Controversial £700m Virgin Care contract for adult social care approved
Unison said: 'Employees need clear recognition from Virgin that a well-run health service means investment in staff'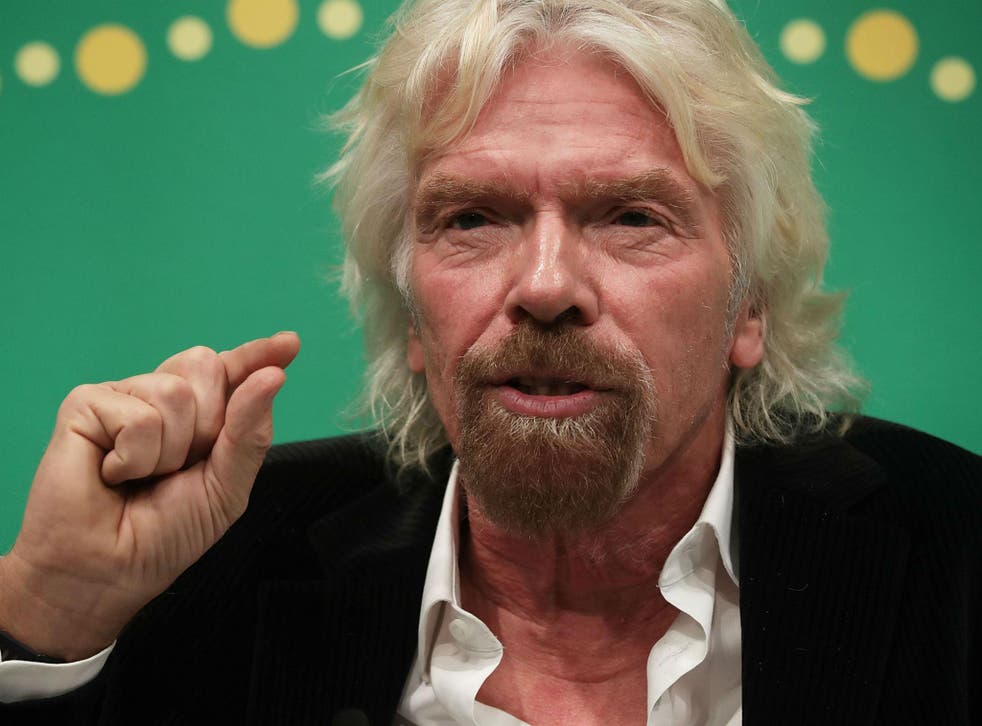 Private healthcare provider Virgin Care has been awarded a £700m contract to run a council's community care and health services despite protests from residents.
The contract – the first time a for-profit organisation will deliver a council's social care programme for adults – will see Virgin Care run or oversee more than 200 NHS health care and social care services in the area.
Welcoming the landmark deal in Bath and North East Somerset, which will last for seven years, councillor Vic Pritchard, said: "Local people can look forward to a more joined-up and personalised service in the future, with the focus firmly on prevention and supporting people to maintain their independence."
According to the Bath Chronicle, it is understood Virgin Care will reinvest any profit made from its services in Bath and North East Somerset.
But Unison's John Drake said many community health staff are "paid a pittance" despite the long hours and their dedicated work. "Employees need clear recognition from Virgin that a well-run health service means investment in staff," he added.
Jonathan Ashworth MP, Labour's Shadow Health Secretary, said: "Under the Tories, hospitals are facing financial crisis while patient care suffers yet all the Tories offer is further cuts and outsourcing to private companies like Virgin.
"The Tory mishandling of the NHS is nothing short of a disgrace: people are waiting longer, A&Es are in crisis, social care is being squeezed and staff morale is plunging.
"One thing is clear in all of this: if we are to save the NHS we need to kick out the Tories and elect a Labour government."
And nearly 3,000 local residents have protested the contract via a petition by the campaign group 38 Degrees. The authors of the petition – "Don't let Virgin take over our community health service" – claimed that if the contract was awarded to Virgin "it will contribute to the rapidly advancing privatisation of the NHS".
A Virgin Care spokesman said: "We're looking forward to working with the many outstanding professionals, and a range of great partners, to provide and oversee high quality, easy-to-navigate services which are shaped by the people who use them."
Preparations will now begin for services to be transferred to Virgin Care on 1 April 2017.
Join our new commenting forum
Join thought-provoking conversations, follow other Independent readers and see their replies