What does Corbyn's no-confidence vote mean – and could Theresa May be forced to resign?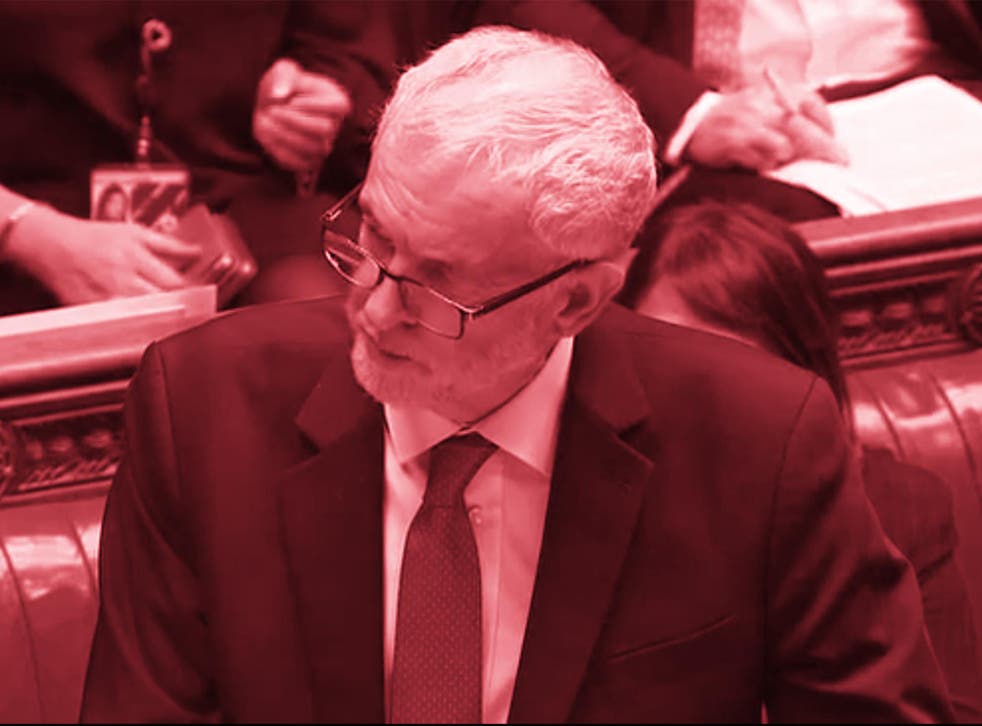 (Parliament Live)
Jeremy Corbyn has piled pressure on the prime minister to allow MPs to vote on her Brexit deal by tabling a motion of no confidence in her leadership.
The Labour leader condemned the "unacceptable" wait for a Commons vote on the deal after Theresa May announced the showdown would take place during the week of 14 January – more than a month later than it was originally due to be held.
However Mr Corbyn was accused of "bottling it" by other opposition parties. Here we explain why.
Join our new commenting forum
Join thought-provoking conversations, follow other Independent readers and see their replies