Water companies told to stop siphoning off cash to foreign owners
Former head of Ofwat lambasts privatised firms for paying excessive dividends
Oliver Wright
Wednesday 17 July 2013 00:20 Comments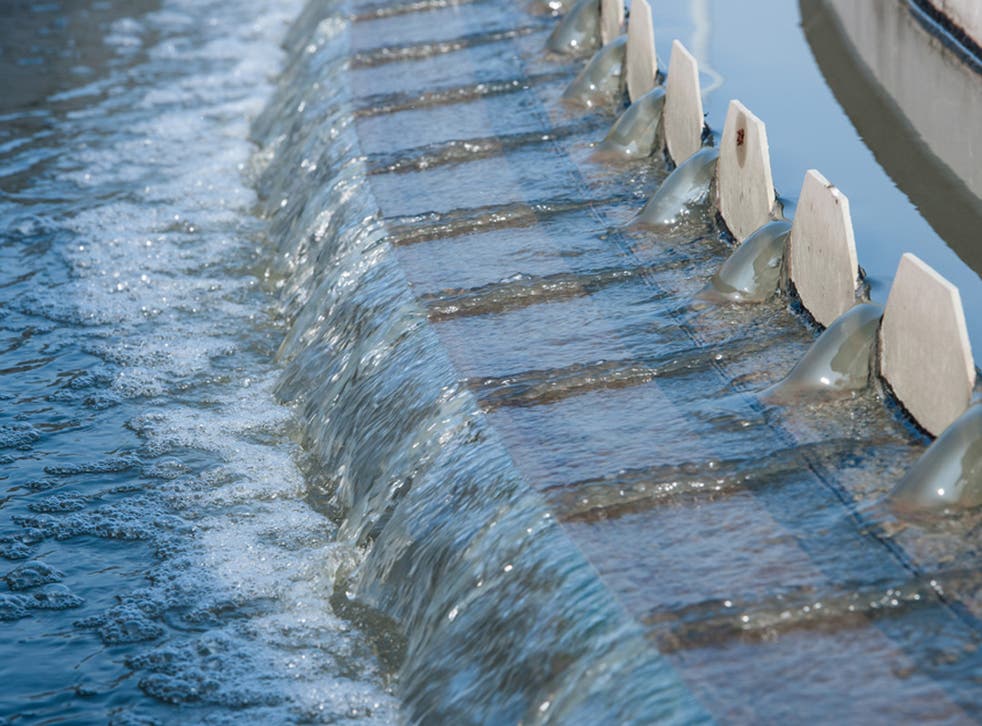 Britain's privatised water companies have been allowed to get away with paying "excessive dividends" to their foreign owners at the expense of customers and the taxpayer, the industry's former regulator warns today.
In a damning indictment at the state of the industry he once oversaw Sir Ian Byatt, former director-general of Ofwat, said shareholder returns of between 20 and 30 per cent a year meant some companies were no longer able fund vital projects.
And he called for Ofwat to urgently set limits on dividends and force water companies to cut consumer bills if they want to breach them.
Sir Ian, who spent more than 10 years running Ofwat, was giving his backing to a highly critical report by the think-tank CentreForum which investigated the water companies' financial activities in the years since privatisation. It found that many companies had racked up massive levels of debt to pay annual returns to shareholders. By funding dividends through debt the companies were able to slash their tax bill – but had seen their credit worthiness deteriorate as a result.
The report cited Thames Water, which has requested taxpayer support for its "super sewer" project despite recording bumper profits. Thames Water also wants to increase customer bills by £80 a year. A spokesman denied that its debt levels had any bearing on its ability to finance the project, saying its ability to invest had never been stronger.
He added: "This is reflected in the fact we are currently spending a record £1bn a year upgrading our pipes, sewers and other facilities – more than any company ever has. As a result of this work our operational performance... is currently close to its best ever."
CentreForum called for a parliamentary investigation into the way the industry is operating and for Ofwat to make it "loud and clear that the age of plenty for water company owners is coming to an end".
Sir Ian said the report set out the issues involved in the financing of investment in the water sector with "great clarity". He added: "In practice many companies have paid out excessive dividends to their owners. In the case of Thames Water, this has damaged its credit rating."
Ofwat is currently in the process of setting the rates that water companies will be able to charge consumers between 2015-2020. Water companies are looking for large increases in bills to fund investment.
A spokesman for Water UK said companies were providing good value. "Since privatisation, the water industry has invested more than £110bn to bring lasting improvements to their customers," he said.
"This investment has meant the UK is no longer the dirty man of Europe. We have much cleaner rivers and beaches and drinking water that is rated highest among OECD countries for customer satisfaction. The billions invested by water companies has also created jobs."
Register for free to continue reading
Registration is a free and easy way to support our truly independent journalism
By registering, you will also enjoy limited access to Premium articles, exclusive newsletters, commenting, and virtual events with our leading journalists
Already have an account? sign in
Join our new commenting forum
Join thought-provoking conversations, follow other Independent readers and see their replies