Labour leadership row: Jeremy Corbyn will be ousted 'on day one', Simon Danczuk
The MP has pledged to begin a campaign of disloyalty right away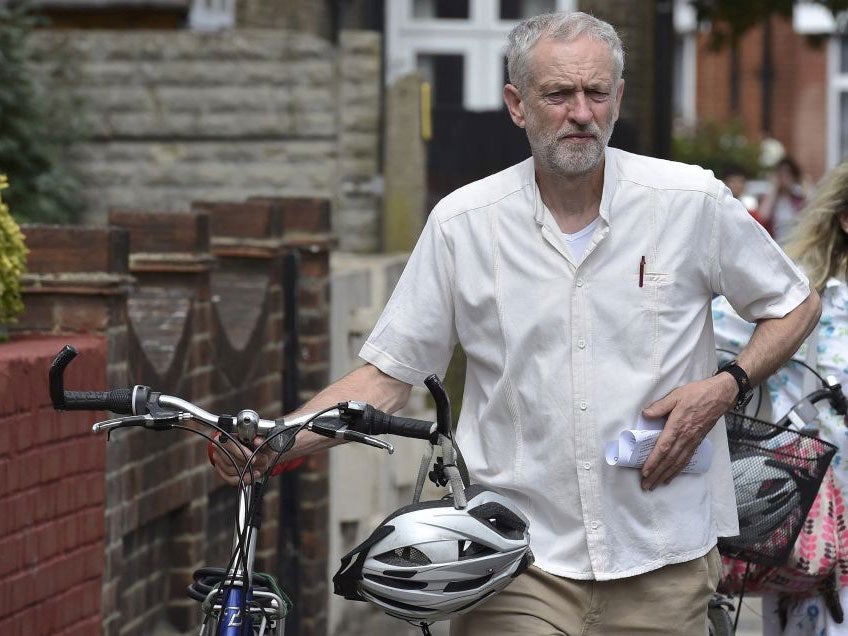 Labour MPs will work to overthrow Jeremy Corbyn "from day one" if members and supporters elect him as leader, a disgruntled MP has said.
Simon Danczuk, a figure on the right wing of the Labour party, has said the leadership race should be halted because of the way it had been conducted.
Asked on LBC Radio this morning whether plotting against Mr Corbyn "on day one" he said: "Yeah, if not before. As soon as the result comes out.
"Am I going to put up with some crazy left wing policies that he is putting forward and traipse through the voting lobby to support him? It's not going to happen is it? So I would give him about twelve months if he does become leader."
Mr Corbyn's main policies include public control of the railways and utilities, a living wage, and state action on housing.
A second Labour leadership election would require the support of dozens of MPs.
The latest warning from Mr Danczuk comes after former New Labour spinner Alastair Campbell urged people from outside the party to join to vote against Mr Corbyn.
Labour leadership: The Contenders
Show all 4
Last month Tony Blair described the politics of the left-winger's supporters as "reactionary" and said anyone who believed in Mr Corbyn in their heart should "get a heart transplant".
Mr Corbyn is one of four candidates for the Labour leadership election – the others are Andy Burnham, Liz Kendall, and Yvette Cooper.
A series of indicators including polls, local party nominations, and meeting attendance suggest that the left-winger is the favourite to succeed Ed Miliband to lead his party.
Join our commenting forum
Join thought-provoking conversations, follow other Independent readers and see their replies