Welfare bill: Andy Burnham says 'we cannot simply abstain on this bill' (after abstaining on the bill)
Some Labour MPs have nicknamed him 'flip-flop Andy'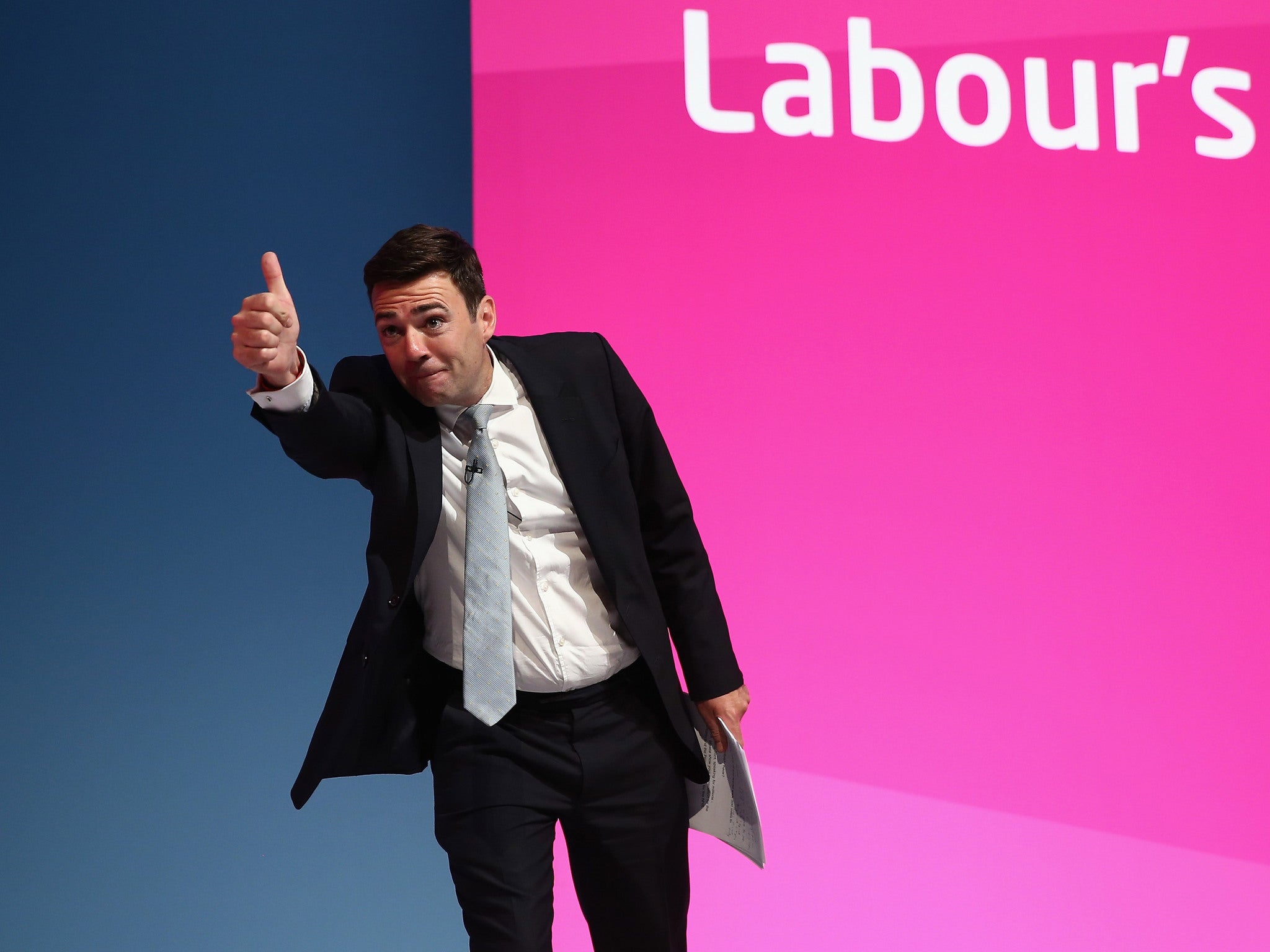 Andy Burnham has faced criticism after a saying Labour "simply cannot abstain" in their opposition to the Tories Welfare Reform Bill – immediately after abstaining in a vote against the cuts.
Burnham, who had been a vocal critic of the plans in the run-up to the vote, seemingly had a change of heart when MPs divided last night, as he abstained from voting on the controversial legislation.
In a statement posted after the vote on his official Facebook page, the MP for Leigh argued that the Parliamentary Labour Party "could not simply abstain on this Bill," having decided not to vote against plans to cut Government expenditure on welfare by £12 billion.
"The Tory tax-credit cuts I spoke out against will hit working families," wrote Burnham, "who are doing the right thing. They will actually discourage people from being in work."
"Children will be hit particularly badly. Many of the measures in this bill will have the effect of increasing child poverty."
Whilst the current Labour leadership ordered MPs to abstain on the bill, a total of 48 Labour rebels defied the party whip when it came to the vote last night, with Jeremy Corbyn the only leadership contender to vote against the cuts.
Bernardo's Chief Executive, Javed Khan, has claimed the bill contains plans "that risk locking more children into poverty."
But Burnham's assertion that under his potential leadership, "Labour will oppose this Bill with everything we've got," have not gone down well with those who argue his unwillingness to vote against the Tory plans shows a lack of conviction.
Whispers in the House of Commons from the Labour backbenches suggest his new nickname, "flip-flop Andy," will not be going away any time soon, after he'd initially spoken out against Harman's plans to not oppose the bill.
Labour MP Diane Abbott, who joined the rebels in voting no, has said she is "sorry for colleagues who knew it was wrong but abstained. We weren't sent to Parliament to abstain."
It's not just MPs who have been reacting to Burnham's decision.
Burnham, a former Secretary of State for Health, has now stated that he will "oppose this bill at third reading," although for some it will be too little too late, as this vote will take place long after the leadership race is over.
Join our commenting forum
Join thought-provoking conversations, follow other Independent readers and see their replies