Female Westminster staff 'warning each other about sex-pest MPs in secret WhatsApp group'
'For years we have all looked out for each other. It's like, 'So-and-so is hiring, but it can't be a woman for him'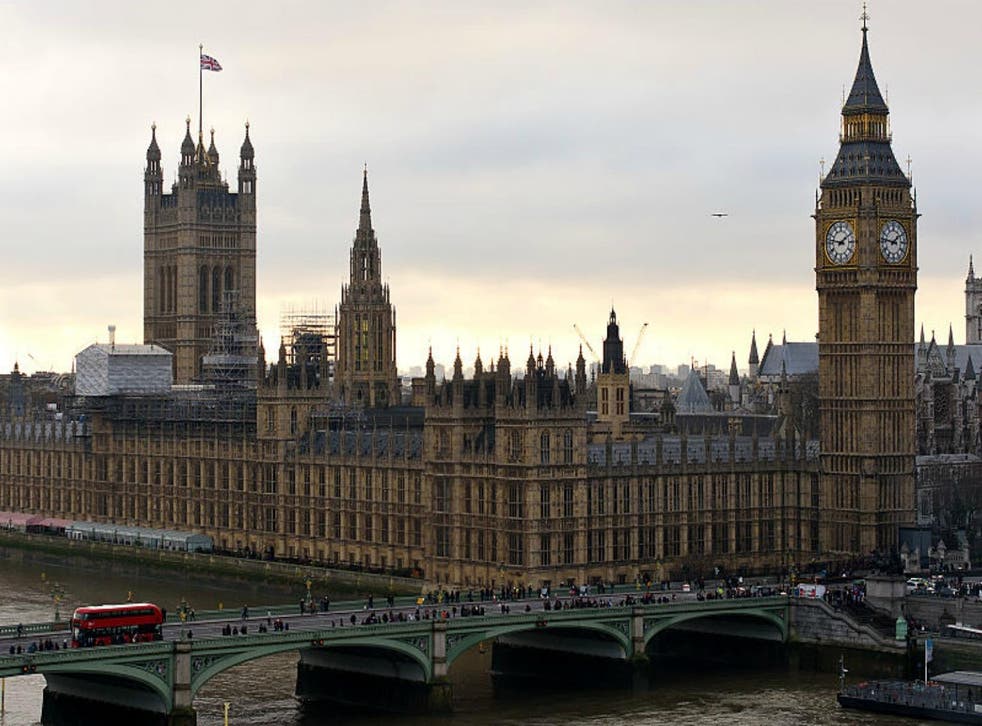 Female staff in Westminster are naming "sex pest" MPs in a secret WhatsApp group, it has been claimed.
The group, made up of researchers, aides and secretaries, is said to have accused politicians, including cabinet members, of being "very handsy" and "not safe in taxis".
None of the MPs have been named, but the allegations - reported by The Sun - could trigger a scandal in Whitehall resulting in resignations, a source told the paper.
"The usual old suspects are there but there have been some surprising younger names crop up," the source said.
Another source said women in Parliament had been protecting each other for years.
"For years we have all looked out for each other. It's like, 'So-and-so is hiring, but it can't be a woman for him'," they said.
A Commons spokesperson said: "The House of Commons takes the welfare of everyone who works in Parliament very seriously.
World news in pictures

Show all 50
"A free confidential helpline is provided by the House and available 24/7 for all Members' staff."
It comes just days after female MPs spoke out about their experiences of sexual harassment.
Labour MP Jess Phillips said she was assaulted by her boss while working in a bar in her 20s.
MP Mary Creagh said she was attacked in her primary school playground when she was just seven.
She said: "I had my underwear torn off during a game of kiss chase and was sexually assaulted by about 12 boys. They were older than me, about ten or 11 years old."
She also told how she was groped by her local priest and had a teacher try to kiss her after giving her a lift home.
The revelations emerged following the Harvey Weinstein scandal, which prompted widespread debate about the prevalence of sexual assault.
Mr Weinstein, a major Hollywood producer, has been accused of numerous assaults against multiple women over many years.
Join our new commenting forum
Join thought-provoking conversations, follow other Independent readers and see their replies