Fifth of Westminster staff say they have been bullied in Parliament
Poll of hundreds of union members highlights 'toxic' relationship between some MPs and staff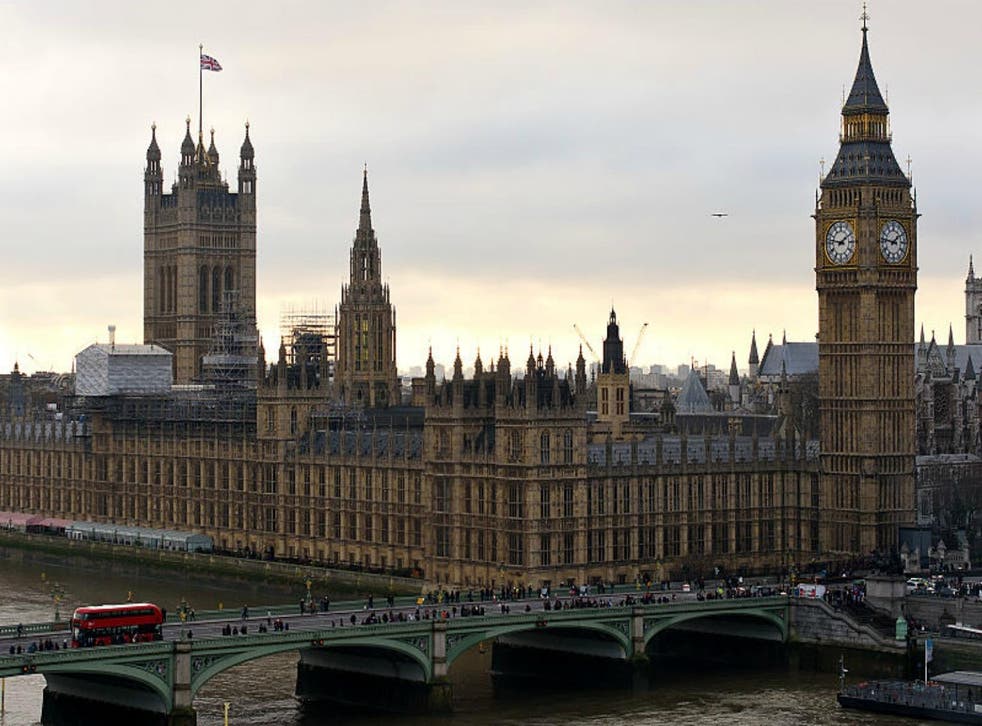 Around one in five parliamentary staffers has been bullied by their MP or line manager, according to a poll of hundreds of union members.
The survey by Unite laid bare the "toxic and dysfunctional relationship" between some MPs and peers, and their junior employees, many of whom reported long hours, unreasonable workloads and suffering from stress, anxiety and depression.
Nearly 20 per cent of respondents reported being bullied by their bosses, while 58 per cent suffered from stress, 36 per cent said they had anxiety and 17 per cent suffered from depression.
The findings also revealed difficult working conditions as 57 per cent worked beyond their contracted hours and 88 per cent did not claim overtime. More than half said their workload had increased in the last year.
It comes after Westminster was struck by a wave of sexual abuse and harassment allegations, where a number of junior staff members also complained of intimidation and bullying by more senior figures.
Critics warn that the parliamentary system is open to abuse as MPs' staff are paid by the Independent Parliamentary Standards Authority (IPSA) and employed by the individual politicians – many of whom have no experience of managing staff.
Theresa May announced the creation of an independent grievance procedure to deal with allegations about MPs behaviour earlier this month, when she apologised to party leaders for "too many abuses of power".
Unite's Siobhan Endean said: "The survey of members demonstrates that in some cases there can be a toxic and dysfunctional relationship between MPs and staff which can cause long-term health problems.
"Bullying and harassment of staff is not a rare incidence. This is not going to be resolved by a quick fix, which sweeps the key issues under the carpet. We need wholesale structural changes which give staff an independent voice."
Unite is fighting for formal recognition in Parliament but claims it has not heard back from Ms May since it put its case in a meeting in recent weeks.
Join our new commenting forum
Join thought-provoking conversations, follow other Independent readers and see their replies