What about emergency funds? Survey shows marked increase in numbers unable to cope with unexpected expense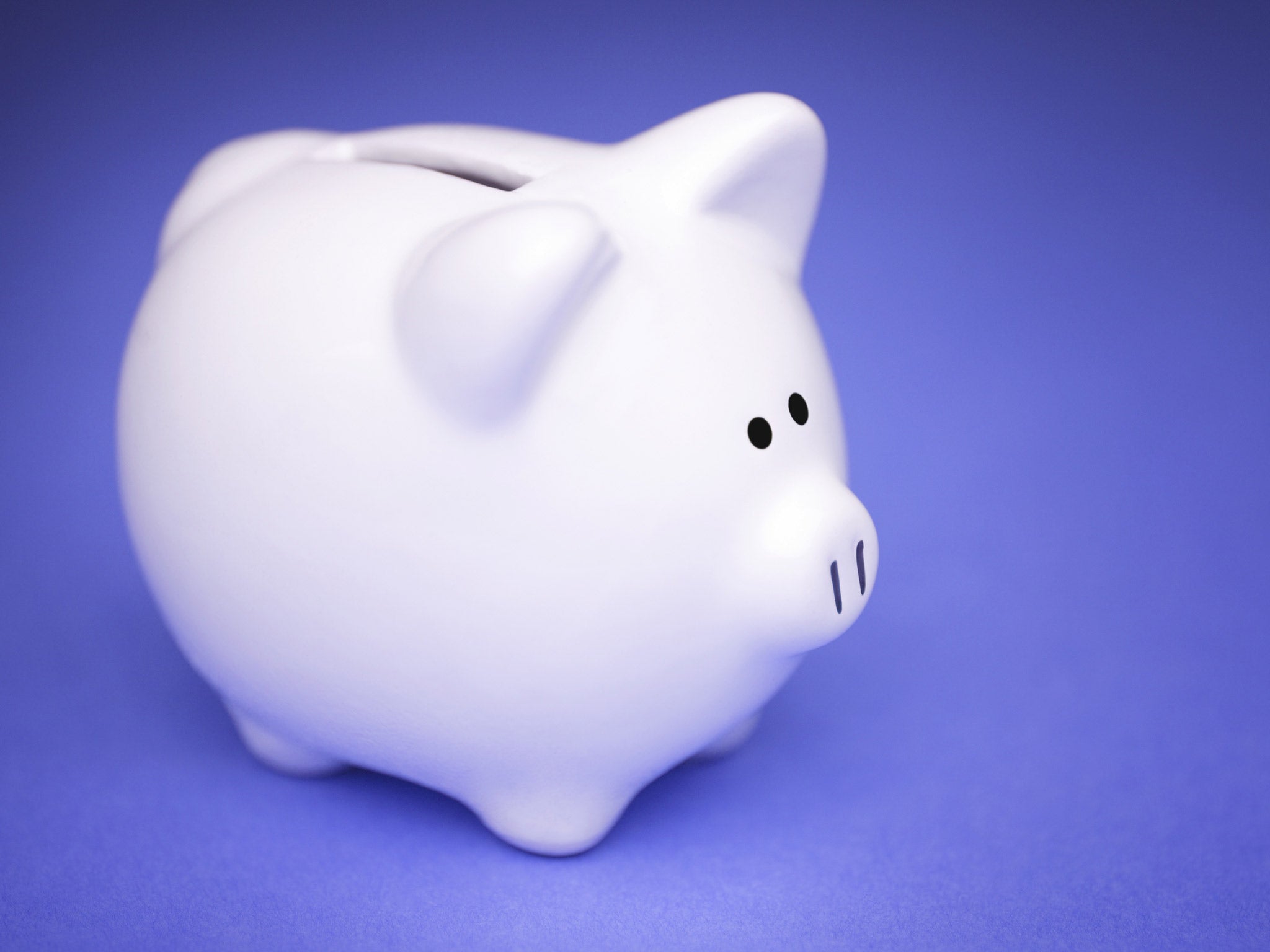 More than one in three people would be unable to cope if they were hit with an unexpected but vital financial expense, an official analysis of poverty in the UK has found.
Figures from the Office for National Statistics showed that 36.6 per cent of people would be unable to meet unexpected costs, a "marked" increase from 26.6 per cent in 2007.
The report, Poverty and Social Exclusion in the UK and EU, 2005-2011, concluded there have been "significant changes" in what people can afford to spend since the start of the economic downturn.
Almost three out of ten (29.7 per cent) people in 2011 said they were unable to afford an annual holiday, up from 21.4 per cent in 2007.
There were also small increases in those unable to afford a car (6.3per cent), heat their home adequately (6.5 per cent) or pay their bills (nine per cent).
However, the percentage of people who said they were unable to afford a television, telephone or washing machine was negligible.
Helen Berresford, Save the Children's Head of UK campaigns said: "For the poorest families who have nothing left to cut back on an unforeseen expense such as replacing a broken cooker can easily push them into debt and poverty. Many of these families can't even afford basic essentials such as warm winter clothes or a hot meal every day for their children as there simply isn't a spare penny to cushion against an unexpected cost. We urgently need to see jobs that pay a decent wage and increased support to meet the costs of childcare so the poorest families get to keep more of their income."
Alison Garnham, chief executive of the Child Poverty Action Group, warned: "These figures reveal how falling incomes and rising prices are leading to an explosion in anxiety and fear in family finances as more and more people slide towards poverty, unable to cope with unexpected essential expenses such as a broken boiler and desperately trying to avoid the absolute misery of debt.
"Many families struggling to make ends meet face being pushed over the edge into poverty because the government, time after time, has put them at the front of the queue for spending cuts – cutting even the parts of the social security system there to protect children. Child poverty costs £25 billion a year in terms of extra costs to public spending and wasted economic potential, so spending cuts that create poverty are economically irresponsible."
In 2011, almost one in four (22.7 per cent) of people in the UK were considered to be at the risk of poverty or social exclusion, equivalent to 14.0 million people.
This was slightly lower than the European Union average of 24 per cent but higher than France (19 Per cent) Germany (20 per cent) The Netherlands (16 per cent) and Sweden (16 per cent).
The countries with the highest risk of poverty were Latvia (40 per cent), Romania (40 per cent) and Bulgaria (47 per cent).
Join our commenting forum
Join thought-provoking conversations, follow other Independent readers and see their replies