Whitehall 'routinely' uses text messaging to avoid scrutiny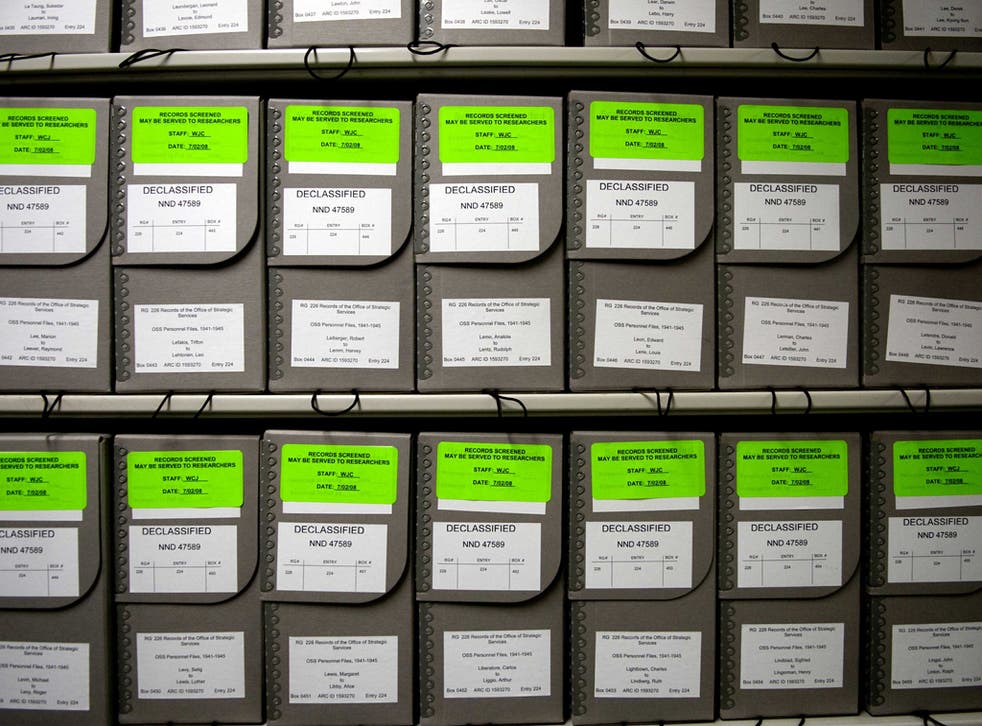 Whitehall departments routinely contact corporate lobbyists about government business using text messages as a way to slip through the net of Freedom of Information requests.
Political advisers and ministers use texts to arrange meetings that bypass the official transparency agenda, The Independent has learnt.
It comes just days after ministers were warned they may have to open up their private email accounts to scrutiny to see if they have been using them to conduct government business.
That was triggered by revelations that the Education Secretary, Michael Gove, and his closest advisers regularly discussed policy on private emails.
A former PR consultant at a major transport company who has frequent dealings with the Department for Transport said he often used text messaging to liaise with special advisers and ministers.
"It's just an expected practice between people who work in government departments and people who work for companies," he said.
"They're not dropping someone an email because they know that they could be done for inclusion [within the Freedom of Information Act]. It's just how things work.
"It's often a case of the Government asking: "We're going to do this, will you support us?" The source added that he understood such activity exists across "transport, drinks, energy, fast food and every other business".
Another in-house public affairs director who formerly worked at an established lobbying agency agreed that it is "completely commonplace" in dealing with special advisers, ministers and ministers' assistants. However, he said he had not seen it with civil servants.
"It would happen when, for instance, there are some new regulations about an industry sector in the works. They might text you and say, 'What do you think? How would you feel about this?' And you may say, 'That may not be that bad' or 'That may be too much'."
When asked which departments would take part in this activity, the source replied: "All of them." Lobbying firms will even show off special advisers' text messages to their clients in order to gain kudos. "It's a cool thing to show a client – it's evidence of a close relationship," said the source.
The news draws further attention to Whitehall's handling of government business over unofficial means of communication, after it was revealed that Mr Gove had communicated with advisers using an email account registered in the name of his wife, Sarah Vine, a journalist at The Times.
It is claimed he did so in order to skirt around Freedom of Information laws. However, one source close to Mr Gove suggested it was more to do with difficulty getting used to the government computer and email systems.
Tamasin Cave, of the Alliance for Lobbying Transparency, called for the Coalition to deliver on its promise to open up lobbying to public scrutiny and also to update FOI rules.
A spokeswoman for the Information Commissioner's Office said that the Act technically covers the use of text messages, as with all electronic media. However, it is "extremely rare" for the office to deal with texts, due to their temporary nature.
How the freedom of information act works
Anyone can request information held by public-sector organisations (such as schools, councils, hospitals or central government) under the Freedom of Information Act. To do so you need to write or email the public body with your name, address and a description of the information that you want. You can also ask for all the personal information these bodies hold on you. Applying for information does not cost – but you might be asked to pay for photocopying and postage. Public bodies can turn down requests if it costs more than £400 to find the information. The organisation must provide the information within 20 working days – but it can ask for more time.
Register for free to continue reading
Registration is a free and easy way to support our truly independent journalism
By registering, you will also enjoy limited access to Premium articles, exclusive newsletters, commenting, and virtual events with our leading journalists
Already have an account? sign in
Register for free to continue reading
Registration is a free and easy way to support our truly independent journalism
By registering, you will also enjoy limited access to Premium articles, exclusive newsletters, commenting, and virtual events with our leading journalists
Already have an account? sign in
Join our new commenting forum
Join thought-provoking conversations, follow other Independent readers and see their replies