Whitehall staff 'may be sacked to make way for apprentices'
Fears that ministers plan to use redundancies to make space for apprentices required to hit Government quotas
Charlie Cooper
Whitehall Correspondent
Monday 15 February 2016 20:38 Comments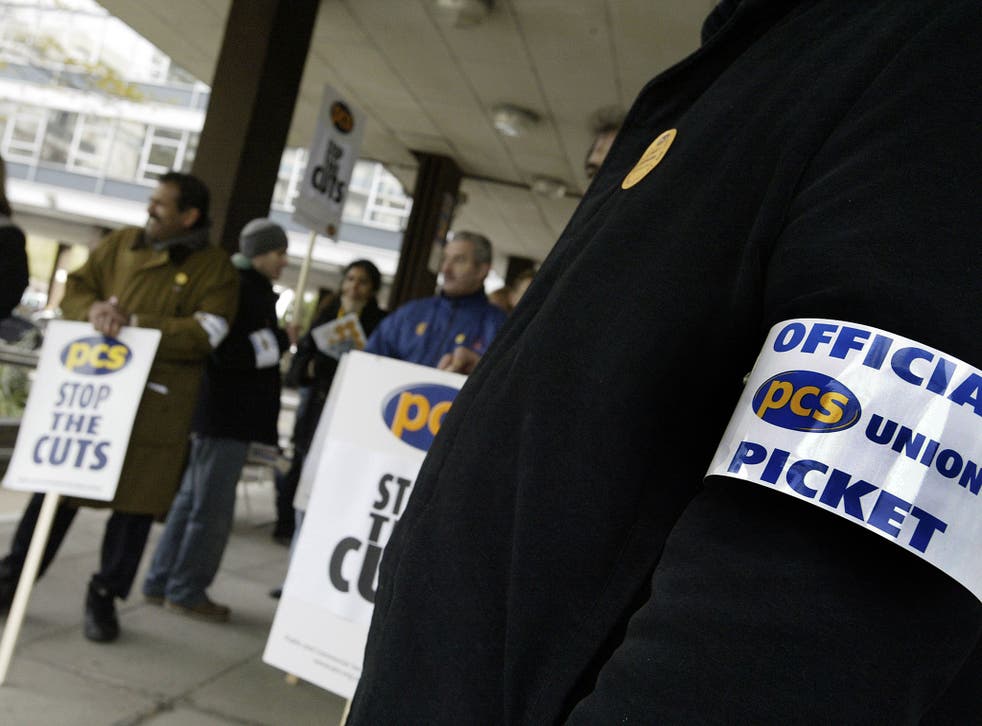 Whitehall must not cut jobs in order to "bring in apprentices on the cheap", the leading civil service union has said, amid fears that ministers plan to use redundancies to make space for apprentices required to hit Government quotas.
Cabinet Office minister Matt Hancock has set a target to recruit 30,000 apprentices by 2020, in support of wider Government goals to boost apprenticeship numbers across the UK by three million over the next four years.
An official report published last week, which said that the current redundancy scheme for civil servants "remains too expensive", also warns that the need for reform "is especially acute because of the requirement to reduce current staff numbers due to both the spending review and the need to create space to allow for the recruitment of apprentices."
The Cabinet Office has said it is "absolutely untrue" that "any individual civil servant will be made redundant to make way for an apprentice", with one Whitehall source saying that it would not be a case of "one in, one out".
But a spokesperson for the Public and Commercial Services Union (PCS), which represents civil servants, told The Independent: "We want the civil service to grow and develop, and to provide opportunities for young people from diverse backgrounds to help tackle persistent under-representation in the senior ranks.
"But the government's perverse policies of cutting jobs and redundancy pay, while bringing in apprentices on the cheap, is not the way to do it."
Dave Penman, head of the FDA union, which represents senior civil servants, told the Financial Times that employers should not "use the drive to increase the number of apprentices as an excuse to for making existing staff redundant."
A Cabinet Office spokesman said: "It is absolutely untrue to suggest that any individual civil servant will be made redundant to make way for an apprentice. The Government remains absolutely committed to the apprenticeships programme."
Register for free to continue reading
Registration is a free and easy way to support our truly independent journalism
By registering, you will also enjoy limited access to Premium articles, exclusive newsletters, commenting, and virtual events with our leading journalists
Already have an account? sign in
Join our new commenting forum
Join thought-provoking conversations, follow other Independent readers and see their replies