Women bear 85% of burden after Coalition's tax and benefit tweaks
£22bn of £26bn made from benefit reforms taken from women
Andrew Grice
Saturday 06 December 2014 01:00 Comments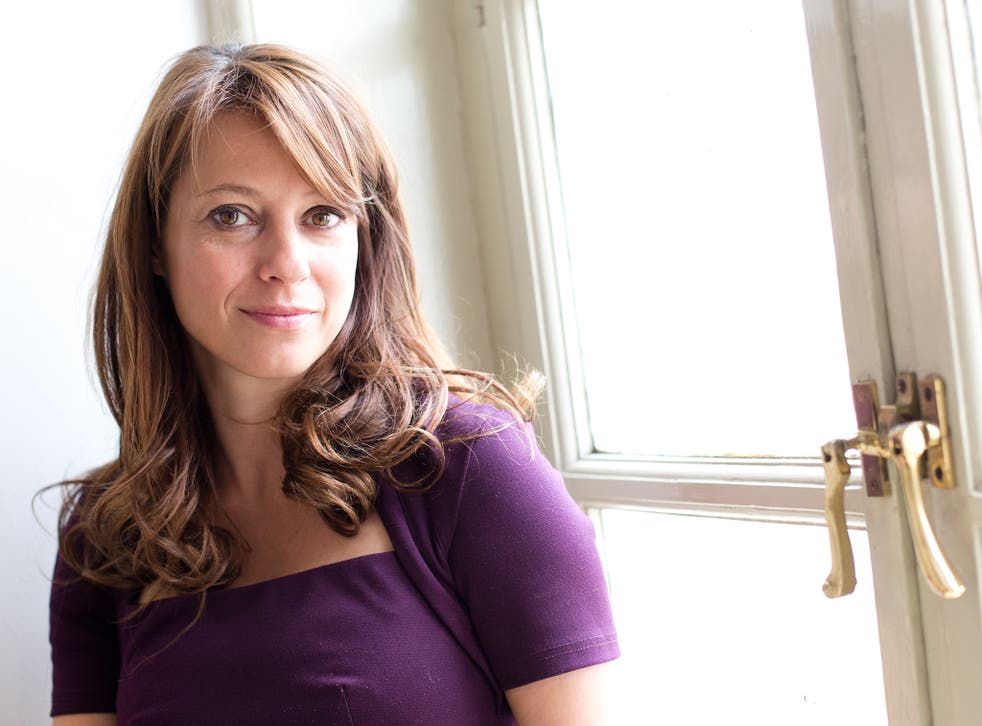 Women have been hit much harder than men by the tax and benefit changes since the Coalition took office, according to research by the House of Commons Library.
A study taking account of the measures in George Osborne's Autumn Statement shows that £22bn of the £26bn of the Treasury revenue raised from tax and benefit reforms since 2010 has been taken from women – 85 per cent of the total, with only 15 per cent contributed by men.
Labour, which commissioned the research, will highlight it in the run-up to next May's general election to demonstrate its claim that David Cameron has "a problem with women".
The policies that have had the biggest impact on women include cuts in tax credits, which took £8.3bn from women but only £2.3bn from men, reductions in housing benefit, under which women lost £2.3bn and men £1.5bn, and the three-year freeze in child benefit, which costs women £3.5bn and men £346m.
In pictures: Chancellor George Osborne delivers his Autumn Statement

Show all 8
Gloria De Piero, the shadow Minister for Women and Equalities, said: "The verdict's in on this Tory-led Government's record for women. Whilst Cameron and Clegg's decisions have hit women hardest, Labour will ensure support for women and families is at the heart of everything we do."
She cited a separate Commons Library analysis showing that Labour's policies would help women. Some 3.9m would benefit from Labour's plan to raise the minimum wage to £8 an hour by the 2020 election – 61 per cent of the 6.3m winners. Tax incentives to employers to pay the higher living wage would help women, because one in four women earn below that level, compared to one in six men.
Ms De Piero said: "Women and families will be big winners from a Labour Government, whether it's raising the minimum wage to £8 an hour, banning exploitative zero-hour contracts, taking action on the gender pay gap, 25 hours free childcare for three- and four-year-olds of working parents, and guaranteed access to breakfast and after-school club childcare."
But Nicky Morgan, the Minister for Women and Equalities, said: "There are more women in work than ever before, and the gender pay gap has fallen to its lowest on record. As part of our long term economic plan we are taking difficult decisions in the fairest way possible, protecting services for the most vulnerable and focusing resources where they are most needed and most effective. We are increasing the personal allowance from £10,000 to £10,600 in 2015-16. This will take another 430,000 people out of income tax, and almost two thirds of them will be women. There are also more businesses led by women and, for the first time, this country now has a woman on every FTSE 100 board."
Ms Morgan added: "We are helping women to move out of low-paid, low-skilled work, into high-paid, high-skilled work; we have extended flexible working to all, and we are introducing shared parental leave and tax free childcare to ensure that women are not disadvantaged in the workplace."
Register for free to continue reading
Registration is a free and easy way to support our truly independent journalism
By registering, you will also enjoy limited access to Premium articles, exclusive newsletters, commenting, and virtual events with our leading journalists
Already have an account? sign in
Join our new commenting forum
Join thought-provoking conversations, follow other Independent readers and see their replies