Women have suffered 86% of the impact of tax and benefit changes since 2010, a new analysis shows
Labour accuses the Government of a 'woeful record' towards women - and a complete disinterest in the issue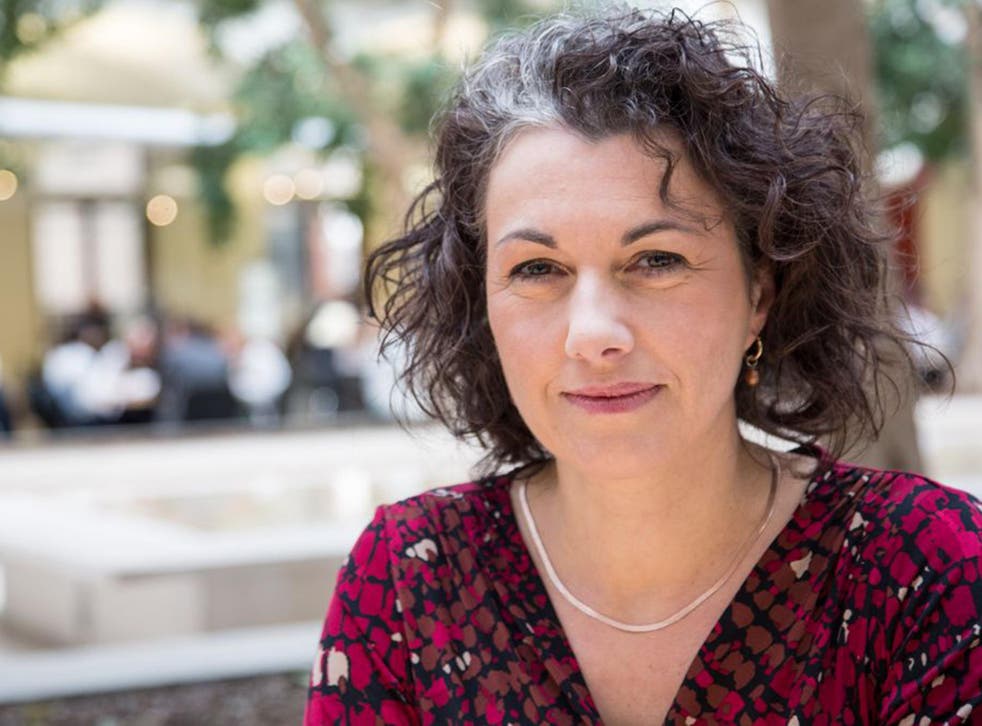 Women have suffered a staggering 86 per cent of the impact of tax hikes and benefit cuts since 2010, an official analysis shows.
Labour, which commissioned the research, accused ministers of a "woeful record" towards women and a complete disinterest in the problem.
The Government had repeatedly failed to carry out gender-audits of their own economic policies, despite requests from the Commons committee overseeing equalities issues.
Meanwhile, the disparity was getting worse – with the financial hit suffered by women up from 81 per cent of the austerity measures at the same point last year.
Sarah Champion, Labour's women and equalities spokeswoman, said: "Theresa May and Philip Hammond have talked the talk on equality but the figures speak for themselves.
"Warm words and half-hearted promises on improving the economy for women are not enough.
"The Government's attitude to the impact of their policies on women has now shifted from a blithering dismissiveness to wilful and deliberate evasion."
Ms Champion pointed to hikes in the state pension age, maternity discrimination and public service cuts as examples of how women were "bearing the brunt".
The controversy will be raised in a Commons debate on Wednesday, when the Government will again be urged to commit to gender audits.
Ms Champion added: "I hope that fellow MPs across Parliament will join me tomorrow in imploring the government to stop ignoring the voices of millions of women."
The figures, obtained from the House of Commons library, show that total tax and benefit changes between 2010 and 2020 are expected to bring in savings of £94.1bn.
Of those, no less than £80.7bn will fall on women – or 86 per cent of the total.
The Conservative-led Women and Equalities Select Committee has called for policies to be assessed for their different impacts on men and women.
Ms Champion said the research also showed that black and minority ethnic women in all income groups have been hit hardest by the changes.
Join our new commenting forum
Join thought-provoking conversations, follow other Independent readers and see their replies