'Conveyor belt' of ministers in Equalities Office risk undermining progress, warn MPs
Penny Mordaunt is the fourth to hold the post in only two years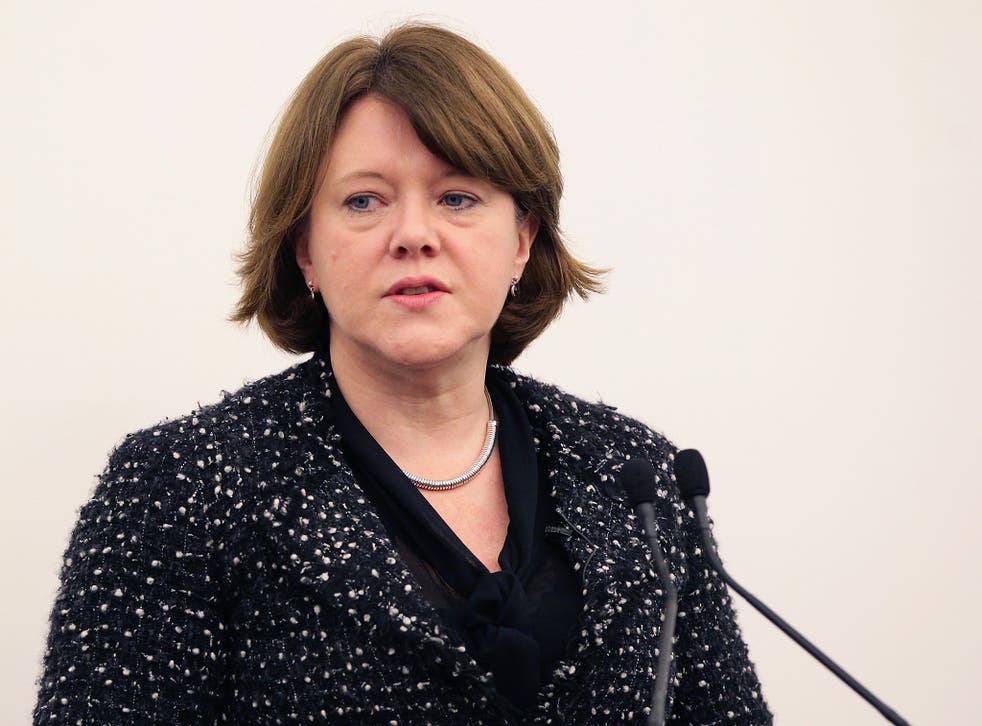 The "conveyor belt" of ministers in the Equalities Office risks undermining the government's efforts to root out inequalities, a cross-party group of MPs has warned.
A new report from the Women and Equalities Committee said the constant churn at the top of the department risked giving the impression that equality issues are peripheral to day-to-day government, as the current women and equalities minister, Penny Mordaunt, is the fourth to hold the post in just two years.
Since 1997, women and equalities issues have been shunted between eight different government departments, while in the last two years alone, the brief has been held by Justine Greening at the Department for Education (DfE), Amber Rudd at the Home Office, and now Ms Mordaunt at the Department for International Development (DfID).
In the wake of controversies over the gender pay gap and sexual harassment in industries ranging from Westminster to Hollywood, MPs were concerned by evidence that work "stops or at least comes to a juddering halt for a time" because of all the upheaval.
Tory committee chair, Maria Miller, said: "The conveyor belt of ministers and continual upheaval at the Equalities Office has caused unnecessary disruption, delay and is a waste of taxpayers' money.
"Equality affects people's daily lives throughout this country.
"With the gender pay gap still too high, women facing sexual harassment and serious inequalities faced by BAME people, LGBT groups and people with disabilities, we need the Equalities Office to focus on tackling these burning injustices not continual departmental moves and reorganisation."
She said the issue should be a "full-time role not an add-on to a busy Secretary of State's portfolio" and said the minister should be based in the Cabinet Office to give it due prominence.
Gavin Freeguard, programme director and head of data and transparency at the Institute for Government (IfG), said there had been more upheaval in the Equalities Office than any other government department since 2010.
He told The Independent: "The fact is, with the moving around, it starts to look like an afterthought and stakeholders might think that the department doesn't have the traction to get things done."
A government spokesperson said the Equalities Office plays "a crucial role in our commitment to improve opportunities for women and tackle discrimination".
"This year the Equalities Office achieved exceptional compliance in the first year of the ground-breaking gender pay gap reporting requirements, published new dress code guidelines to stamp out discrimination and led Government's celebrations of the centenary year of women's suffrage with commemorations held throughout the country," the spokesperson said.
UK news in pictures

Show all 50
"The Equalities Office will also soon publish the results of government's LGBT survey and action plan to improve the lives of LGBT people in Britain.
"The government is absolutely committed to tackling the burning injustices in our society and we will consider how the recommendations in this report could help achieve this vital goal."
Join our new commenting forum
Join thought-provoking conversations, follow other Independent readers and see their replies