Workers under 25 'don't deserve living wage because they're not as productive,' says Tory minister
Cabinet Office minister Matthew Hancock defends deicision not to include under-25s in the policy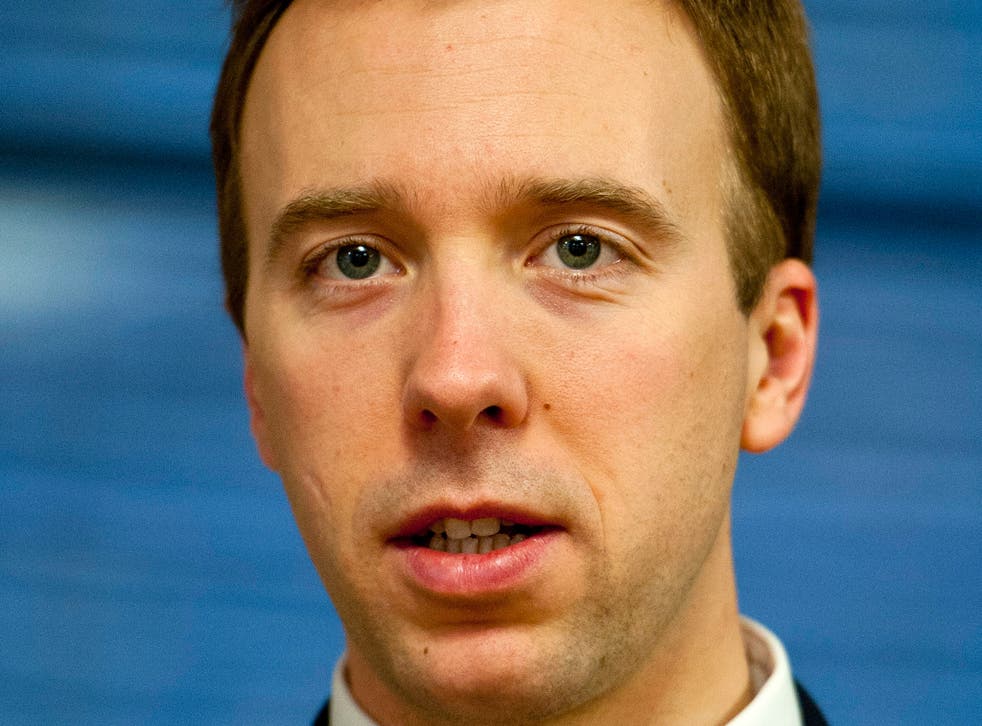 Workers under the age of 25 do not deserve the new living wage because they are "not as productive" as older workers, Cabinet Office minister Matthew Hancock has said.
The new living wage was George Osborne's major announcement in his summer budget, coming in at £7.20 an hour next April and rising to £9 by 2020.
The rise will go some way to compensating the cut in working tax credits applied to all workers from next April but controversially the new living wage will not apply to workers under 25.
The minimum wage for those under 25 will remain at £6.70 an hour, £5.30 for under 21-year-olds and £3.87 for under 18s.
Mr Hancock, speaking at a fringe at the Conservative party conference, defended the decision not to apply the new living wage to all employees, saying: "This was an active policy choice. Youth unemployment, whilst falling quite sharply, is still a long way above the unemployment rate for the over 25s.
"Anybody who has employed people knows that younger people, especially in their first jobs, are not as productive, on average.
"Now there are some who are very productive under the age of 25 but you have to set policy for the average. It was an active choice not to cover the under 25s."
It comes after Health Secretary caused outrage on Monday after suggesting Britain's low paid should work as hard as the Chinese to make up for the cuts to their tax credits.
Also speaking at a fringe meeting at the Tory party conference in Manchester, Mr Hunt said: "My wife is Chinese and we want this to be one of the most successful countries in the world in 20, 30, 40 years' time.
"There's a pretty difficult question we have to answer, which is essentially, are we going to be a country which is prepared to work hard in the way that Asian economies are prepared to work hard, in the way that Americans are prepared to work hard? And that is about creating a culture where work is at the heart of our success."
Register for free to continue reading
Registration is a free and easy way to support our truly independent journalism
By registering, you will also enjoy limited access to Premium articles, exclusive newsletters, commenting, and virtual events with our leading journalists
Already have an account? sign in
Register for free to continue reading
Registration is a free and easy way to support our truly independent journalism
By registering, you will also enjoy limited access to Premium articles, exclusive newsletters, commenting, and virtual events with our leading journalists
Already have an account? sign in
Join our new commenting forum
Join thought-provoking conversations, follow other Independent readers and see their replies