World Cup 2018: MPs fear 'heightened risks' for LGBT+ and ethnic minority football fans in Russia
Up to 10,000 British spectators are expected to travel to Moscow for the tournament amid concerns over racist and homophobic intimidation
Lizzy Buchan
Political Correspondent
Friday 08 June 2018 09:28 Comments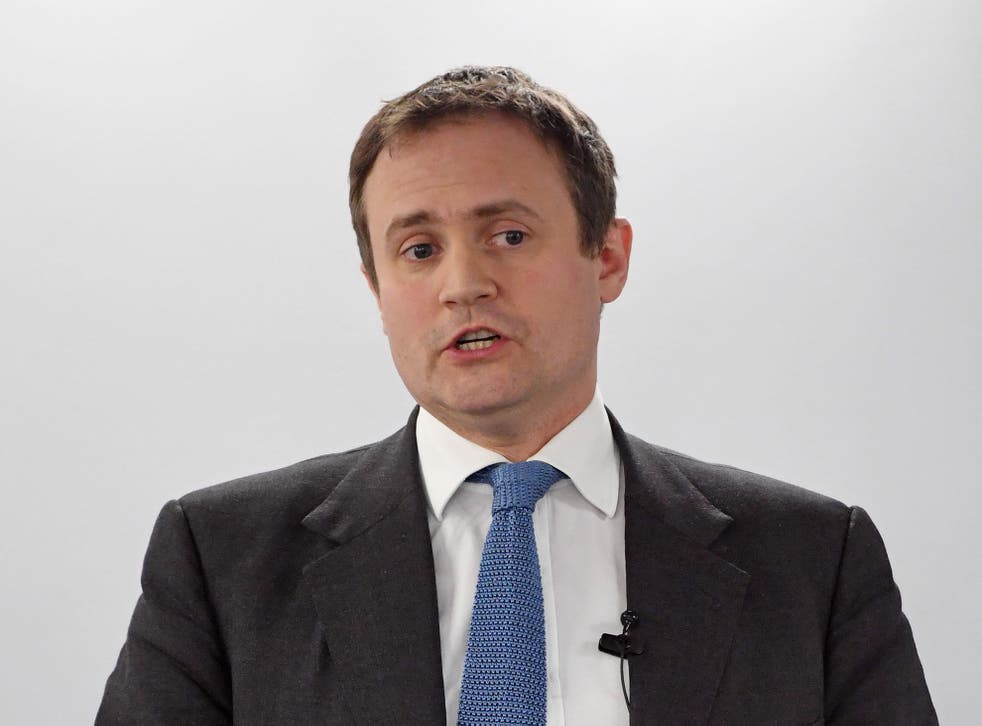 Fears over "heightened risks" faced by LGBT+ and ethnic minority football fans if they attend the World Cup in Russia have been raised by an influential committee of MPs​.
Up to 10,000 British fans are expected to travel to Moscow for the tournament amid concerns over possible racist and homophobic intimidation, as well as the threat of violence and anti-British sentiment from Russian football hooligans.
Relations with Moscow have become frosty following the attempted poisoning of ex-spy Sergei Skripal and his daughter Yulia in Salisbury, in March, which led to a global wave of expulsions of Russian diplomats.
A new report by the Foreign Affairs Committee raises concerns about fan safety on non-match days and warns that tit-for-tat expulsion of British diplomats may have dented preparations by the Foreign Office.
MPs remain particularly concerned about lack of "specific provisions" to protect BAME and LGBT+ football fans, who already face additional risks of attack and persecution in a country whose government has taken "little action to combat homophobia", the report said.
LGBT+ fan groups told the committee they had received threatening emails ahead of the World Cup, while the report found the "far-right culture of Russian hooligan groups" could put people at particular risk.
Conservative MP Tom Tugenhadt, who chairs the committee, said "vague reassurances" from the Foreign Office were not enough, and called on the government to do more to protect fans outside of official match-days.
He said: "The safety and security of UK fans visiting the 2018 World Cup is the responsibility of the Russian government. But the Foreign Office has a duty to offer consular support to all UK football fans making the trip to Russia.
"At this late stage, the Foreign Office should be able to demonstrate it can communicate swiftly with all the fans who travel – from basic information announcements to security advice, if required.
"This includes BME and LGBT fans. Vague reassurances from Foreign Office ministers have not been enough to reassure us that UK nationals will be safe, regardless of their background or sexual orientation.
"The Foreign Office should provide as much information to fans as is possible in the short time still available. UK football fans must know how to manage the risks so that they are safe from the fear of violence."
Foreign Office officials have concentrated on the threat of violence from Russian hooligans, who have a history of violent clashes with rival teams, including during the 2016 European Championships in France which left at least five Britons seriously injured and 30 requiring hospital treatment.
While Russian authorities have launched an unprecedented crackdown on thugs, MPs raised concerns that these measures would fail to tackle hooligans operating on the margins of the tournament.
Who is the best England player at the 2018 World Cup?

Show all 30
Ministers must be prepared to act quickly and decisively to warn fans against travel if the security situation deteriorates, the report found.
It comes after senior policing figures warned fans not to carry "almost imperialistic" England flags and to respect Russian nationalist pride, particularly in matches in cities like Volgograd, formerly known as Stalingrad, where England will play Tunisia later this month.
A Foreign Office spokesperson said: "We welcome the Committee's report, including its recognition of the two years of preparatory work we and our partners including the police, FA and Football Supporters' Federation have undertaken. The safety and security of British fans who decide to visit Russia for the World Cup remains our top priority.
"We continue to encourage any British people planning to attend the tournament to read our Be On The Ball guidance, and sign up to automatically receive Travel Advice alerts while they are in Russia.
"We are studying the report and considering its recommendations. We have, for example, already acted to provide further advice for LGBT and BAME fans. We will respond fully in due course."
Register for free to continue reading
Registration is a free and easy way to support our truly independent journalism
By registering, you will also enjoy limited access to Premium articles, exclusive newsletters, commenting, and virtual events with our leading journalists
Already have an account? sign in
Join our new commenting forum
Join thought-provoking conversations, follow other Independent readers and see their replies