YouGov poll: Tories to come behind Labour, while Lib Dems may lose all their MEPs
The poll showed that Labour could gain seats in May's EU elections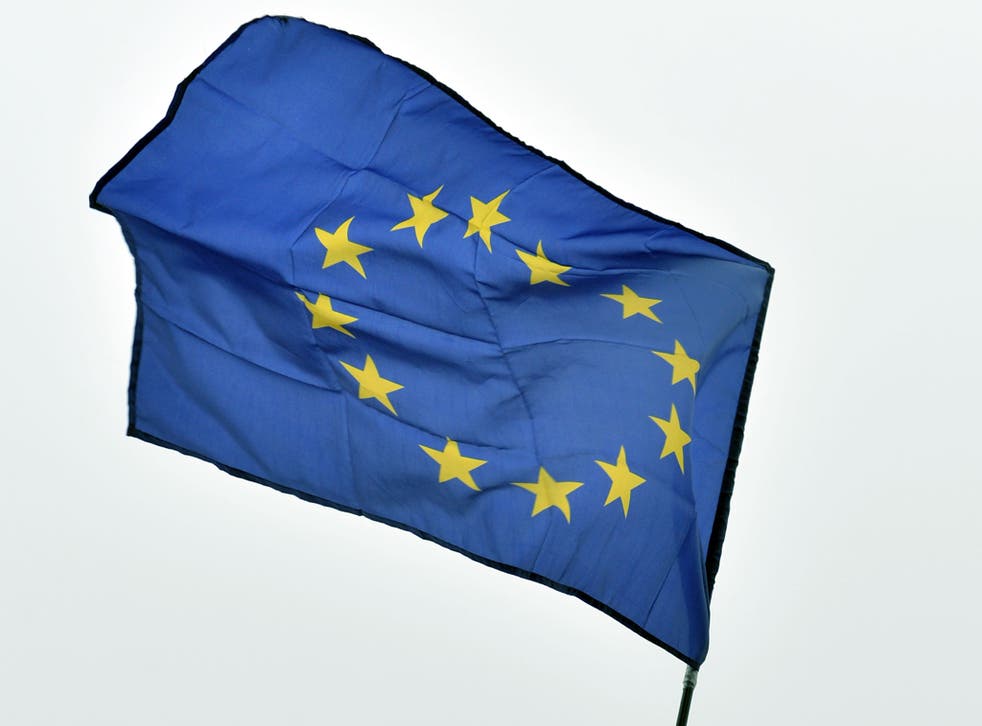 The Conservatives are set to finish third behind Labour and the UK Independence Party in the May European Parliament elections, according to a poll.
A YouGov survey of 1,893 UK adults for The Sun newspaper showed that Labour would receive 32 per cent of the vote, and Ukip 26 per cent.
The Conservatives trail behind with 23 per cent, while the Liberal Democrats have 9 per cent.
If the findings are reflected in the result of the 22 May election, the Tories would lose 4 MEPs in the EU Parliament, while Labour would gain 15, and UKIP 10.
The Lib Dems would lose all of their MEPs, according to The Sun's calculations.
Voting intentions for the Euro-poll were very different from those for the 2015 general election in the same poll, which put Labour on 39 per cent, Conservatives 33 per cent, Ukip 12 per cent and the Lib Dems 10 per cent.
Read more:
Deputy Prime Minister Nick Clegg has accused the Conservatives of engaging in an "unholy bidding war" with Ukip over who can sound most anti-European, which could cause Britain to leave the EU.
The Liberal Democrat leader said he would not tone down his party's pro-European message despite the poll results.
Mr Clegg said on his LBC 97.3 Call Clegg radio show that it would be "economic suicide" for Britain to quit the EU.
He accused the Tories and Ukip of indulging in "silly political games" which could put millions of jobs at risk.
Mr Clegg said leaving the EU will make the UK "less relevant and powerful around the world" and with "less influence".
He added: "crucially you would have fewer people in work, because being in Europe at the end of the day means being in work."
"Whatever the pollsters say, we are going to remain the party of 'In', because I think being in Europe means being in work," he said.
Join our new commenting forum
Join thought-provoking conversations, follow other Independent readers and see their replies