Young, black or ethnic minority? Your job prospects have diminished under the Coalition
Analysis by Labour shows a 49 per cent rise in the number of black or ethnic minority 18-24 year-olds since 2010
Matt Dathan
Wednesday 11 March 2015 13:52 Comments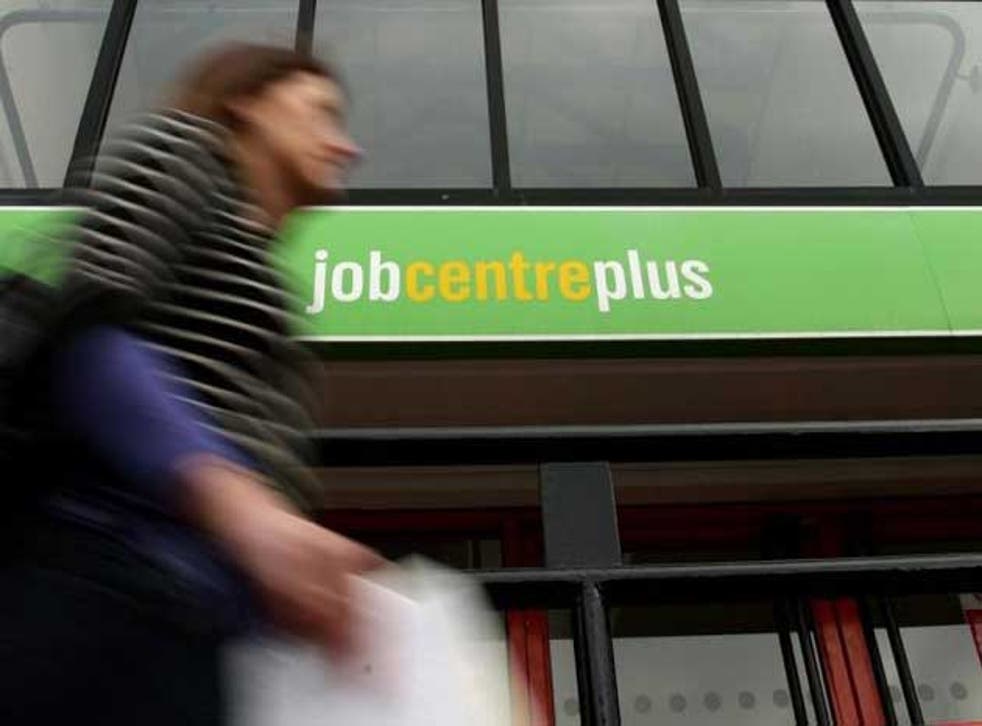 The Coalition has been accused of showing complacency towards Britain's ethnic minorities after figures showed a 50 per cent rise in the number of black and ethnic minority youngsters unemployed for more than a year since 2010.
Labour published analysis of Office for National Statistics figures showing that 41,000 black and ethnic minority people aged between 18 to 24 have been out of work for more than 12 months.
This accounts for a fifth of all youngsters unemployed for more than a year. The party accused the government of wasting the potential of future generations and has pledged to offer a paid job to every youngster out of work for more than a year.
"The 49 per cent rise in the number of black and minority ethnic young people out of work for over a year since 2010 shows the Tory plan is failing," Rachel Reeves, the shadow work and pensions secretary said.
"It is a huge waste of the next generation's skills, potential and talent and it comes at a huge cost to young black and minority ethnic people, their families, taxpayers and the economy.
"Labour's compulsory jobs guarantee will offer a paid starter job to every young person who's been claiming jobseeker's allowance for over a year, work they'd have to take or risk losing benefits."Labour's plan will give more than 3,200 young black and minority ethnic people who have been abandoned by David Cameron the chance to earn, learn and fulfil their potential."
Figures released last month revealed all 18-24-year olds are three times more likely to be unemployed than the rest of the population – the largest gap in more than 20 years.
This contrasts with overall unemployment numbers, which fell to their lowest level since 2008 to 5.8 per cent at the end of last year. The Conservatives did not dispute Labour's analysis, but said Labour's record on black and ethnic minority employment was no better.
"Labour crashed the economy and put everyone's financial security at risk, with the number of unemployed BAME [Black, Asian, and minority ethnic] doubling last time they were in power," a spokesman said. The Tories cited ONS figures showing unemployment among the demographic rose from 192,000 in 2001 to 405,000 in 2010.
Register for free to continue reading
Registration is a free and easy way to support our truly independent journalism
By registering, you will also enjoy limited access to Premium articles, exclusive newsletters, commenting, and virtual events with our leading journalists
Already have an account? sign in
Join our new commenting forum
Join thought-provoking conversations, follow other Independent readers and see their replies