Young Labour brands Donald Trump a 'fascist' and calls for Nato withdrawal
Youth wing backs a motion saying UK should leave Nato as 'it no longer meets our collective security needs'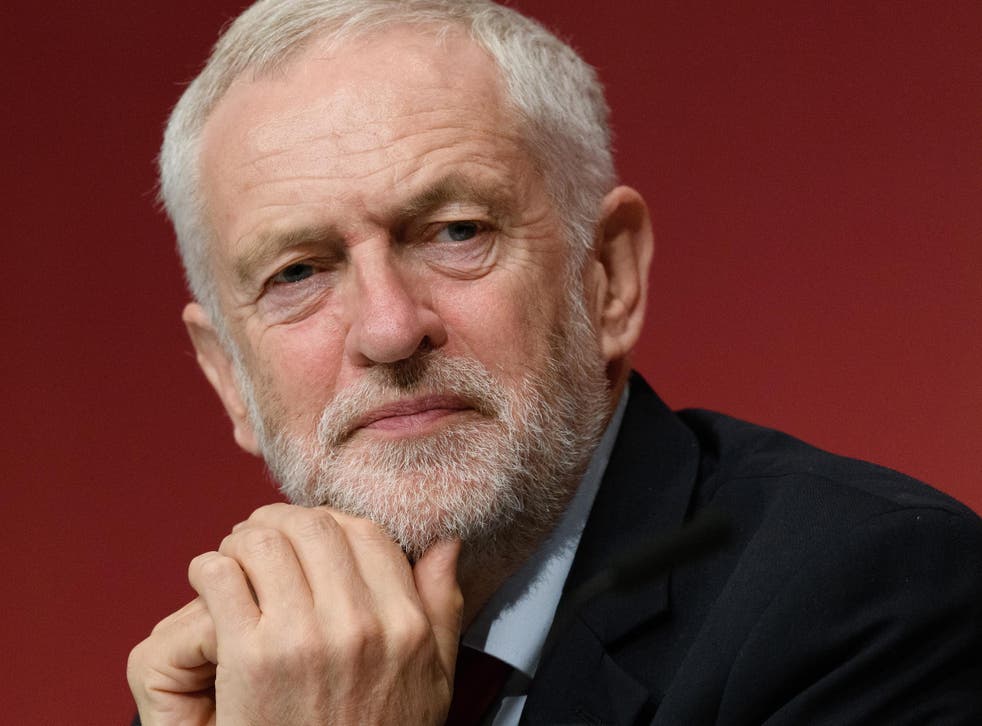 Labour's youth wing has set itself at odds with the party by demanding Britain withdraws from Nato.
Delegates from Young Labour backed a motion that described President Donald Trump as a "fascist" and warned that the UK's membership of the bloc made it "complicit in American overseas aggression".
The motion, which appeared at National Youth Policy conference at the weekend and was shared on social media, urged the party to commit to "withdrawal from Nato on the basis that it no longer meets our collective security needs".
It said: "From Guyana to Vietnam to Iraq, the Labour party [has] all too often been complicit in American overseas aggression.
"Nato has been the lynchpin and institutional expression of American imperialism.
"Like its leader, shadow chancellor and shadow home secretary, the Labour party should be avowedly anti-imperialist."
Young Labour - which represents members aged 14 to 26 - also reportedly voted against a two-state solution in Israel and Palestine but called for banks to be nationalised.
Motions from the conference will go forward to the party's National Policy Forum for discussion as the youth wing does not have the power to make decisions on Labour policy.
Labour leader Jeremy Corbyn, a vocal critic of nuclear weapons, has faced repeated pressure over his stance on the UK's membership of the defence alliance after suggesting it was a "danger to world peace" in a speech six year ago, before he became party leader.
However Labour's election manifesto in June contained an explicit commitment for continued membership of Nato.
A spokesperson for Jeremy Corbyn said: "Jeremy Corbyn and Labour are committed to NATO, as laid out in our manifesto."
Register for free to continue reading
Registration is a free and easy way to support our truly independent journalism
By registering, you will also enjoy limited access to Premium articles, exclusive newsletters, commenting, and virtual events with our leading journalists
Already have an account? sign in
Register for free to continue reading
Registration is a free and easy way to support our truly independent journalism
By registering, you will also enjoy limited access to Premium articles, exclusive newsletters, commenting, and virtual events with our leading journalists
Already have an account? sign in
Join our new commenting forum
Join thought-provoking conversations, follow other Independent readers and see their replies