Nearly 900 youth worker jobs axed since 2016, new analysis claims
'Youth services help with employment, training and education, potential mental health issues, and they act to prevent alcohol and substance abuse, as well as crime and anti-social behaviour'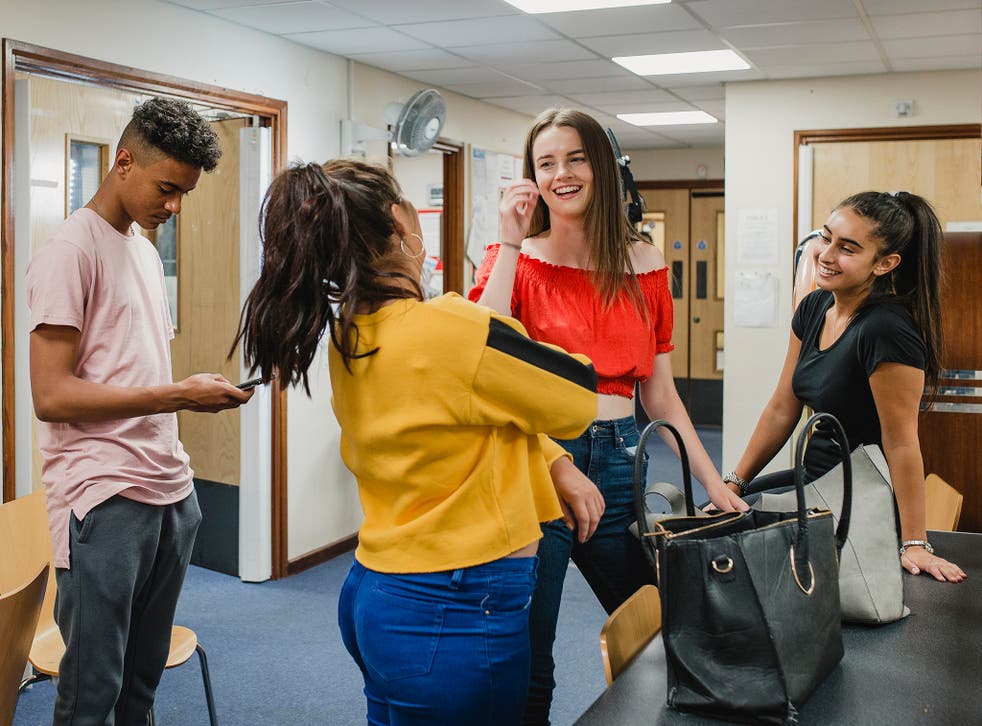 Nearly 900 youth worker jobs have been axed and at least 160 centres closed since 2016, according to a new report by one of the UK's biggest unions.
Unison calculated in an analysis that £13.3m had been cut in the last three years, claiming young people's futures are being put at risk due to the dramatic scaling back of services.
This is in addition to an estimated £387m of cuts during David Cameron's tenure as prime minister between 2010 and 2016, and the closure of 600 facilities.
The organisation – representing over 1.3 million workers – said a freedom of information request to 101 local authorities had found that 160 youth centres have closed their doors since 2016, leaving the services at "breaking point".
The report stated: "Across the three financial years covering 2016-19, youth service budgets have been cut by £13.3m. Combined with data from Unison's previous research, a total of £400m has been cut from youth services since 2010."
David Prentis, the general secretary of the union, said that youth services had been "hit disproportionately hard" by spending cuts in the last decade.
He said: "Youth services help with employment, training and education, potential mental health issues, and they act to prevent alcohol and substance abuse, as well as crime and anti-social behaviour. This all saves other parts of the public sector large amounts of money.
UK news in pictures

Show all 50
"Youth workers are invaluable in ensuring young people have a positive role in society. Funding for these services should not be cut at a time when they are needed more than ever."
The report by Unison – Youth Services at Breaking Point – also carried the results of a survey of 21,000 local government workers on the scale of the cuts which included the responses of 310 youth workers. Their findings claimed that 90 per cent of respondents said the cuts have had an impact on their work.
Commenting on the report, Cat Smith, the shadow minister for youth affairs, added that the findings reveal the "decimation of youth services" under the current Conservative administration.
"By cutting youth services and closing youth centres across the country, the Tories have created the conditions in which crime can thrive, leaving young people vulnerable to violence," she added.
But a government spokesperson said: "We're providing local authorities with £90.7 billion over the next two years, and it's their responsibility to allocate funding based on the needs of their residents.
"We remain committed to supporting children and young people. This includes providing an extra £1.4 billion for mental health youth services, and we're on track to ensure that 70,000 more children a year have access to specialist mental health care by 2020/21.
"We're also providing £18m funding over two years to 29 projects through the new Early Intervention Youth Fund, to help prevent and tackle youth crime and violence."
Join our new commenting forum
Join thought-provoking conversations, follow other Independent readers and see their replies