Workers on zero-hour contracts earn £1,000 a year less doing the same jobs as those on contracts
There are 900,000 people on zero-hour contracts and the number is rising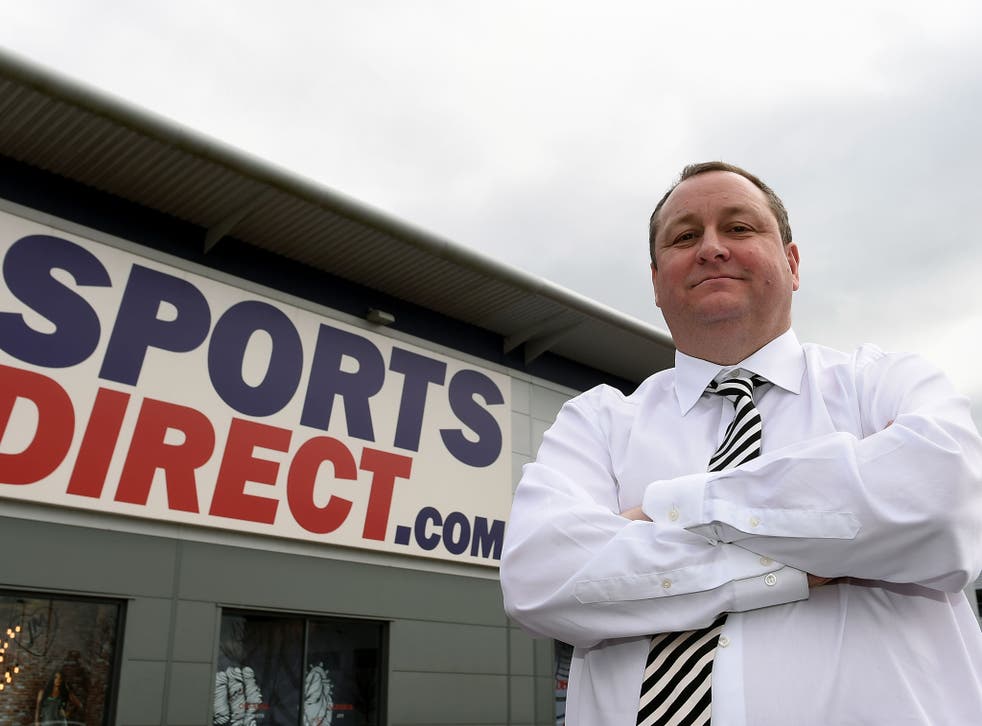 Workers on zero-hour contracts are around £1,000 a year worse off compared to those on full-time contracts doing the same jobs, a new study has warned.
The Resolution Foundation think-tank said a "precarious pay penalty" was associated with the contracts, which employ as many as 900,000 workers across the UK and rising.
While employees on zero-hour contracts tend to earn on average 38 per cent less than non zero-hour workers, the new analysis compares jobs of the same kind and controls for factors such as age, gender, experience and qualifications.
The study found that workers on zero hours earn just under one pound an hour – 93 pence – or 6.6 per cent less than an identical worker not on such a contract.
Such workers are not guaranteed any hours in their employment contracts, meaning that employers can effectively fire a worker with no questions asked by not allocating them any hours on a rota. This includes workers who ask for a pay rise.
The study's authors applied a regression analysis to Labour Force Survey data originating from between 2011 to 2016 to obtain the results.
Laura Gardiner, senior policy analyst at the Resolution Foundation, said it appears the contracts are being used to hold down wages.
"Zero-hour contracts have hit the headlines in recent months for their widespread use in Sports Direct and JD Sports," she said.
"But concern about the use and abuse of zero-hour contracts goes far wider than a few notorious firms. There is mounting evidence that their use is associated with a holding down of wages.
"While some people value the flexibility offered by zero-hour contracts, they also carry a significant 'precarious pay penalty' that can cost workers around £1,000 a year. That's a big price to pay for work that too often lacks the security workers desire.
"As new ways of working continue to grow – from ZHCs and agency work to the gig economy and wider self-employment – we need a better understanding of how they help or hinder people's earnings and career prospects.
"Policy makers must also tread a careful path between getting to grips with the living standards challenges thrown up by new and often insecure forms of employment, without jeopardising Britain's recent job-creating success."
The Government has refused to ban zero-hour contracts. Under David Cameron the Government banned so-called "exclusivity clauses" in such contracts, however this measure is likely to have no effect as employers can still effectively dismiss any zero-hour worker for any reason as they are not obliged to give them any hours.
Register for free to continue reading
Registration is a free and easy way to support our truly independent journalism
By registering, you will also enjoy limited access to Premium articles, exclusive newsletters, commenting, and virtual events with our leading journalists
Already have an account? sign in
Join our new commenting forum
Join thought-provoking conversations, follow other Independent readers and see their replies