Zero-hours contracts not only affecting low-paid workers, reveals report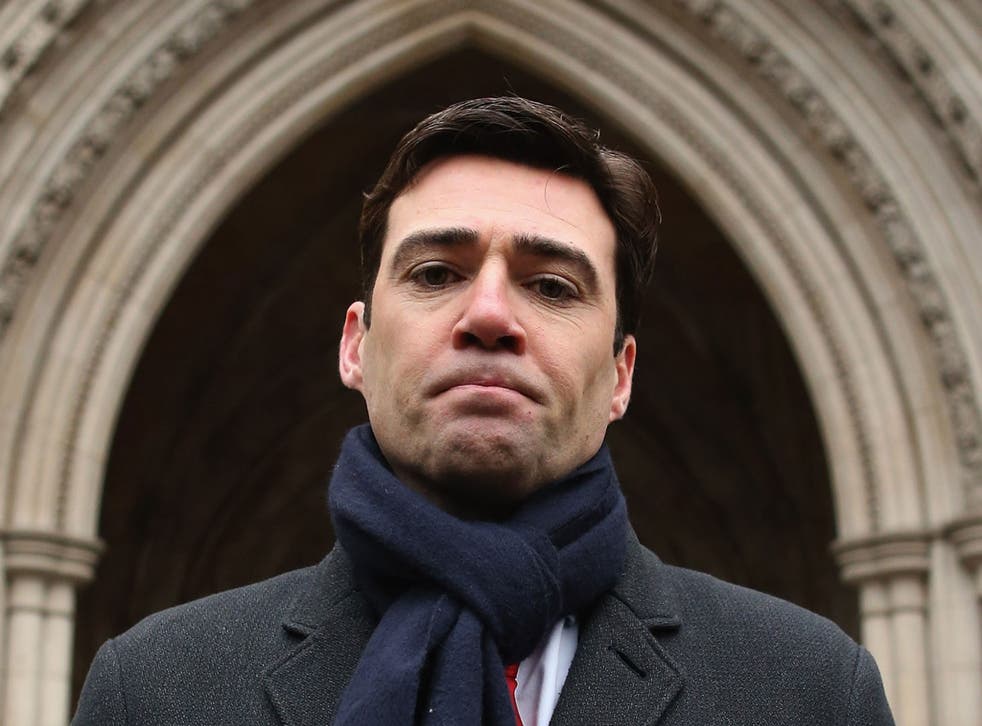 Thousands of workers are on zero-hours contracts without realising it because they are not familiar with the phrase – and they are not all at the low end of the salary scale – according to a new report.
Estimates of the number on zero-hours contracts in the UK vary wildly. Until recently the Office for National Statistics believed they numbered 200,000 by the end of 2012.
That figure was challenged this month by the CiPD, the professional body for personnel managers, who surveyed employers and said that the true total could be closer to one million. The ONS then revised their estimate up to 250,000 and announced the start of a consultation aimed at getting a more accurate figure. "In spite of the ONS figure increasing to 250,000, much confusion still remains," said Ian Brinkley, the director of the Work Foundation think-tank which produced the report.
"There are vast numbers of workers who are unaware they are on zero-hours contracts. We don't know how many have taken them by choice. Nor do we yet understand why employers are making more use of them."
The confusion indicates that a Government review into zero-hours contracts, commissioned by the Business Secretary Vince Cable, is not going to answer all the questions thrown up by the spread of these contracts and needs to be replaced by a more systematic inquiry, Mr Brinkley argues.
Zero-hours contracts have attracted controversy because under their terms the employee is on call for work at any time, but is paid only for hours worked, while the employer is under no obligation to provide work or to indicate the number of hours for which the employee will be required.
Political leaders including Labour's Andy Burnham and the Green Party have called for them to be banned. The Labour MP Andy Sawford is trying to get a Private Members' Bill through Parliament to ban them.
In his report, "Flexibility or Security", published today, Mr Brinkley points out that "the greater use of zero-hours contracts is taking place against a background of falling real wages... and an employment recovery where permanent employee jobs have been in a minority".
But he denies that all zero-hours contracts are a form of exploitation, and argues against an outright ban on the grounds that they suit some people and some workplaces. A recent Labour Force Survey found that a quarter of those on zero-hours contracts would like to work more hours – which suggests that three-quarters are either content or would like fewer hours.
It also found that, contrary to popular assumption, the largest group of people on zero-hours contracts – 43 per cent – are managers, technical staff and others at the high end of the income scale, compared with 17 per cent who were in semi-skilled jobs, and just over one tenth who were unskilled.
Mr Brinkley claimed: "Properly used, zero hours can offer flexibility to some individuals and allow employers to offer work that would otherwise not be available. Rather than a knee-jerk ban, a more constructive approach would be to see how... their use can be improved."
Join our new commenting forum
Join thought-provoking conversations, follow other Independent readers and see their replies