Primark breastfeeding liar Caroline Starmer admits perverting course of justice
Jessica Staufenberg
Thursday 24 September 2015 12:47 Comments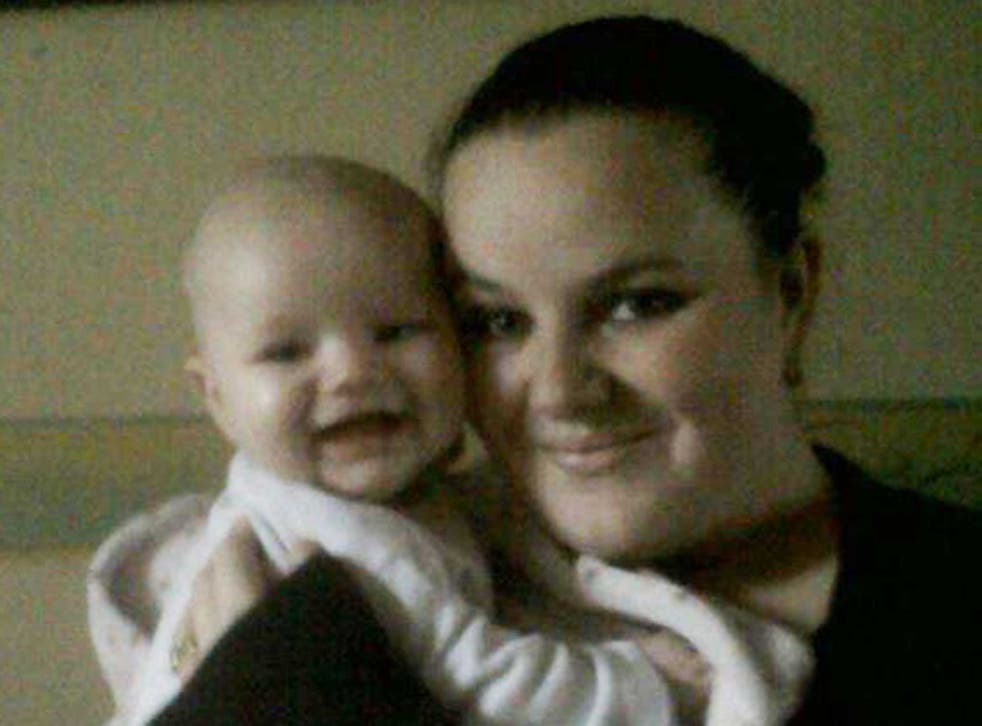 A woman who claimed a Primark security guard had forcibly removed her child while she was breastfeeding has admitted to perverting the course of justice.
Caroline Starmer sparked a series of headlines after claiming on Facebook that a store guard had taken her nine-month-old daughter Paige away from her in July.
The mother from Leicester then repeated her claims in a number of interviews, before Primark denied the incident and handed CCTV over to the police to show there was no evidence to support the allegations.
Appearing in Leicester Crown Court, she admitted the charge of perverting the course of justice by not telling the truth.
In her initial version of events, Ms Starmer posted the following on Facebook.
"My 9.5 month old daughter started crying, needing a feed and the queues were pretty long, so to save my daughter the upset, and the other customers too, I decided to find a quiet spot out the way of others and feed her discreetly.
"Within five minutes of doing so, I was approached by a security guard who asked me to vacate the premises to feed my daughter.
"I stood my ground and stated my rights, that I can legally feed where I want.. Just for the security officer to physically remove my daughter from my breast and walk down the store with her, saying if I wanted my daughter, then I was to come and get her."
According to the Huffington Post, Ms Starmer also later claimed that the security guard was Asian - but this did not fit the description of any guards working in the store.
CCTV footage showed she was not approached by anyone while there with her daughter.
A spokesperson for Primark told the Huffington Post: "We are pleased to have the opportunity … to confirm that Primark will continue to work hard to ensure that all of our customers have a comfortable and enjoyable experience in our stores.
"This of course includes breastfeeding mothers, who remain welcome, as ever, at Primark."
Under the 2010 Equality Act, businesses face a discrimination charge if they ask a woman to leave their premises because of the fact of her breastfeeding.
Ms Starmer will be sentenced on December 3.
Register for free to continue reading
Registration is a free and easy way to support our truly independent journalism
By registering, you will also enjoy limited access to Premium articles, exclusive newsletters, commenting, and virtual events with our leading journalists
Already have an account? sign in
Join our new commenting forum
Join thought-provoking conversations, follow other Independent readers and see their replies