School bans whistles for teachers because they're 'too aggressive'
The decision has received public criticism for being 'oversensitive'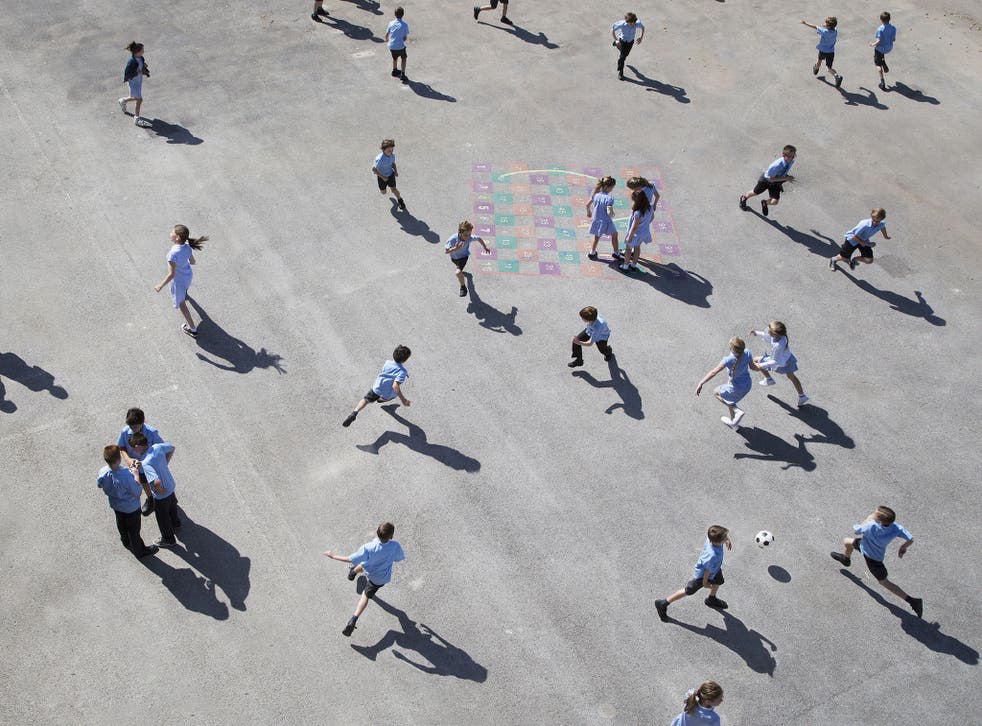 A primary school has introduced a ban on whistles on the grounds that the "aggressive" noise can scare children.
St Monica's Catholic Primary School in Milton Keynes has said instead of using whistles at the end of playtime, staff must raise their hands to tell pupils when it's time to stop.
The ban was revealed by Pamela Cunningham, a teaching assistant at the school. In a letter to Country Life magazine, she said she still keeps her hand-carved whistle in her pocket "just in case" the children don't spot her hand in an emergency.
Alan Smithers, a professor at Buckingham University, has described the ban as "crazy".
He told The Sunday Times: "We have become extraordinarily oversensitive. Does this means children are not going to be able to play football and hockey because the referees use whistles?
"What about fire alarms? Sharp noises are very good signals. This seems crazy to me."
The decision has also provoked a reaction on social media, with Twitter users describing the ban as "idiotic" and "ridiculous".
John Roninson, who works for a stage lighting company in Huddersfield, wrote: "Some mornings you wake up and wonder if you're in a parallel universe."
The ban comes after the University of East Anglia recently made a controversial move to ban graduates from throwing their mortarboards in the air, because it could "cause injury".
St Monica's is a Voluntary Aided Catholic Primary School that teaches are 467 boys and girls between the ages of three and eleven years.
Ofsted gave the school a positive report, saying: "St Monica's Catholic Primary is a good school. Parents and carers appreciate the strong family ethos, excellent quality care and enjoyable learning opportunities provided by the school".
Join our new commenting forum
Join thought-provoking conversations, follow other Independent readers and see their replies