Prince Harry urged to 'get on with it' by friends before proposing to Meghan Markle
Harry's friends feared Meghan Markle may have said no had he waited longer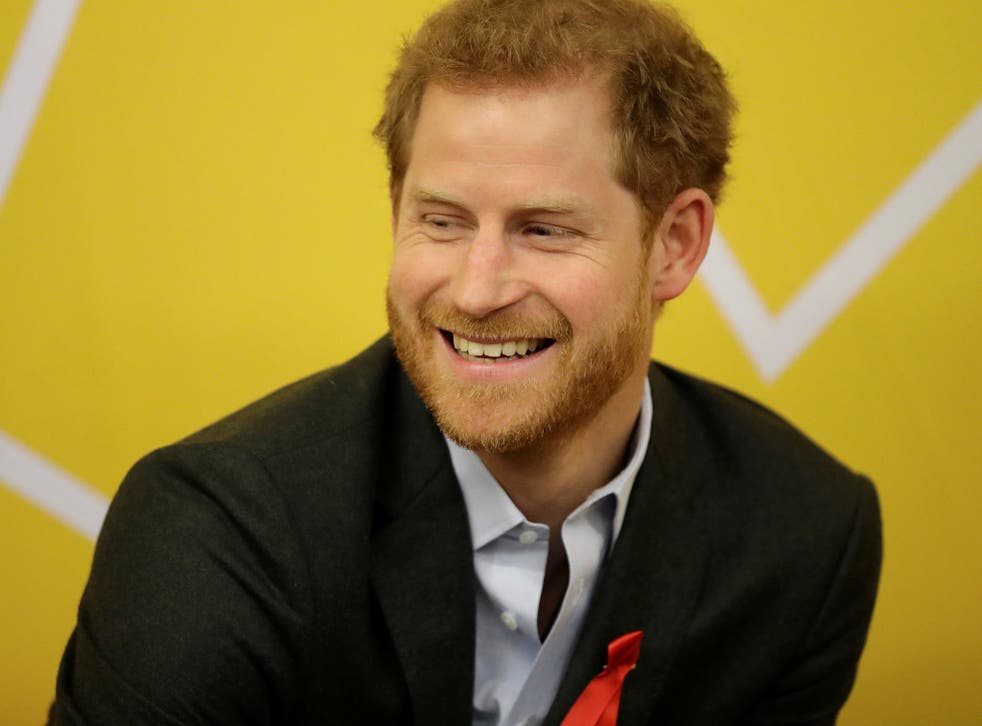 Prince Harry's friends told him to "get on with it" and propose to girlfriend Meghan Markle as it became clear how deeply he had fallen in love with her, according to broadcaster Tom Bradby.
The ITV News At Ten anchor and former royal reporter said it was obvious to Harry's inner circle that the American actress was "the one".
But they feared Ms Markle may have second thoughts about joining the royal family if the prince waited much longer to ask for her hand in marriage.
Bradby was chosen to conduct the engagement interview with the Duke and Duchess of Cambridge in 2010 and attended their wedding, as well as that of Pippa Middleton this year.
Writing in the London Evening Standard, Bradby said: "As this summer drew to a close and Prince Harry contemplated an upcoming holiday to Africa with his girlfriend, Meghan Markle, his close friends had unanimous advice: get on with it, mate.
"It had been clear to his inner circle for many months that Meghan was 'the one' and that the couple had extensively discussed their future together.
"His friends' only fear was that, if he delayed it any longer, Meghan herself might get cold feet."
Bradby said Meghan had "made an impression on Harry's friends and colleagues from the start", adding: "Harry's friends were telling him to hurry up in part because they could see that he was deeply in love with her.
"But there was another reason.
"They thought she might actually be able to handle the strange new life that was about to come her way."
While early press interest in her relationship with Harry shocked Ms Markle, she seems to have come to terms with the challenges associated with dating a prince.
Bradby said: "She is said to have found the initial press attention, the relentless stalking of the paparazzi and the attempts to seduce or bribe all around her for information unsettling and strange, but she understands how the media works (up to a point) and appears ready to take whatever she has to with a pinch of salt."
Prince Harry and Meghan Markle – in pictures

Show all 55
It seems it is not only Harry's friends who have taken to Ms Markle - Bradby commented that Kate and William have "taken forcefully to the new arrival on their scene".
PA
Join our new commenting forum
Join thought-provoking conversations, follow other Independent readers and see their replies