Professor who caused trial collapse claims he did not understand what the phrase 'in hot water' meant
Miklas Scholz: 'I have written many journals so I am used to writing in proper English and proper sentences and wouldn't use words and phrases like being 'in hot water' to describe being in trouble because it is not correct'
Hardeep Matharu
Wednesday 23 December 2015 13:26 Comments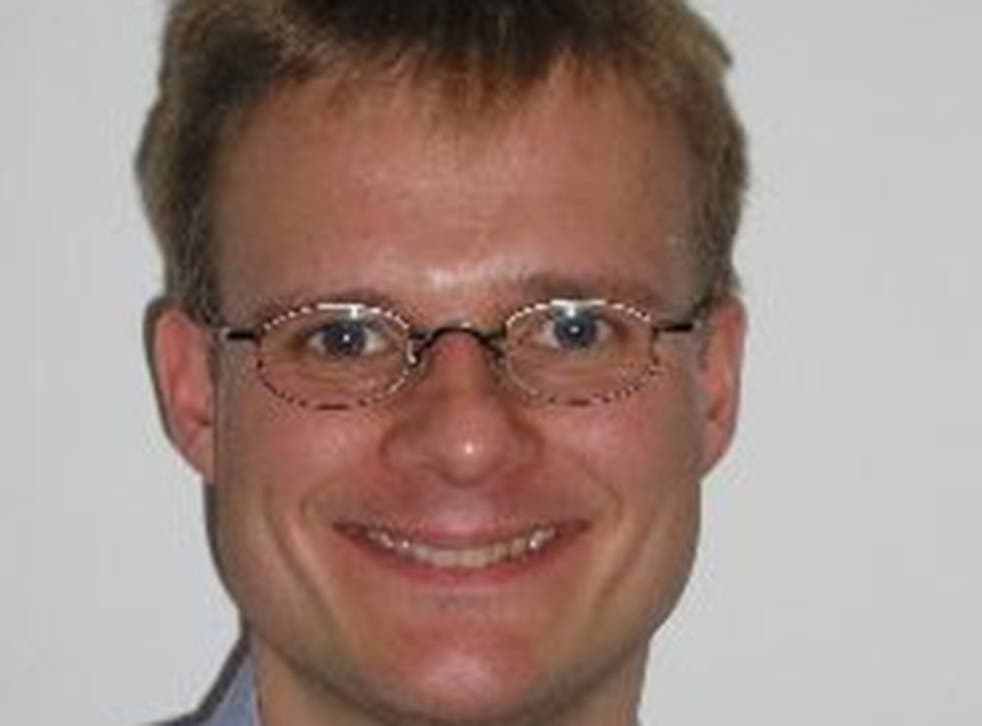 A professor on a jury caused the collapse of a trial because he said he did not understand what the judge meant by saying that the jurors would be "in hot water" if they researched the defendant.
Miklas Scholz, 45, a civil engineering academic at the University of Salford, was fined £1,250 for contempt at Burnley Crown Court, Lancashire, reports the Daily Telegraph.
Although the judge in the trial told Mr Scholz and his fellow jurors not to conduct any background research on the suspect, the academic Googled the name of the defendant's alleged accomplice and discovered he had pleaded guilty at an earlier trial.
He then relayed this information to another juror, who spoke out about Mr Scholz's research, halting the trial.
The German professor was told he would face a 45-day prison sentence if he did not pay the fine, the newspaper reported.
UK news in pictures

Show all 50
Judge Mukhtar Hussain told him: "I am satisfied that you deliberately went onto the internet to look for the co-accused's name, after you had been told that he had entered a guilty plea.
"The prosecution case was that this was a joint enterprise.
"I am also satisfied that it did not stop there but that you then, by your own admission, cut and pasted the name into Google, which gave you the previous conviction of the co-defendant."
Defence counsel Laura Barbour said Mr Scholz was "clearly genuinely surprised that he had done anything wrong".
The academic told the judge he only wanted to use the internet to discover how long the case would go on for so that he could plan his timetable with regards to his PhD students.
"I just did not understand what the phrase 'in hot water' meant in this context. It just seems meaningless," he told the Daily Telegraph.
"I have written many journals so I am used to writing in proper English and proper sentences and wouldn't use words and phrases like being 'in hot water' to describe being in trouble because it is not correct.
"They don't mean anything, definitely not in the context of looking on the internet.
"You would say someone is 'in trouble' and the judge should have said that."
Mr Scholz has published 140 journal papers in the field of water and environmental engineering, with his research on wetland systems being incorporated into national and international guidelines.
Register for free to continue reading
Registration is a free and easy way to support our truly independent journalism
By registering, you will also enjoy limited access to Premium articles, exclusive newsletters, commenting, and virtual events with our leading journalists
Already have an account? sign in
Join our new commenting forum
Join thought-provoking conversations, follow other Independent readers and see their replies