Red Bull addict who drank 20 cans a day 'left with damaged liver'
Roisin O'Connor
Wednesday 01 June 2016 17:06 Comments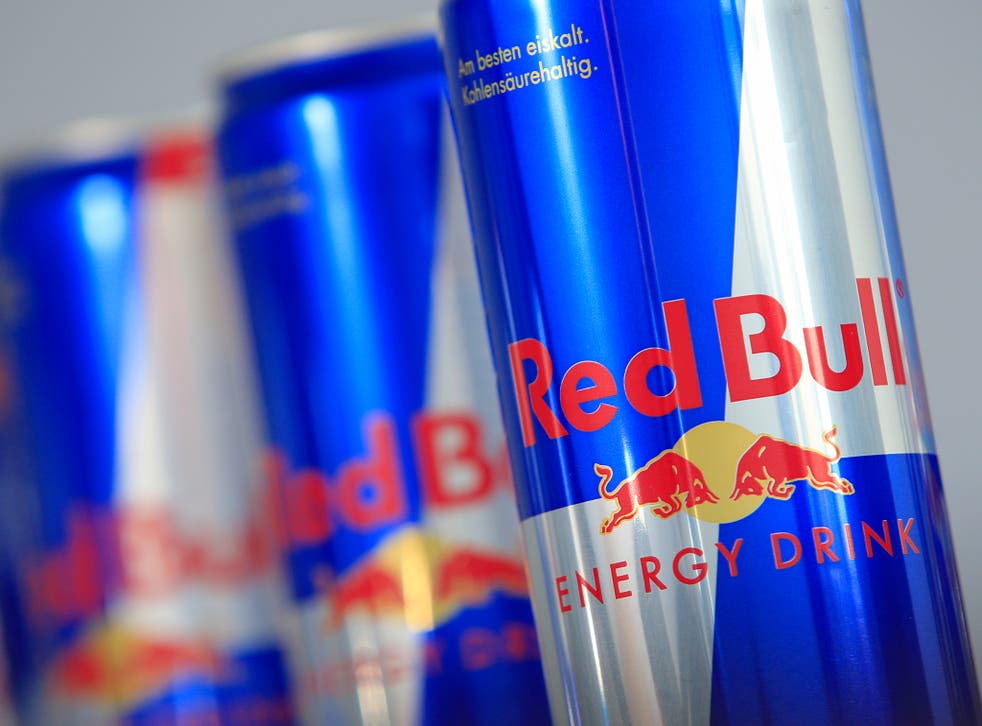 A woman's addiction to Red Bull reportedly left her with a liver twice the size it should have been.
Mary Allwood, 26, from Devon, was allegedly drinking the equivalent of "16 Mars Bars" in sugar each day, and as much caffeine found in 17 cups of coffee, The Telegraph reports.
Her liver was so badly damaged doctors thought she was an alcoholic.
Multiple studies have suggested that energy drinks can have potentially damaging effects on the body.
In 2015 it was reported that thousands of people are "overdosing" on caffeine in the form of drinks, pills and gum, around the same time that one addict suffered a heart attack after consuming eight cans of energy drink in a single day.
In the same month, a mother who drank "up to eight litres of Pepsi Max a day" died from taking too much of a prescription drug combined with "excessive use of caffeine".
The Food and Drug Administration was so alarmed by the results of one study that it mounted an aggressive effort to warn consumers of the risk of caffeine products.
"The difference between a safe amount and a toxic dose of caffeine in these pure powdered products is very small," the FDA said at the time. "Furthermore, safe quantities of these products can be nearly impossible to measure accurately with common kitchen measuring tools."
Register for free to continue reading
Registration is a free and easy way to support our truly independent journalism
By registering, you will also enjoy limited access to Premium articles, exclusive newsletters, commenting, and virtual events with our leading journalists
Already have an account? sign in
Join our new commenting forum
Join thought-provoking conversations, follow other Independent readers and see their replies