Respiratory health device named UK winner of James Dyson Award
Pleural uses automated physiotherapy to help with combating mucus in the lungs.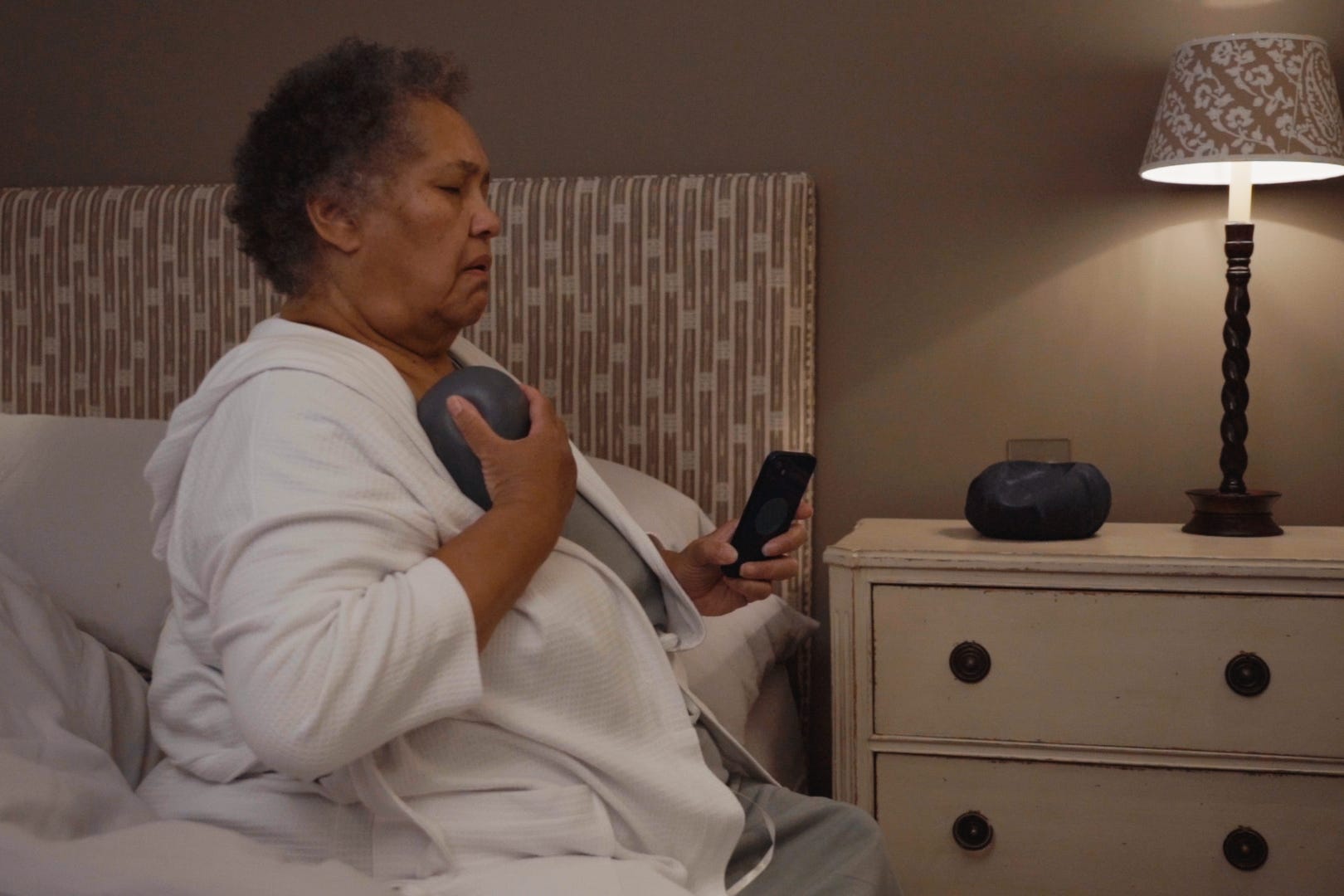 An autonomous device designed to help people with respiratory conditions combat mucus has been named the UK national winner of the James Dyson award.
Pleural, created by a team of students from Imperial College and the Royal College of Art in London, administers chest physiotherapy via a silicone cup which is attached to the chest to help mobilise mucus from the lungs.
The team say they hope the device could be used to help people suffering from conditions such as asthma, cystic fibrosis and bronchiectasis.
By winning the national league of the annual engineering awards, Pleural will receive £5,000 as well as progressing to the international stage of the competition.
Rumyana Dancheva, senior design engineer at Dyson and UK national judge for the James Dyson Awards, said: "Pleural targets a real-life problem with a compelling solution, which was well communicated through research, test data and physical prototypes.
"It was great to see that the development was driven by putting the user in the centre of the design.
"I am pleased that Pleural is this year's UK national winner and I am very much looking forward to seeing how this project will develop over time."
Daniel Hale, engineering lead for Pleural, said: "Winning the James Dyson award means that we'll be able to develop Pleural and take this product to those affected by mucus-related respiratory health conditions, impacting their lives for the better.
"The James Dyson Award represents the forefront of innovation to us, particularly in the UK, and has been something we've all tracked as long as we've been designers.
"It's a huge honour that Pleural has been selected as the UK National Winner in 2023 to join many of the proposals we've admired over the years, and we look forward to developing Pleural further."