Samuel Smith pub chain bans swearing at all its establishments 'because boss hates bad language'
Bosses across the independent chain have been told to boot out customers who use bad language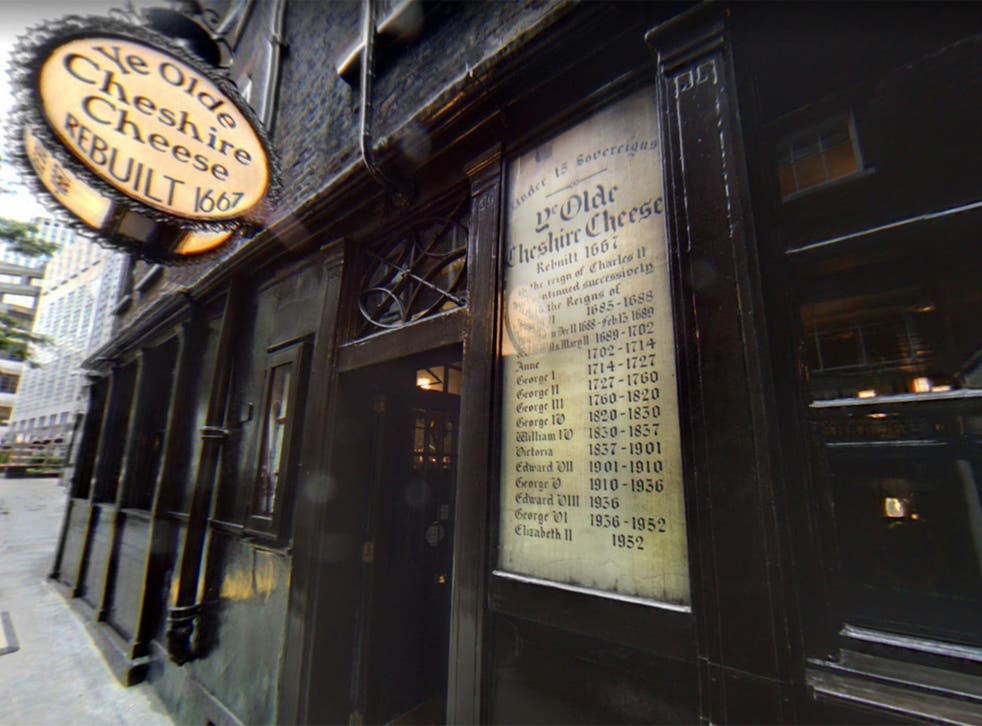 The Victorian ethos of Samuel Smith pubs apparent in their old-fashioned decor now reportedly extends to the use of language.
Owner Humphrey Smith, 72, is believed to have introduced a "zero tolerance" swearing policy for all 200 pubs owned by the chain in April.
"We wish to inform all of our customers that we have introduced a zero tolerance policy against swearing in all of our pubs. Please kindly respect this policy," signs informed pub customers.
The policy was dramatically implemented one evening last month when a "mystery man" at the Arlington Hotel bar in North Yorkshire overheard customers swearing, according to The Guardian.
He cleared the bar, shouting "everybody out", only reopening it several days later. The man may have been founder Mr Smith himself, one source told the newspaper.
Arlington Hotel declined to comment when contacted by The Independent.
Mr Smith has a reputation as an eccentric, and is said to frequently intervene in the management of his pubs.
He allegedly closed Junction Inn in Royton, Oldham on New Year's Eve in 2011 because landlords were overfilling pint glasses, before charging them £10,733 retrospectively for lost stock over 12 years.
The GMB union has criticised the company for its treatment of pub managers and opened court cases against them in the past.
Samuel Smith pubs are all conspicuous by the absence of television or music, and their old-fashioned style.
One of the most striking examples is Ye Olde Cheshire Cheese in London, rebuilt in 1667 and now a Grade II listed building which used to boast Samuel Johnson and Arthur Conan Doyle as regulars.
All pubs belonging to the chain only stock products from Samuel Smith's Brewery.
Join our new commenting forum
Join thought-provoking conversations, follow other Independent readers and see their replies