Scottish independence: Herring boss funds last-minute £100k Yes campaign drive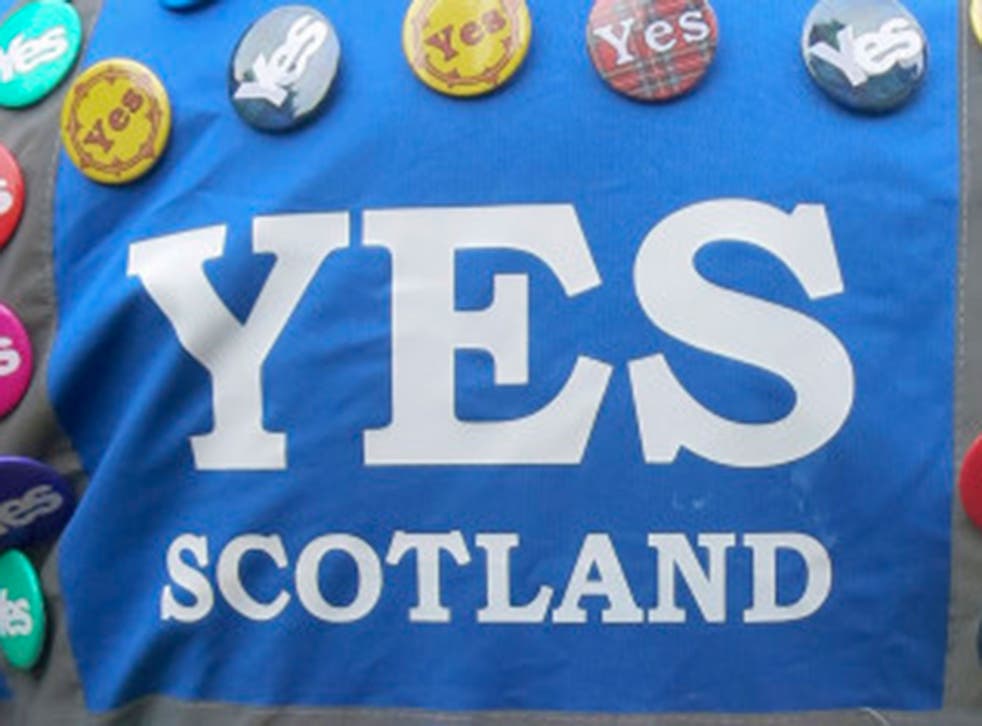 A wealthy fisheries businessman provided a last-minute £100,000 boost to the coffers of the pro-independence campaign.
William Tait Snr, 72, holds five directorships, including at a company that attracted controversy when four other members of his family admitted illegally landing herring and mackerel.
The men from Klondyke Fishing Company Ltd, which is based in Aberdeenshire, pleaded guilty in 2012 to falsely declaring the amount of fish landed to evade the annual quota allowed for their boats.
Mr Tait, a supporter of Business for Scotland, made his donation in the two weeks to 5 September.
A further £20,000 was given by Sir George Mathewson, a former chairman of the Royal Bank of Scotland, who is now the honorary vice-president of Yes Scotland.
Joe Hemani, the chief executive of an IT firm and the vice-president of Chelsea Football Club, was the largest donor to the No camp during that period. He gave £10,000 to Let's Stay Together, the UK-wide campaign being backed by the likes of Sir Paul McCartney, David Beckham and Sir David Attenborough.
Mr Tait, Sir George and Mr Hemani were the only donors who gave more than £7,500 during the period, the minimum gift which has to be declared to the Electoral Commission.
During the campaign the 17 pro-independence organisations received £1.8m in donations of more than £7,500, although it stresses it also received smaller gifts from less well-off sympathisers.
Its largest donations during the campaign came from the lottery winners, Colin and Christine Weir, who each handed over £500,000.
The couple from Ayrshire, who scooped £161m, had already handed over £2.5m to Yes Scotland, providing the lion's share of its income. The pro-Union campaign banked £2.7m since the start of the campaign in December 2012, with its largest gift coming from the Harry Potter author JK Rowling who donated £1m to Better Together.
Join our new commenting forum
Join thought-provoking conversations, follow other Independent readers and see their replies