Scottish Independence: What is devo-max?
Scots will take to the polls to vote on independence this Thursday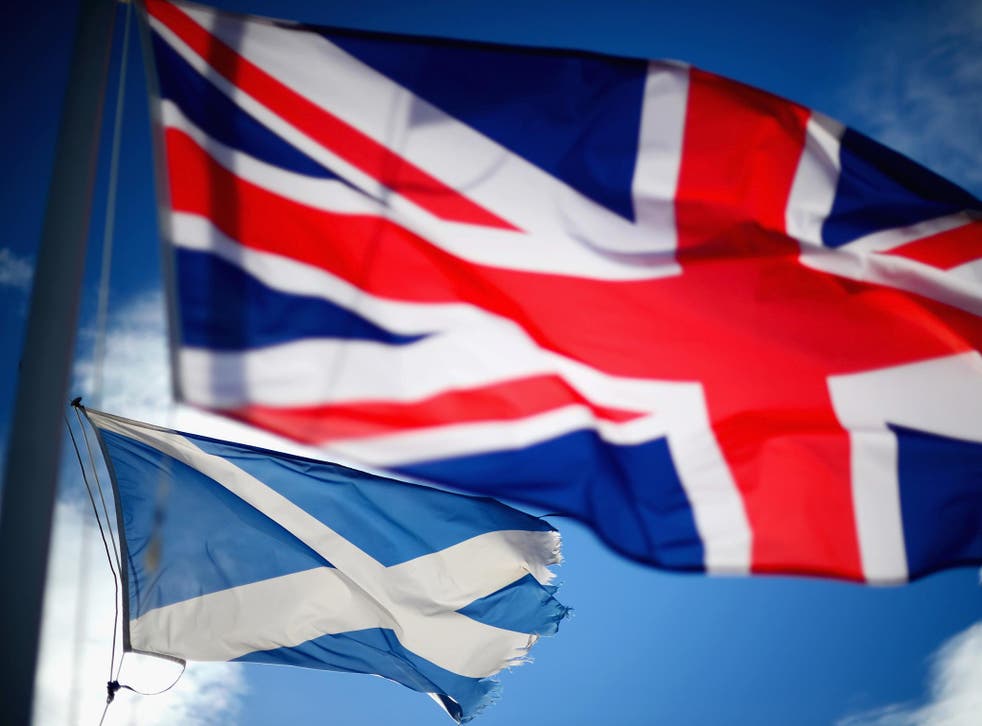 With just days to go until the Scottish referendum on independence, Scots will be weighing up the purported risks of breaking the union, against whether Westminster's offers will satiate their appetite for total power over the nation's affairs.
If Scotland votes 'No', its citizens will be offered a form of governance called devo-max. But what is this method, and why does it anger some English and Welsh MPs?
What is devo-max?
In 1998 and again in 2012, the UK Parliament devolved some of its powers over the UK to the Scottish Parliament at Holyrood.
Currently, Scotland create its own laws regarding: agriculture, forestry and fisheries, education and training, environment, health and social services, housing, law and order (including the licensing of air weapons), local government, sport and the arts, tourism and economic development, and many aspects of transport.
Meanwhile, Westminster retained the powers to decide upon: benefits and social security, immigration, defence, foreign policy, employment, broadcasting, trade and industry, nuclear energy, oil, coal, gas and electricity, consumer rights, data protection, and the Constitution.
Scottish Independence: For and against

Show all 24
Put simply, devo-max – also known as maximum devolution - would give Holyrood the power over most reserved matters, except defence and foreign affairs.
All the three main pro-union parties - Labour, the Conservatives and the Liberal Democrats – have pledged to offer a version of devo-max if Scotland votes no in Thursday's referendum.
Why are some English and Welsh MPs frustrated by the idea of devo-max?
After Scottish and Welsh devolution was put into place, the nations' MPs retained the right to vote in Westminster like any English MP, but English MPs were no longer allowed to vote on a number devolved policy areas. This meant Scottish and Welsh MPs could sway controversial votes in Westminster, when the policy had no bearing on their constituents.
This problem was raised in 1977 by Tam Dalyell, the then Labour MP for West Lothian, when Jim Callaghan's Government proposed Scottish devolution – hence why it is known as the West Lothian question.
If Scotland was granted devo-max – the issues raised by the West Lothian question would deepen.
In response, English MPs have called for constitutional changes, including the creation of an English Parliament
Speaking on BBC Radio 4's Today programme on Monday, Conservative MP John Redwood argued that English MPs should meet to decide English-only issues, while the existing UK Parliament would focus on 'Union' matter.
Join our new commenting forum
Join thought-provoking conversations, follow other Independent readers and see their replies