The National: New paper will support independent Scotland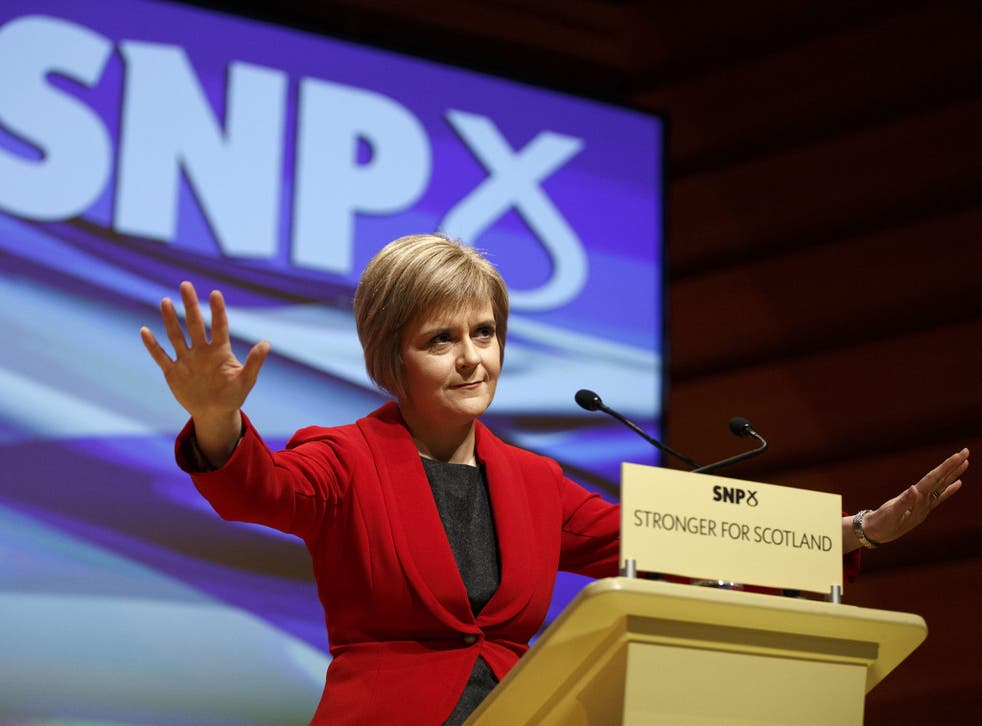 A new pro-independence daily newspaper is expected to launch in Scotland on Monday in response to the burgeoning support for the SNP following the independence campaign.
Called The National, the tabloid will be produced by the stable that publishes Glasgow's Herald. Priced 50p, it will have a banner reading: "The newspaper that supports an independent Scotland", and a print run of about 50,000.
The paper has not yet received full funding from the newspaper group Newsquest. Instead it will have a "pilot" launch under the editorship of Richard Walker, who became editor of the Sunday Herald in 2003 and turned it into Scotland's only overtly SNP-supporting title. During the run-in to September's referendum the Herald registered a substantial hike in circulation.
Join our new commenting forum
Join thought-provoking conversations, follow other Independent readers and see their replies