'Millions' of Britons determined to live more sustainably by buying secondhand, new poll claims
More than half worried about impact of fast fashion on environment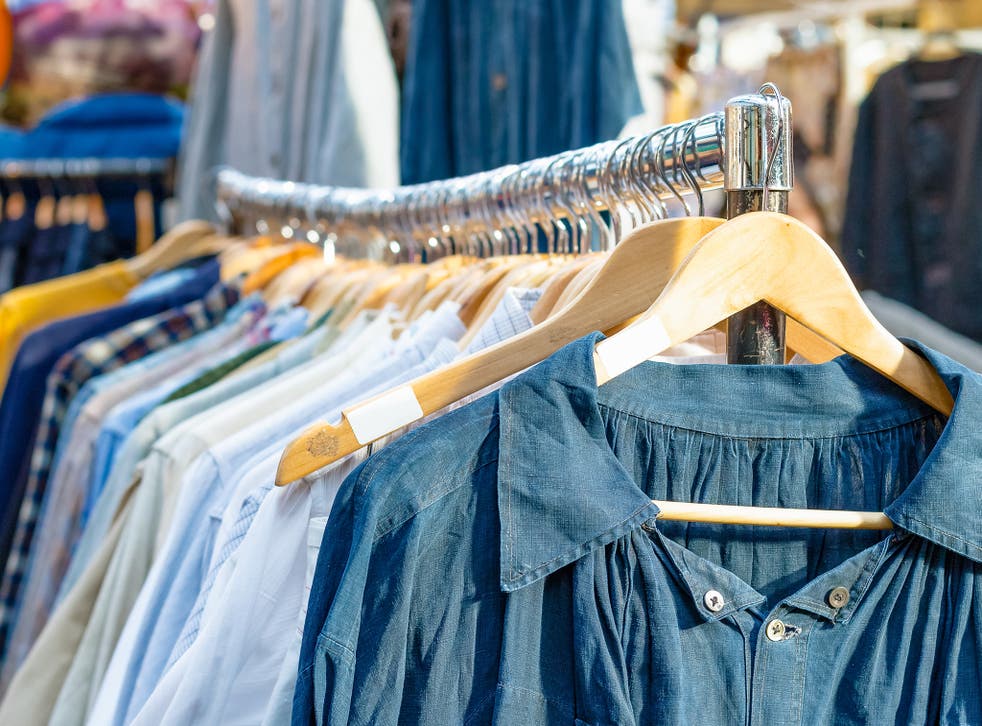 Millions of Britons are turning to refurbished and secondhand items in a bid to live a more sustainable existence, a new poll has found.
One-third of adults are happy to buy previously owned items particularly as it helps the planet, according to the 2,000 respondents who took part.
At least two-thirds went as far to say that it's more important "than ever" to shop in a green way when possible.
About half said they were worried about "fast fashion" and take this into account when they buy clothing items. One-third also considered the environmental and social impact caused by everyday household items.
However, the poll also revealed that more than half believe there is still a stigma attached to secondhand items.
Environment news in pictures

Show all 8
A spokesperson for giffgaff, which commissioned the research, said: "With refurbished items in particular, you are getting something very close to being new but cheaper, and an item which rather than being discarded or sat in a drawer can be used."
When asked why they bought secondhand items, at least four in 10 said they believed older items tend to be better made, while half liked the uniqueness of secondhand items and half thought they were just as good as new.
Seven in 10 bought secondhand to save money, while one-fifth simply preferred the shopping experience.
At least one-quarter said they had up-cycled a secondhand item.
The poll also revealed the most popular secondhand items. This included books (74 per cent), collectables (62 per cent) and cars (60 per cent).
Furniture (58 per cent) also made the top 20, along with artwork (56 per cent) and DVDs (53 per cent).
However, mobile phones (30 per cent) and shoes (19 per cent) were among the items people were least likely to buy secondhand.
"While people are becoming more savvy with their purchases, it is clear that there is still work to do when it comes to mobile phones," the spokesperson for giffgaff said.
When asked were respondents sourced their items the majority said charity shops, while others said auction sites (44 per cent) and online stores (34 per cent).
And of those who do shop in this way, an average of £42 a month will be spent – more than £500 a year.
The poll also found 44 per cent feel under pressure to overspend at this time of year due to Black Friday and Christmas.
But 73 per cent think the materialism of Black Friday and Christmas was likely to be bad for the environment.
"As ever, the pressure to spend at this time of year is very much there," the spokesperson added.
SWNS
Join our new commenting forum
Join thought-provoking conversations, follow other Independent readers and see their replies