Senior male nurse filmed himself raping unconscious women in A&E
Footage was discovered at Andrew Hutchinson's home with a cache of child porn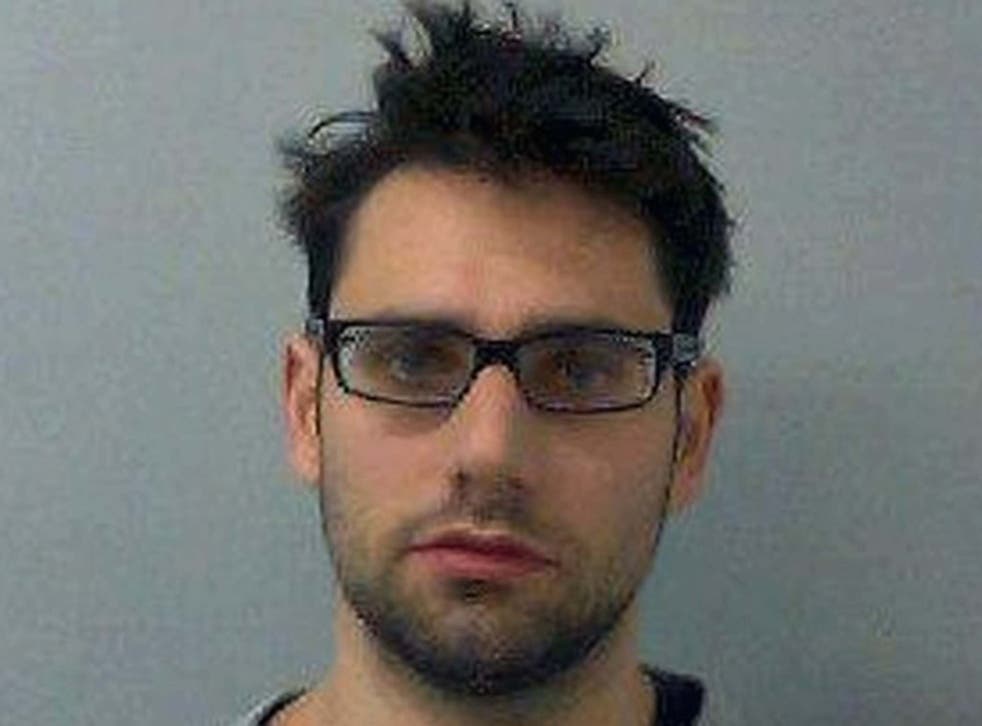 A male nurse has admitted filming himself raping two unconscious women in A&E while patients lay just feet away.
Andrew Hutchinson, 29, pleaded guilty to 27 counts of rape and voyeurism on victims as young as 10 when he appeared at Oxford Crown Court on Monday.
The offences took place during a two-year period at John Radcliffe Hospital, in Oxford, between 2011 and 2013.
He was arrested when he was caught secretly filming women and girls at the White Horse Leisure Centre in Abingdon, Oxfordshire.
Detectives then searched his home where they found footage of him raping an 18-year-old and a 35-year-old while they lay unconscious on the A&E ward.
They also discovered a large amount of child porn and other footage he had made on his mobile phone, computer equipment, a memory stick and a camera.
Hutchinson also admitted to abusing two victims when he worked as a volunteer in the medical tent of the Wilderness Festival in 2013.
At the time of his arrest, Hutchinson was employed as a staff nurse at the Emergency Departments of the hospital.
Since his arrest he has not worked for and is no longer an employee of Oxford University Hospitals NHS Trust.
The victims in the footage seized by police had been unaware that offences were committed against them because they were unconscious at the time they were raped.
The victims of the voyeurism offences, apart from those who had made reports to police, had been unaware that they were being recorded or filmed.
All identifiable victims of Hutchinson have now been contacted by Thames Valley Police to be informed of the offences which took place against them and receive appropriate support.
Detective chief inspector Mark Johns, of Thames Valley Police CID, said: "I am pleased that Hutchinson has pleaded guilty to his offences and spared his victims having to endure a trial to receive justice.
"This has been a complicated and unusual case as the victims of his sex offences were not aware that offences took place because they were not conscious.
"Thames Valley Police sent specially trained officers to personally speak to all the victims, who showed great courage when informed with such distressing news.
"I have no doubt that Hutchinson would have continued to offend had he not been arrested."
Mark Power, from Oxford University Hospitals NHS Trust, said: "Our thoughts today are with the victims, whose trust was so betrayed in our hospital and elsewhere.
"I would wish to reassure members of the public that the welfare and safety of our patients is always our first priority."
Hutchinson was remanded in custody and will be sentenced on April 27.
Register for free to continue reading
Registration is a free and easy way to support our truly independent journalism
By registering, you will also enjoy limited access to Premium articles, exclusive newsletters, commenting, and virtual events with our leading journalists
Already have an account? sign in