Separated couple called daughter by different names, court hears
The case resembles a storyline on BBC Radio 4 soap opera 'The Archers'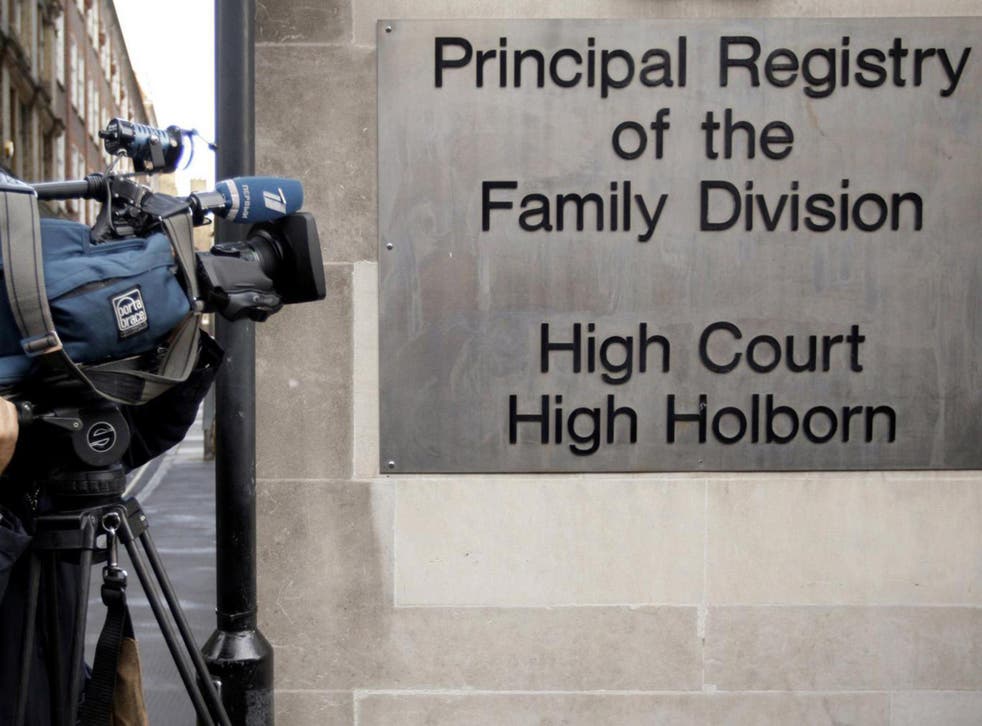 A separated couple called their three-year-old daughter different names, a family court judge has heard.
The pair became embroiled in a dispute over where the little girl should live, with the details emerging in a ruling by a judge.
The case echoes a domestic abuse storyline featuring a separated couple on BBC Radio 4 soap opera The Archers.
Listeners have heard that characters Rob and Helen cannot agree on the name of their son. Rob calls him Gideon and Helen calls him Jack.
Mr Justice Hayden analysed the girl's case at a hearing in the Family Division of the High Court in London.
He said the girl lived with her father in London and her American mother lived in New York.
The woman wanted the judge to order the girl's return to New York – where she had been born – but the judge refused the woman's application.
He concluded the girl was "habitually resident" in the UK and integrated into London life.
Mr Justice Hayden said in a written ruling that a "striking fact of this case is that both parents call their child by a different name."
He said the man had told, when giving evidence, how "other people might think this was a bad idea" and had offered to use the name chosen by the girl's mother.
The judge said that none of those involved could be identified.
He said the woman had become pregnant following a short "intense" relationship when the man was visiting New York on a business trip.
The girl had moved to London to live with her father nearly two years ago – with her mother's agreement.
© Press Association
Register for free to continue reading
Registration is a free and easy way to support our truly independent journalism
By registering, you will also enjoy limited access to Premium articles, exclusive newsletters, commenting, and virtual events with our leading journalists
Already have an account? sign in
Register for free to continue reading
Registration is a free and easy way to support our truly independent journalism
By registering, you will also enjoy limited access to Premium articles, exclusive newsletters, commenting, and virtual events with our leading journalists
Already have an account? sign in
Join our new commenting forum
Join thought-provoking conversations, follow other Independent readers and see their replies