Sheffield University students to take module in masturbation
This lecture is far from the usual analysis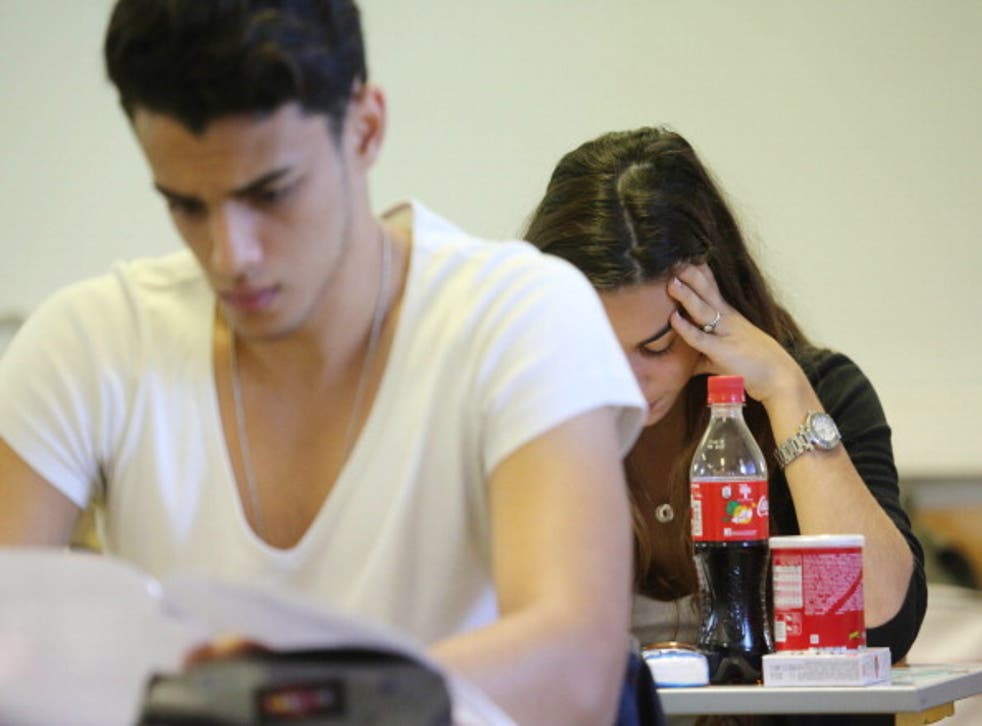 Students at the University of Sheffield will be studying a module in masturbation, it has been reported.
More than 200 English Literature undergrads will be taking part in the compulsory course "Criticial and Literary Theory", which includes a study of "pleasure, self-scrutiny and auto-eroticism".
Featured as part of the study is "The Art of Masturbation", a lecture led by English tutor Dr Fabienne Collignon.
Speaking to Sheffield's student news site The Tab, Dr Collignon said: "The lecture will be on Walt Whitman, Rob Halpern and the deconstruction of masturbation. The last week is called pleasure, self-scrutiny and auto-eroticism. I ended up calling it that because there's an affinity between literary pleasure, critical self-scrutiny and auto-eroticism."
Recommended texts for the syllabus include Eve Kosofsky Sedgwick's Jane Austen and the Masturbating Girl and Walt Whitman: The Spermatic Imagination by Harold Aspiz.
While some students quoted by The Tab seemed apprehensive about the module, the news should please Goedele Liekens: a former Miss Belgium turned sexologist who recently called for a more explicit style of education in the Channel 4 documentary Sex In Class.
Register for free to continue reading
Registration is a free and easy way to support our truly independent journalism
By registering, you will also enjoy limited access to Premium articles, exclusive newsletters, commenting, and virtual events with our leading journalists
Already have an account? sign in
Register for free to continue reading
Registration is a free and easy way to support our truly independent journalism
By registering, you will also enjoy limited access to Premium articles, exclusive newsletters, commenting, and virtual events with our leading journalists
Already have an account? sign in
Join our new commenting forum
Join thought-provoking conversations, follow other Independent readers and see their replies