Labour throwing Scots 'under the bus' without new energy rebate, claims SNP
The party is calling for a wealth tax to fund help for lower income households.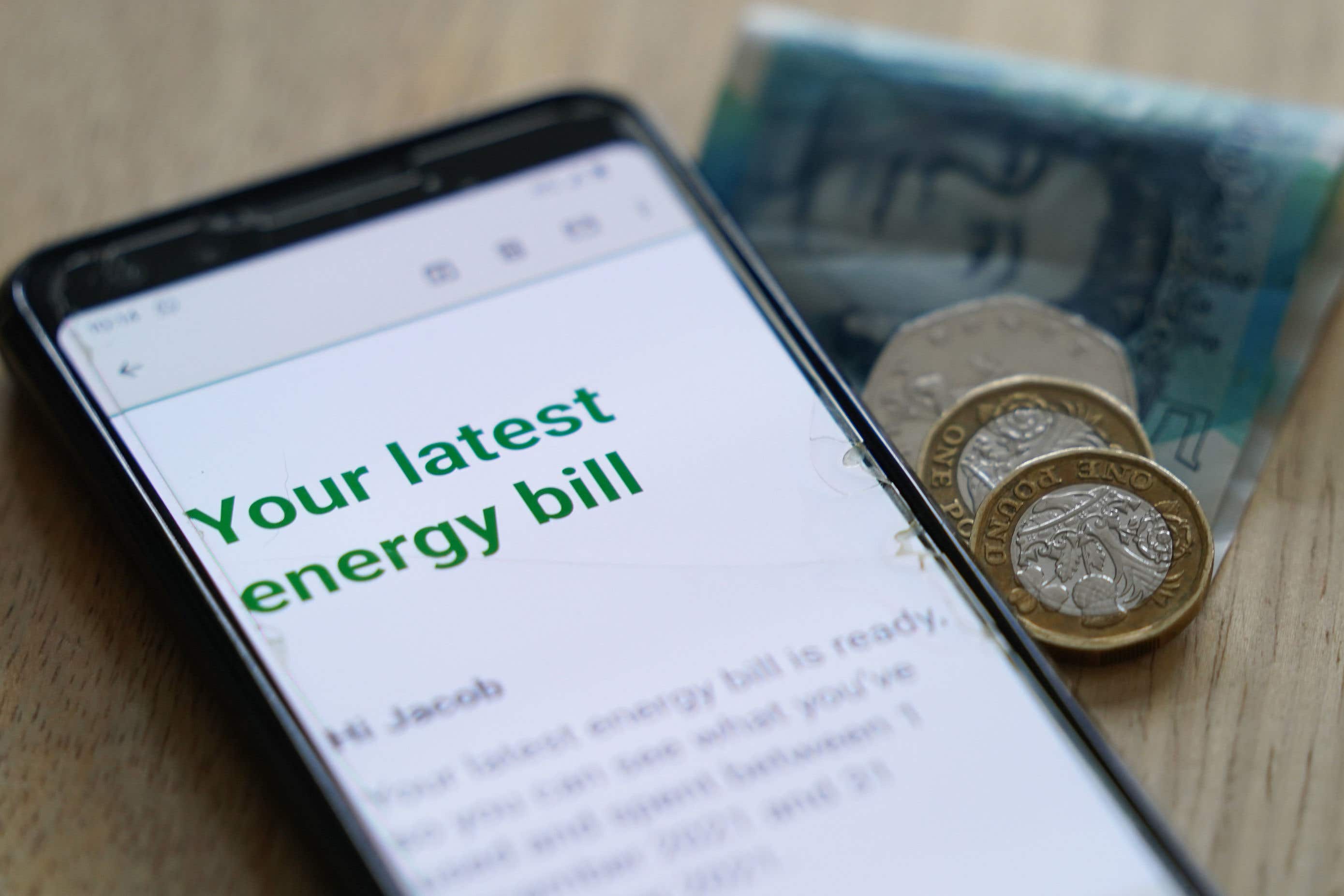 Labour's tax proposals will throw Scottish households "under the bus", the SNP has said as it challenges its opponents to back energy rebates.
SNP MP David Linden, who is his party's social justice spokesman at Westminster, has urged Labour to back the introduction of a wealth tax to fund an energy rebate if it wins the next election.
It would see the UK move in line with countries like France, Spain and Switzerland, which taxes people on their net worth rather than just their income.
Independent analysis by the House of Commons Library on behalf of the SNP found a £400 energy rebate for households from October 2023 to March 2024 would cost the UK Government around £11.9 billion, funded through the wealth tax.
The research bases the figure on the cost of the energy bill support scheme in 2022/23.
However, shadow chancellor Rachel Reeves previously ruled out the idea, saying: "I don't have any spending plans that require us to raise £12 billion. So I don't need a wealth tax."
Mr Linden, the MP for Glasgow East, said the rebate is needed after projections suggested energy bills could increase again this winter, with Cornwall Insights estimating costs could hit £2,032.66 despite the Ofgem price cap reducing to £1,923 as of October.
He said: "Millions of families across Scotland are being hit hard in the pocket as a result of damaging Tory and Labour party policies, including Brexit and austerity cuts, which have hammered household incomes and increased the cost of living in the UK.
"It's vital the UK Government delivers urgent help for families by reintroducing a £400 energy bill rebate for all households from October.
"Families are seeing their incomes squeezed to the pips as the cost of mortgages, rents and everyday goods rise, but Sunak and Starmer are doing nothing to help.
"It beggars belief that the pro-Brexit Labour Party is copying Tory cuts and refusing to help suffering families. You don't beat the Tories by becoming them, but that's exactly what Starmer and Reeves are doing.
"They are throwing millions of Scots under the bus for a sniff of power. It's shameful.
"The SNP is the only party demanding real help for families – and delivering progressive policies like the Scottish Child Payment to put money back into people's pockets. In contrast, the Tories and pro-Brexit Labour are taking money away and leaving families in the cold.
"At the general election, voting SNP is the only way to secure real change with independence and real help with the cost of living."
A UK Government spokesman said: "We have been providing unprecedented support to families, with nearly £40 billion to cover around half a typical household's energy bill last winter. Energy prices have fallen significantly since last autumn and the Energy Price Guarantee will remain in place as a safety net through to April 2024.
"Additional help is also available for the most vulnerable this winter through an increase to the Warm Home Discount, from which we expect over three million households to benefit, which is in addition to the significant welfare and income tax powers the Scottish Government has.
"Last month we also announced hundreds of new oil and gas licences to deliver cleaner homegrown energy for households – capitalising on Scotland's energy resources while supporting 50,000 jobs."
Scottish Labour MSP Sarah Boyack said: "This is the latest in an increasingly desperate series of attacks from the SNP, who know only Labour has a real plan to get energy bills down.
"Labour's Green Prosperity Plans would see us establish GB Energy which would create 50,000 green energy jobs right here in Scotland and and take £1,400 off people's bills for good."