Stealth speed cameras location: Map shows motorways where new devices are being deployed
The cameras will be positioned on six stretches of smart motorway over the next two years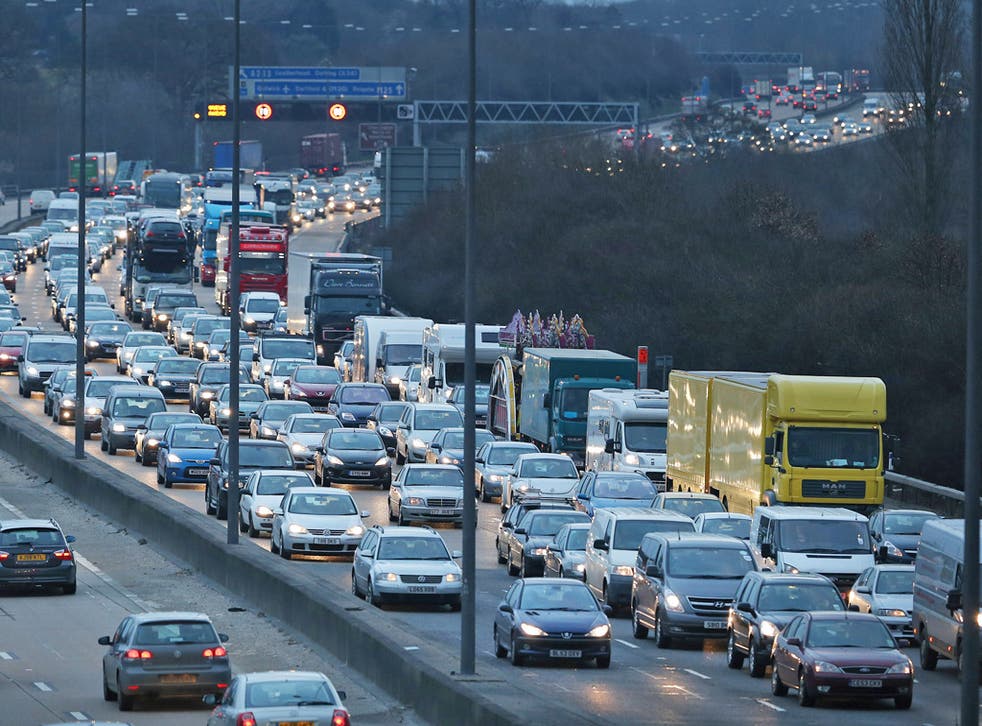 The locations of new "stealth" cameras that will be deployed around Britain's busiest motorways to enforce variable speed limits have been revealed.
Already in place on the M25, where 700 drivers were caught in a month, the devices are painted grey which critics have said make them harder to spot than yellow.
Thousands of motorists could be at risk of paying out at least £100 in fines and getting points on their licence if they stray over the limit.
It is part of a plan by the Highways Agency to expand 'smart' motorways and ease the flow of traffic. Other steps include using the hard shoulder as an extra lane at peak periods.
According to the Highways Agency, the cameras will be positioned on six stretches of smart motorway over the next two years including the M1, M6 and M3.
They will be deployed across a further 15 stretches of smart motorway which are in the planning stage, including on the M4, M5 and M23.
A Highways Agency spokesperson said: "Variable speed limits on smart motorways are designed to smooth traffic flow, improve journey times and reduce congestion for millions of motorists while at the same time maintaining safety.
"The vast majority of motorists are sticking to the speed limits. There are clear signs where cameras are in place and the new cameras are more visible than the previous versions."
Studies have shown that around 95 per cent of drivers admit to breaking the limit on motorways.
The Association of Chief Police Officers recommends that drivers are not charged unless they exceed 79mph in a 70mph zone.
Join our new commenting forum
Join thought-provoking conversations, follow other Independent readers and see their replies