Social care volunteer plans 'a drop in the ocean compared to what is needed'
Health Secretary Steve Barclay said volunteers would be an addition rather than a replacement for trained carers.
Aine Fox
Wednesday 07 June 2023 09:15 BST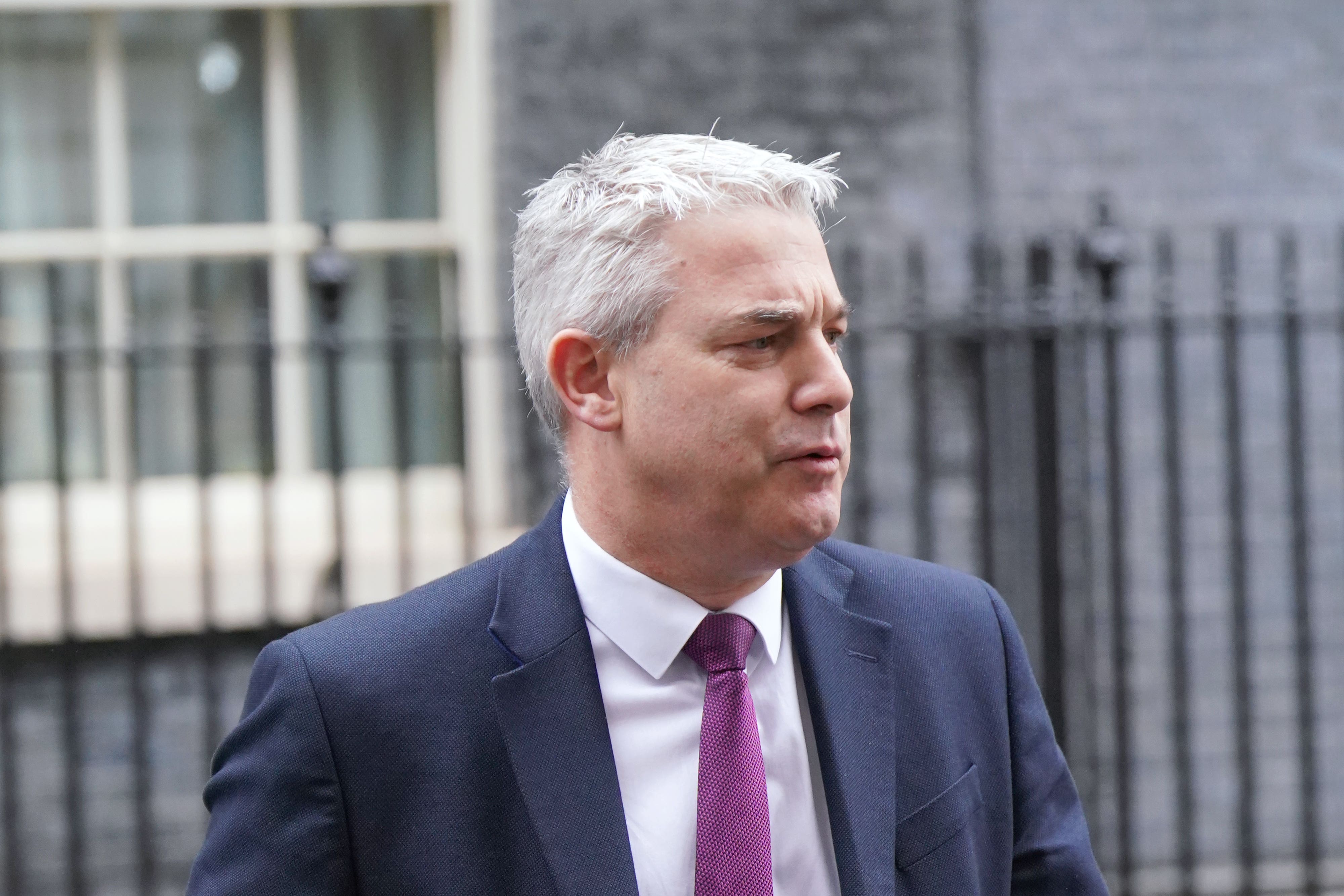 A new volunteer programme in the struggling social care sector is "a drop in the ocean", according to a care leader who has called for much more help from the Government to address record vacancies.
Volunteers would be an addition rather than a replacement for trained carers, the Health Secretary has said.
Steve Barclay's comments came as the Government was expected to announce the launch of a joint NHS and social care volunteer responders programme for England on Wednesday.
New volunteers for social care would take medical equipment and medicines to people's homes in an effort to free up packed hospital wards, the Guardian reported, ahead of the official announcement from the Department of Health and Social Care.
But the leader of a major care group described the plans as "a drop in the ocean" in a sector which saw 165,000 vacancies recorded for the year 2021/22.
Mike Padgham, chairman of the Independent Care Group which represents providers in York and North Yorkshire, said while the volunteer announcement is welcome it is "only a tiny little bit" in terms of help and "much more" is needed.
Mr Barclay told BBC Breakfast: "Volunteers need to be additional, not a replacement, to social care and that's exactly how we intend to use them.
"But we do think volunteers have always played an important role within the NHS we think that can be applied more widely."
Mr Padgham told the programme: "From our perspective, it's a drop in the ocean, there's much more that needs to be done.
"Volunteers are welcome of course and they do an excellent job but they can't do the job of trained carers, that's the problem.
"People are lonely, people want to have a bit of socialisation, they want to have errands run, so that's a great help but it's only a tiny little bit, we need much more. It's welcome, but we need to do more."