Students hospitalised 'after taking synthetic marijuana drug Spice'
Lancaster University issues warning after five students receive medical treatment
Alexander Sehmer
Thursday 21 May 2015 12:38 Comments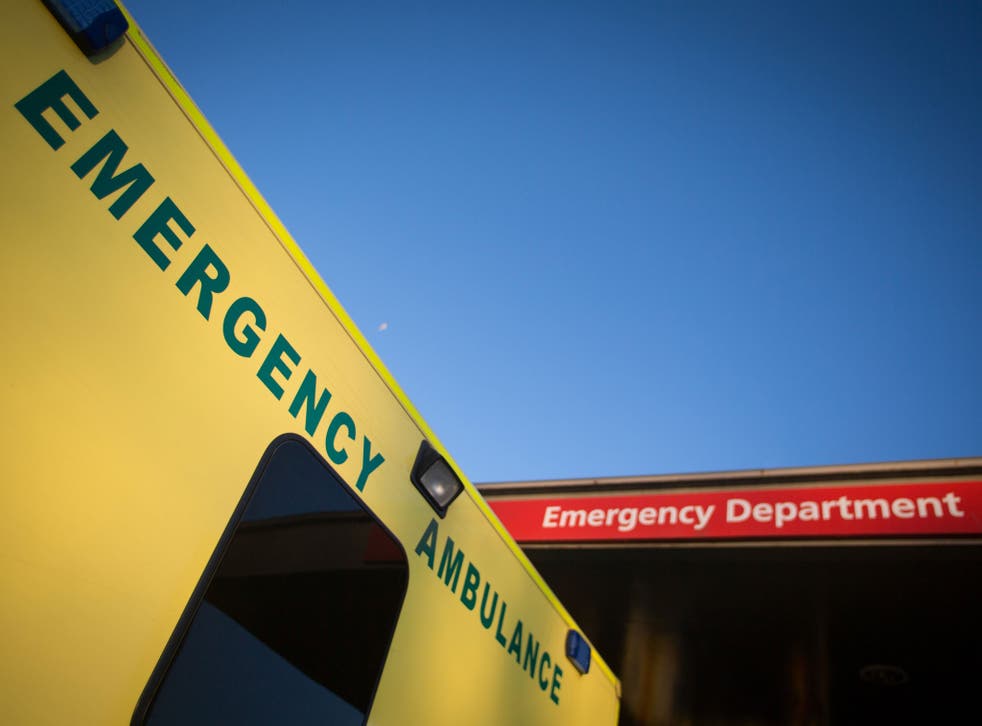 Five university students have been hospitalised after they apparently took a synthetic cannabis-like drug known as 'Spice'.
The students are all believed to be in their first year at Lancaster University, and from the same Grizedale College townhouse.
Police officers found the students at about 6.30pm on Wednesday.
Lancaster University issued a warning about the drug on its Twitter feed after learning that the five were receiving medical treatment.
The drug was reclassified as a class B drug in 2009. Prior to this it was a 'legal high' and being sold in 'head shops'.
The charity DrugScope described Spice as a collection of herbs or plant material sprayed with synthetic cannabinoids, producing a cannabis-like effect when smoked.
Side effects can include a raised pulse, dry mouth, lowering of inhibitions, dizziness, agitation and paranoia.
Although banned in the UK, Spice and similar drugs can still be bought on the internet, with China and the Far East the main areas for production.
(Additional reporting by PA)
Register for free to continue reading
Registration is a free and easy way to support our truly independent journalism
By registering, you will also enjoy limited access to Premium articles, exclusive newsletters, commenting, and virtual events with our leading journalists
Already have an account? sign in
Join our new commenting forum
Join thought-provoking conversations, follow other Independent readers and see their replies