Jobseeker told she was a tree-hugger and only worth interviewing for a laugh
Graduate branded 'home educated oddball' and 'biscuit short of a packet' in insulting email tirade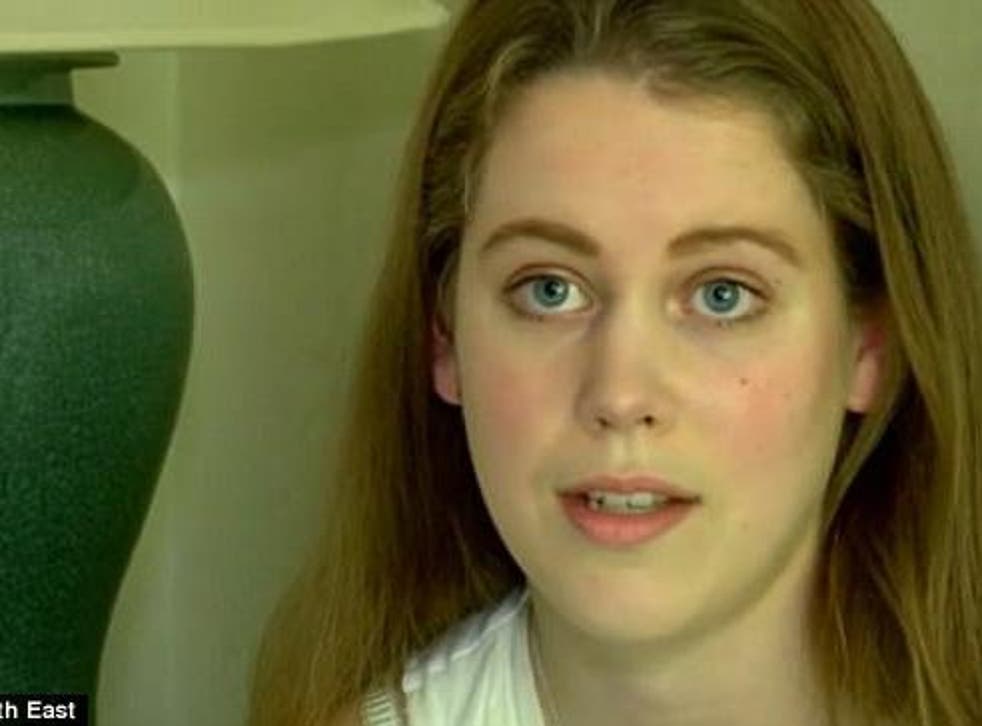 A jobseeker was left fuming when an employer called her a "left-wing loon tree hugger" and said she was only worth interviewing "for a laugh".
Anna Jacobs was branded a "home educated oddball" and "a biscuit short of a packet" in an email inviting her to an interview at Tecomak Environmental Services in Tonbridge.
She had applied for a job as an office administrator at the ventilation firm before receiving the "absolutely awful summary", which was inadvertently attached to the message.
The tirade of insults said Ms Jacobs was "worth an interview if only for a laugh".
She told BBC South East Today: "I thought how dare somebody say that about my CV and myself. I was just absolutely furious."
Ms Jacobs, of Kent, said she has not yet received an apology from the business, who are investigating the incident and say the comments were taken "out of context".
The email read: "Home educated oddball.
"Can't get a job since leaving uni.
"Forages for mushrooms.
"Difficult to assess her from her CV – might be very good but equally could be a biscuit short of a packet or a left-wing loon tree hugger."
Register for free to continue reading
Registration is a free and easy way to support our truly independent journalism
By registering, you will also enjoy limited access to Premium articles, exclusive newsletters, commenting, and virtual events with our leading journalists
Already have an account? sign in
Register for free to continue reading
Registration is a free and easy way to support our truly independent journalism
By registering, you will also enjoy limited access to Premium articles, exclusive newsletters, commenting, and virtual events with our leading journalists
Already have an account? sign in