The top 10 degrees subjects to study for the highest paying jobs
Science, technology, engineering and maths top the list of highest paying degrees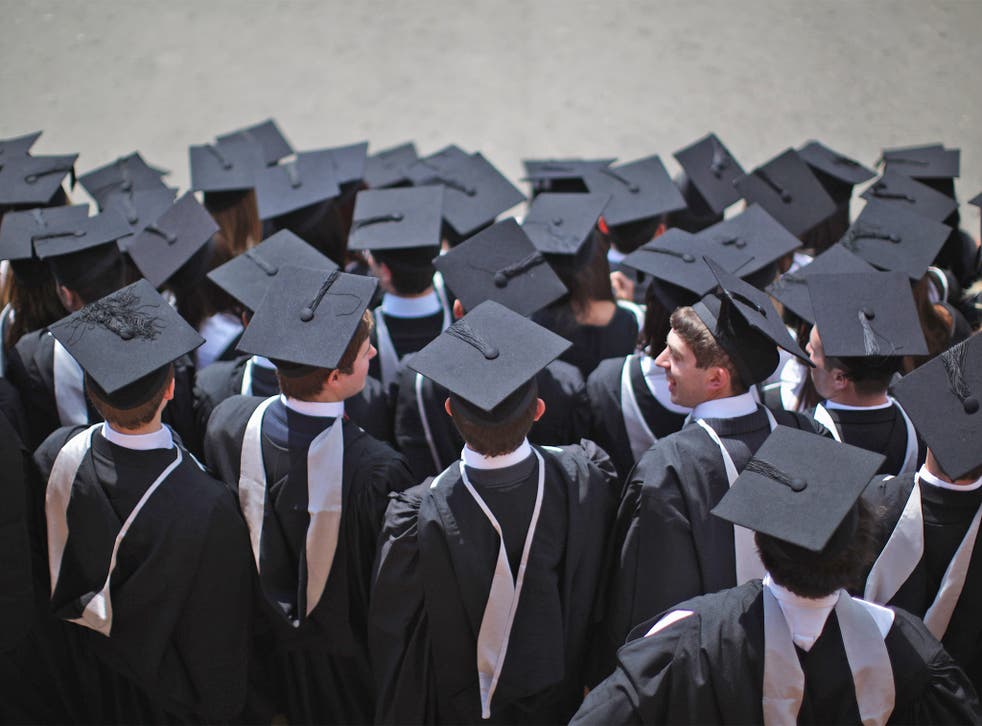 Deciding which degree to study at university can be a difficult decision for many students.
While it's always better to choose a degree based on how much you enjoy a subject, if you're struggling to decide between two courses it can be good to consider future career prospects.
Job search engine Adzuna has looked through the listings on its website to calculate the average salaries for graduates of every degree.
Here are the 10 degrees that can get you the highest paying jobs in the UK:
10) Maths
Average pay: £39,015
Maths graduates are currently in high demand in the UK, so they can command higher salaries.
Many choose to work as finance workers, accountants, bankers or statisticians.
The degree can also be useful for those looking to work in technology.
9) Mechanical engineering
Average pay: £39,106
Engineering students can get various jobs in aerospace, defence and automotive industries.
They also form part of the STEM – science, technology, engineering and maths – subjects that the government is encouraging people to study.
8) Science
Average pay: £10,409
Science graduates can get jobs in the pharmaceuticals industry, in chemical engineering or even in finance.
The government is currently trying to encourage more scientific entrepreneurship throughout the UK.
7) Architecture
Average pay: £40,788
Though it takes 7 years to become a fully qualified architect – including several years working in agencies on placements – graduate level jobs are often better paid than many other careers.
6) Finance
Average pay: £40,908
A career in finance has long been considered one of the best paid in the world.
Graduates can work as accountants, bankers or financial analysts.
5) Economics
Average pay: £41,144
Both economics and finance graduates are highly sought after. They often find themselves fighting over the same jobs, and economics grads are likely to work as economists, bankers, financial analysts and statisticians.
4) Computer science
Average pay: £41,950
As advances in technology are increasingly affecting different industries, the demand for people who can build websites or create powerful databases is growing.
Computer science grads can land jobs as developers, systems administrators or IT consultants.
3) Accounting
Average pay: £42,404
Thousands of accounting graduates are employed by KPMG, PwC, Deloitte and EY each year.
Britain's accountants are among the most revered around the globe, allowing them to work all over the world.
2) Engineering
Average pay: £42,837
Engineering graduates can work in a variety of jobs such as aerospace, defence, automotive, chemical and construction engineers, or as patent officers and management consultants.
While engineering degrees are less specialised than mechanical engineering degrees, they are still highly regarded by employers.
1) Civil Engineering
Average pay: £44,851
Civil engineering graduates find jobs as surveyors, site engineers, structural engineers and environmental consultants.
They're in high demand, with future jobs including work on skyscrapers across London and infrastructure projects such as Crossrail and HS2.
Join our new commenting forum
Join thought-provoking conversations, follow other Independent readers and see their replies