UK has 'remorseless obsession' with Nazis, says ex-British Museum director
'It's not a phenomenon that you find anywhere else in Western Europe, and I find it very striking,' says Neil MacGregor
Matt Payton Comments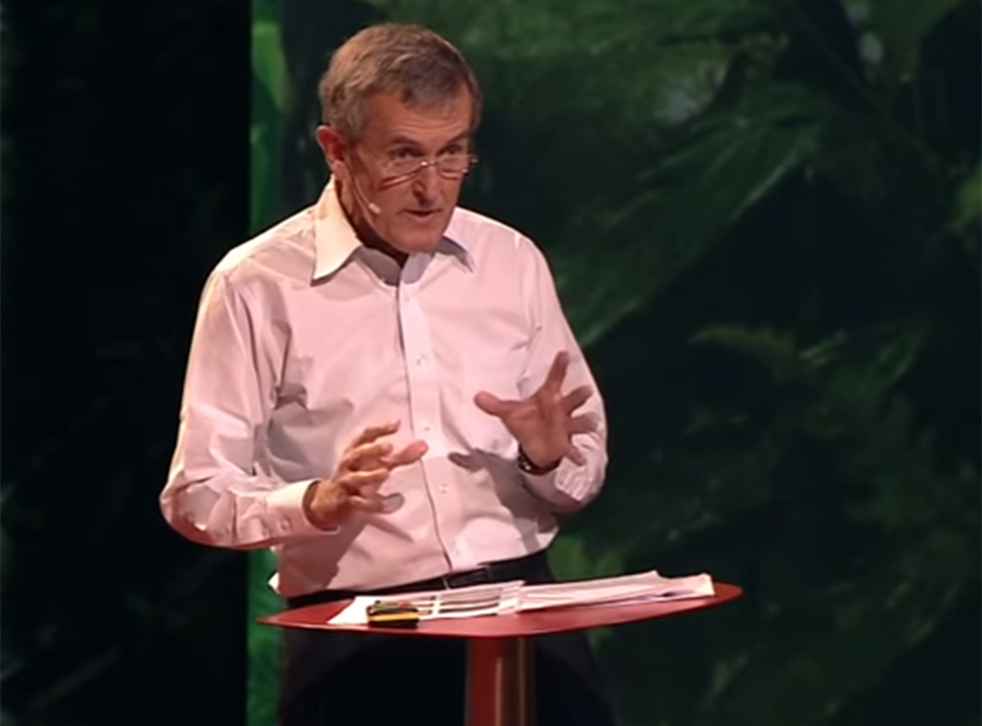 The former director of the British Museum says the UK is unique in Europe for having a "remorseless obsession" with the Nazis and the Second World War.
Speaking at the Hay Literary Festival, art historian Neil MacGregor said this focus on Nazi Germany was not seen anywhere else in Western Europe.
He partially attributed this prepossession to the British school curriculum which "focuses overwhelmingly" on that part of 20th century history, the Telegraph reports.
Mr MacGregor said: "It's clearly the case that the British obsession with the Second World War has left the notion that this is the only Germany and what happened in those 12 years is the central truth about Germany.
"It seems to me that the remorseless focus on only those 12 years has allowed many very educated people to believe that this is the central Germany.
"It's not a phenomenon that you find anywhere else in Western Europe, and I find it very striking."
Mr MacGregor continued:"I think it's something to do with the syllabus in this country, which focuses overwhelmingly on the 20th century and those parts of the 20th century."
Buried treasure: British Museum's secret treasures

Show all 28
He said British people concentrate too much on Germany's Nazi history and too little on its arts and culture.
On being asked by an audience member about a Brexit poster that mentioned "zee Germans", the historian said the analogy of Hitler with the European Union as "preposterous".
Mr MacGregor added:"The other thing of course is a total failure to consider our history in the same way, and look at the aspects of British history that need to be re-examine before we are complaining and accuse other countries of aggressive behaviour.
"It rings quite strangely to the rest of the world to hear Britain complaining of other countries aggressively invading anywhere."
Mr MacGregor stepped down from the directorship of the British Museum in December 2015.
Register for free to continue reading
Registration is a free and easy way to support our truly independent journalism
By registering, you will also enjoy limited access to Premium articles, exclusive newsletters, commenting, and virtual events with our leading journalists
Already have an account? sign in
Join our new commenting forum
Join thought-provoking conversations, follow other Independent readers and see their replies