A wheelbarrow fit for a duchess
The leather contraption is among the Hermès creations for Edward and Wallis shown in a new exhibit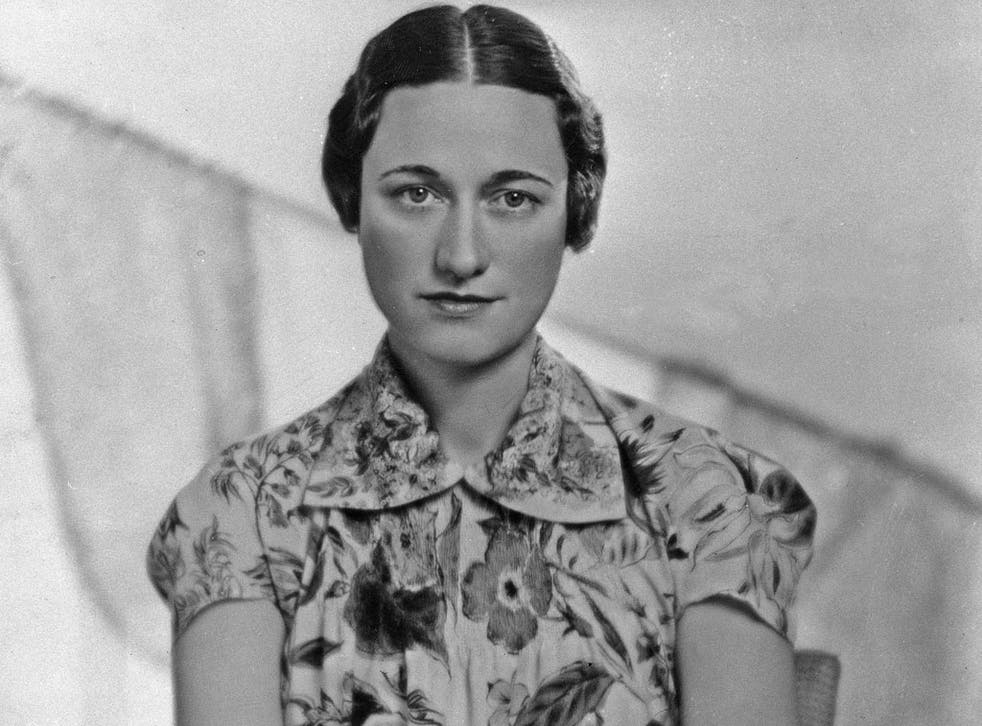 Many of us have struggled with the dilemma of what to get the woman who has everything. For the Duke of Windsor, out shopping for Wallis Simpson, the answer became bizarrely clear: a leather wheelbarrow.
Stumped as to what to buy his wife, the duke took the advice of staff at French fashion house Hermès in Paris. As the duchess already had "wheelbarrows" of fragrances and gloves, he commissioned a wheelbarrow instead.
The black patent cow skin piece, made in 1947 complete with brass handles, drawers and leather-upholstered wheels, is going on display in the UK for the first time next month as part of Hermès' free Leather Forever exhibition at 6 Burlington Gardens in London. The wheelbarrow, which measures 140cm by 50cm by 50cm, was not designed for the garden but was a decorative present filled with perfume and gloves.
"Edward came to the store in Faubourg [Saint-Honoré] and he was looking for a gift for her," said a Hermès spokeswoman. "He was asking advice from one of the salespeople and they said, 'What about fragrances,' and he said she had wheelbarrows of them. The salesperson said, 'What about the gloves then?' He said, 'It's just same thing: she has wheelbarrows of them.'
"The window designer at the time, Annie Beaumel, heard them speaking and said, 'If she [the duchess] has all of these, why don't you get a wheelbarrow then?' And he said, 'Why not.'"
Other pieces Hermès custom made for the couple that will feature in the free exhibition include a 1950s black cow skin and Royal Stuart tartan blotter bearing the duke's initial "E". In the 1940s, he commissioned a sporran and green leather belt with an engraved silver-plated buckle with the badge of the Prince of Wales. The duchess's leather Chaîne d'Ancre handbag, featuring the intertwined initials "WE", will also be on display.
Founded by Thierry Hermès in Paris in 1837 as a house of harness-making and later saddle-making, Hermès, best known today for its designer handbags, is celebrating its 175th anniversary this year. The exhibition, which runs from 8 to 27 May, will explore the company's history across 11 rooms and craftspeople will demonstrate how they hand make its leather bags.
One room will be dedicated to two of its most coveted bags: the Kelly, named after the actress Grace Kelly, and the Birkin, named after the singer and actress Jane Birkin.
To celebrate the exhibition, Hermès has created four unique versions of its Passe-Guide handbag representing England, Ireland, Scotland and Wales, which Christie's is auctioning online next month. Proceeds from the sale will be donated to the Royal Academy of Arts.
Register for free to continue reading
Registration is a free and easy way to support our truly independent journalism
By registering, you will also enjoy limited access to Premium articles, exclusive newsletters, commenting, and virtual events with our leading journalists
Already have an account? sign in
Register for free to continue reading
Registration is a free and easy way to support our truly independent journalism
By registering, you will also enjoy limited access to Premium articles, exclusive newsletters, commenting, and virtual events with our leading journalists
Already have an account? sign in
Join our new commenting forum
Join thought-provoking conversations, follow other Independent readers and see their replies