'Abandoned to poverty': Skegness named most deprived seaside town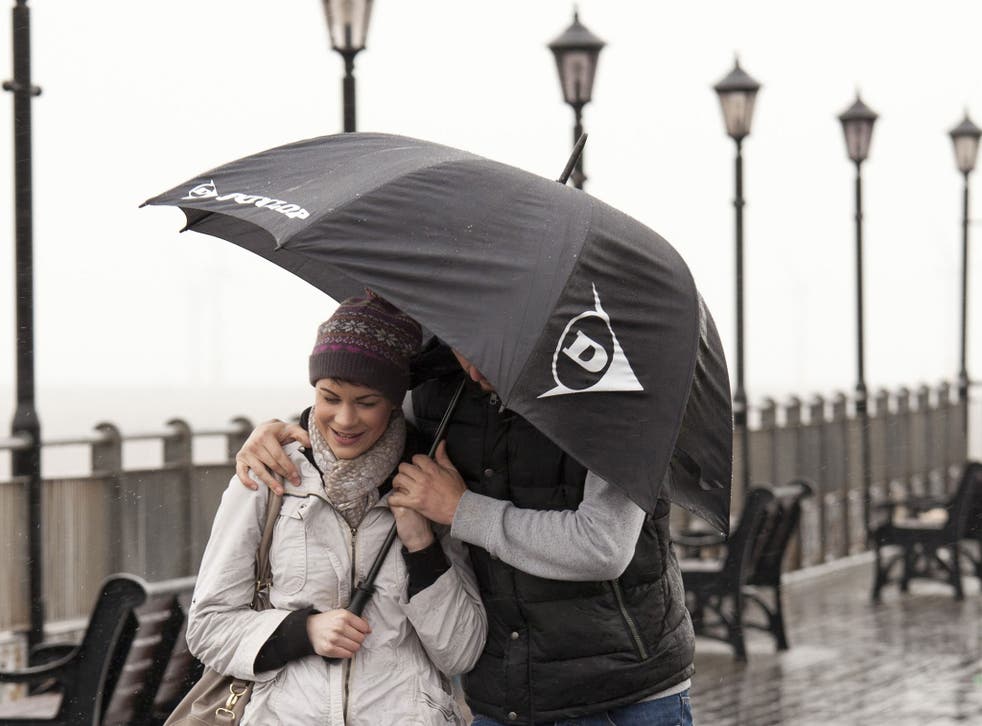 The birthplace of Butlins, which once attracted Britons from around the country to enjoy its "bracing" weather, is now the most deprived seaside resort in the country. Skegness has topped a list of the nation's most impoverished coastal towns, in a report from the Office for National Statistics (ONS).
"Skeggy", as it is affectionately known, is one of several seaside destinations around Britain suffering from above-average levels of deprivation. The resort in Lincolnshire is synonymous with a long-lost era of tourism, famously recalled in a 1908 railway poster which depicted a jolly fisherman skipping along its golden sands, saying: "Skegness is SO bracing". It has since been hit by the effects of a rise in cheap foreign package holidays and an ageing population.
In the ONS report, places were rated according to seven different indicators of deprivation; most coastal towns have above-average levels of hardship. In Skegness and nearby Ingoldmells, deprivation levels were two and a half times the national average.
John Byford, 48, councillor for Skegness South, said: "Opportunities around here are few and far between. There's no industry. People like it that we don't have the fast motorways, but that's also a problem because it means we don't get the industry."
Larger seaside towns generally fared worse than the middle-sized ones in the ONS analysis, with Blackpool topping the bigger resorts for deprivation. Although it welcomes more visitors a year than any other UK coastal town, it had the highest level of deprivation of the larger English seaside destinations in 2010. The next most-deprived larger coastal towns were Clacton in Essex and Hastings in East Sussex, with 25 of the 31 larger English seaside resorts having higher levels of deprivation than the measure for England on average.
While 20 per cent of England overall was considered deprived in 2010, the figure for the 31 larger English seaside destinations was 26.9 per cent – slightly higher than the 2007 figure of 26 per cent.
The biggest areas of deprivation for seaside towns were in health and disability, followed by employment. Housing and services fared better.
SEASIDE SLUMP: TOP 10
Most deprived large and mid-sized seaside destinations according to the ONS poll:
1 Skegness and Ingoldmells
2 Blackpool
3 Clacton
4 Hastings
5 Ramsgate
6 Seaham
7 Margate
8 Hartlepool
9 Great Yarmouth
10 South Shields
Join our new commenting forum
Join thought-provoking conversations, follow other Independent readers and see their replies