The top ten: Tautologies
John Rentoul
Sunday 19 January 2014 01:00 Comments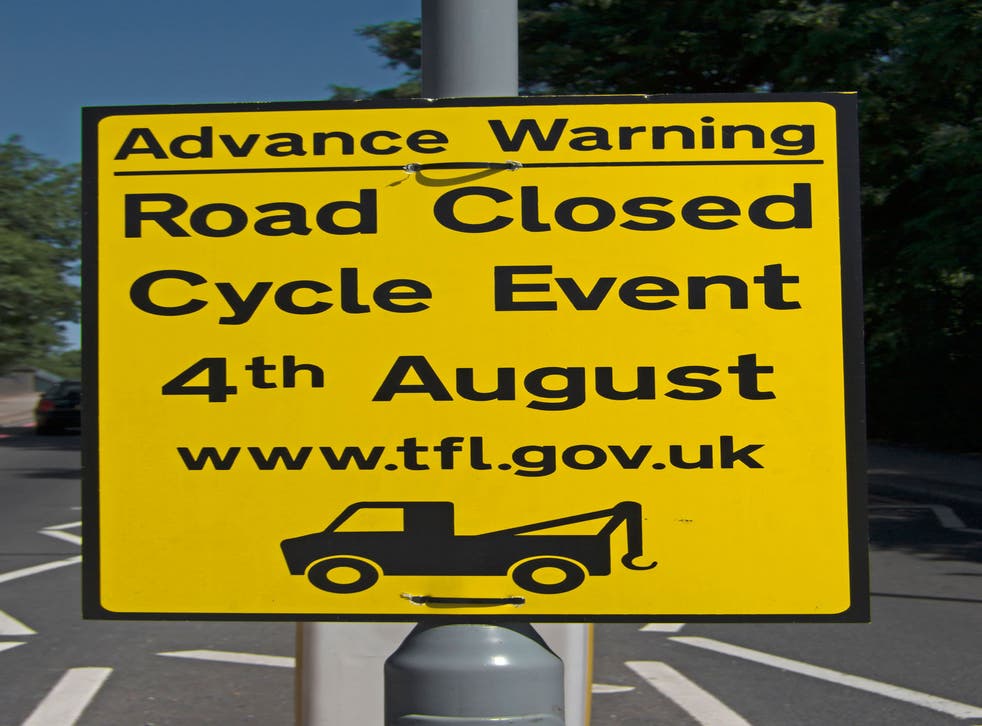 There is a pub on Borough High Street, just south of London Bridge, called The Barrowboy and Banker, which ought to be the secret HQ of the internet campaign called Tautologywatch, run by Amol Rajan, editor of The Independent. To curry favour with him, I offer this list.
1. Null and void Via Fiona Sturges.
2. 'Moments in Time' Oliver Kamm. Title of the BBC's review of last year.
3. Free gift From Ellie Cumbo.
4. Pre-planned And forward planning, says Matthew Redgrave.
5. Work colleague From Edmund W.
6. Safe haven Nominated by James Clasper.
7. Advance warning Nominated by my colleague Archie Bland. And advance notice.
8. Past history Thanks, Tom Freeman.
9. Loose change Thanks to Simon Trevor-Wright.
10. Deliberately targeted From Lloyd Bracey, who also nominates "mutual consent".
Next week: Most interesting politicians.
Coming soon: Spoonerisms (well- boiled icicle, and so on). Send your suggestions, and ideas for future Top 10s, to top10@independent.co.uk
Register for free to continue reading
Registration is a free and easy way to support our truly independent journalism
By registering, you will also enjoy limited access to Premium articles, exclusive newsletters, commenting, and virtual events with our leading journalists
Already have an account? sign in
Join our new commenting forum
Join thought-provoking conversations, follow other Independent readers and see their replies