This generation wants more everything, study finds
The young have a more voracious approach to life than their parents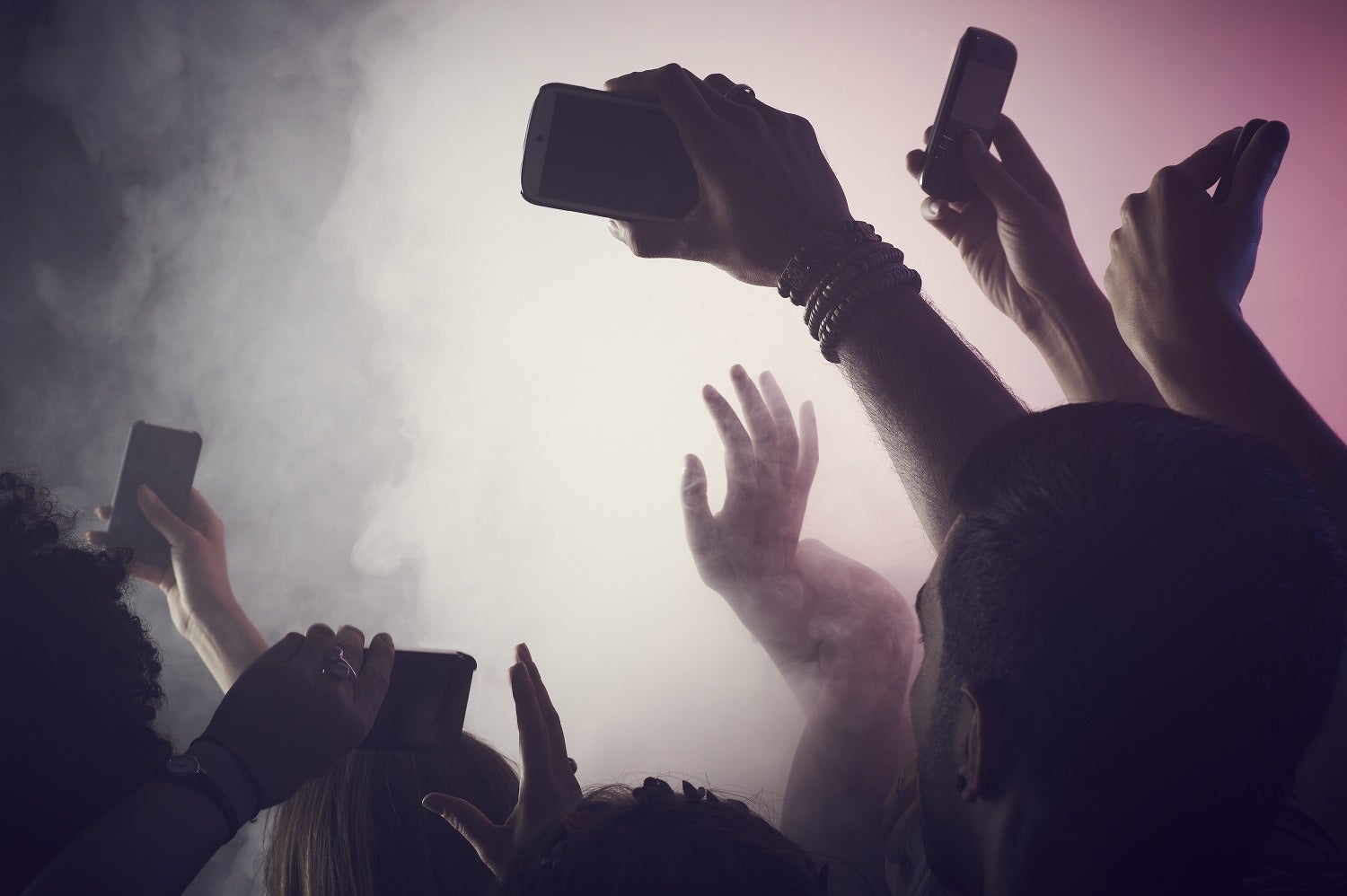 Young people want more sex, relationships, jobs, travels, houses and friends, a study has found, showing how the pace of life has increased and attention spans have diminished.
Younger people are likely to have 33% more relationships and twice as many sexual partners before marriage as their parents.
They are also less concerned with finding "the one". A third of 25-year-olds do not expect to find a 'life partner', with two thirds claiming that for their generation there is no stigma around getting divorced.
2000 people were surveyed by Samsung Galaxy S6 edge, split between 12-25 year-olds and those over 50, the results amounting to what it declared a "YOLO culture" (ugh).
The younger generation are more likely to change jobs, with one in five (21%) expecting to change employer ten times or more over the course of their working lives compared with 13% of those aged over 50, feel less rooted to their home towns and are far more likely to be open to a move abroad (68%) than the older generation (31%) and have a greater wanderlust than their parents, expecting to visit at least 16 different countries during their lifetime, compared with the over 50s who have only visited 10.
While apps like Tinder might be having an effect on sexual appetite, Facebook, Twitter etc is boosting our circles of friends.
The study also revealed that young people may have way more 'contacts' (113 compared with 33), though interestingly their parents will have a greater number of lifelong friends, saying something about our increasingly shallow approach to 'friendship'.
"This study shows the sheer speed of social evolution as within just one generation we have moved from stick to switch," commented Sir Cary Cooper, Professor of Organisational Psychology & Health at the University of Manchester and President of RELATE.
"For today's twenty-somethings it is goodbye job for life, marrying your teenage sweetheart and putting down roots in your own bought home, and hello portfolio career, Tinder-style dating and generation swipe."
Join our commenting forum
Join thought-provoking conversations, follow other Independent readers and see their replies