Those with 'male brain' earn 10 per cent more than those with 'female brain'
Those with male 's-type' brains earned a higher wage in areas such as IT and banking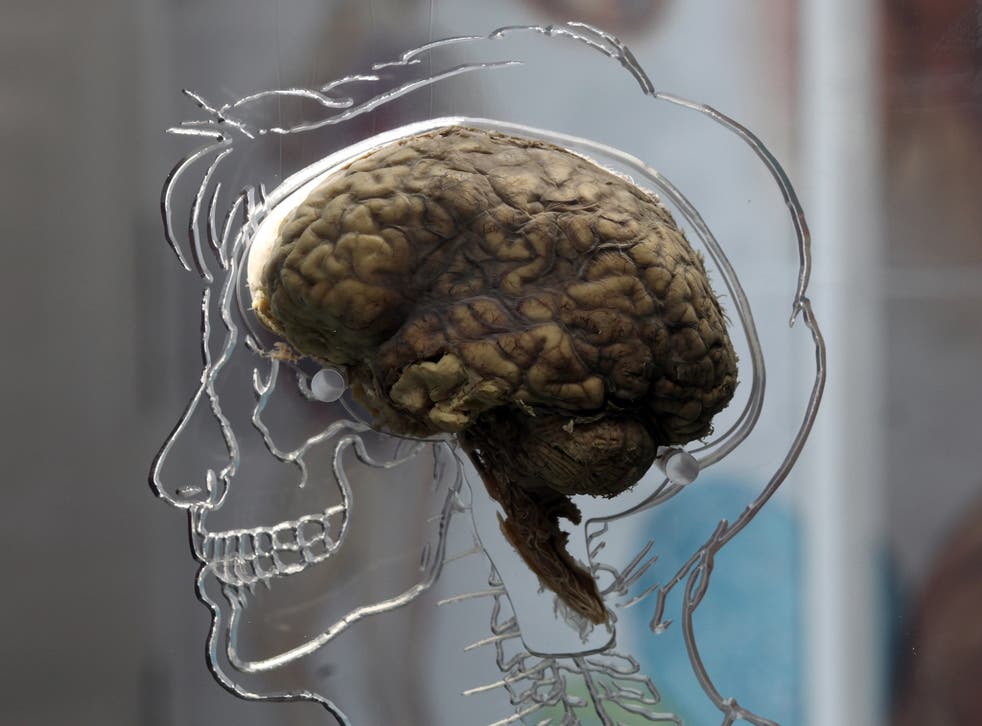 Workers with a "male brain" earn up to 10 per cent more than those with a "female brain", according to researchers.
The study, which was carried out by Anglia Ruskin University, shows that workers with male brains earn more in areas such as IT, banking and management, while those with female brains are more likely to make a living in sectors like social care and education.
According to Nick Drydakis, a professor at Anglia Ruskin University, "male brains" are better at systemising and are known as Type-S brain, while "female brains" are better at empathising and are referred to as Type-E brains.
More than 16,000 participants took part in several questionnaires, looking at systemising and empathising, where the results were adjusted for demographics and socioeconomic factors. The score determined whether the participant had a Type-S male brain or Type-E female brain, regardless of their gender.
The paper suggests that systemising traits, which entails greater skill, can explain greater differences in the assigned gender wage gap, compared to empathising traits.
The results support previous studies that also suggest men perform better when analysing systems, but women are better at social skills, and empathising.
However, the results also showed that systemising and empathising traits vary by occupation.
Professor Drydakis said: "The results also suggest that men and women in certain occupations face positive wage rewards when their empathising and systemising traits are atypical to their gender, for example men with a female brain working in social care or women with a male brain working in banking.
"Overall the results show that employees with higher systemising traits, or a male brain, receive greater financial rewards in the UK labour market".
The study will be published in the next edition of the Manchester School Journal.
Register for free to continue reading
Registration is a free and easy way to support our truly independent journalism
By registering, you will also enjoy limited access to Premium articles, exclusive newsletters, commenting, and virtual events with our leading journalists
Already have an account? sign in
Register for free to continue reading
Registration is a free and easy way to support our truly independent journalism
By registering, you will also enjoy limited access to Premium articles, exclusive newsletters, commenting, and virtual events with our leading journalists
Already have an account? sign in
Join our new commenting forum
Join thought-provoking conversations, follow other Independent readers and see their replies