Threat to scrap Human Rights Act could see UK follow Nazi example, warns UN official
Professor François Crépeau's comments concern a Conservative threat to withdraw from the European Convention on Human Rights
Alexander Sehmer
Monday 01 June 2015 10:33 Comments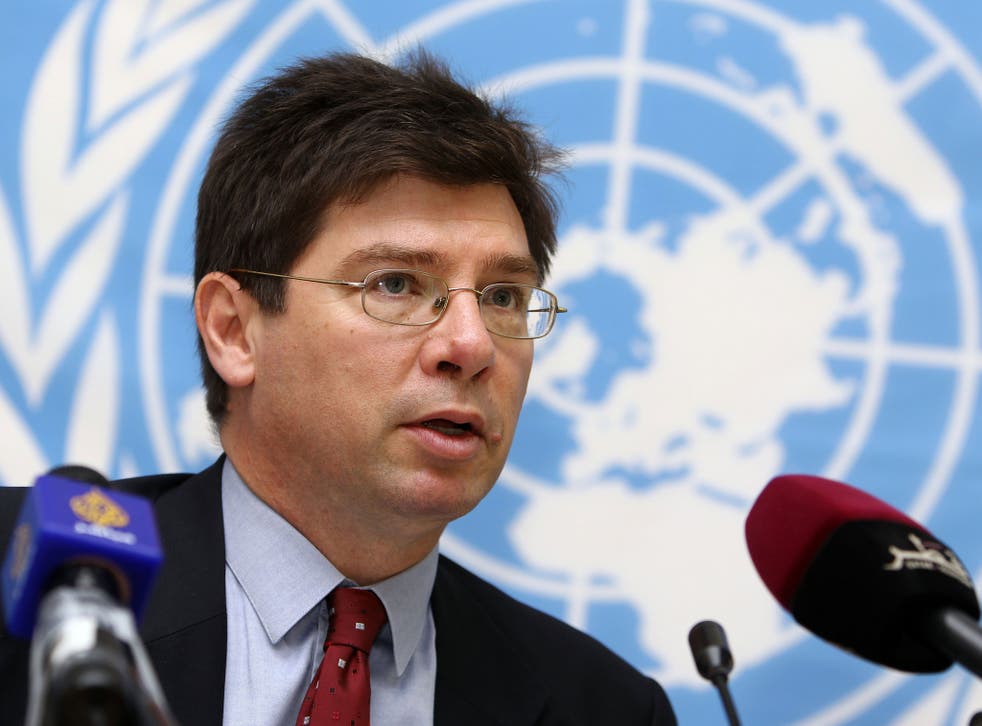 Britain risks following the example of Nazi Germany if the Conservatives go through with a threat to pull out of the European Convention on Human Rights, a senior UN official has warned.
The comments by Professor François Crépeau, the UN special rapporteur on the human rights of migrants, were carried in The Sunday Times.
Professor Crépeau, a Canadian academic, said: "We have to remember the 1930s and how the rights of the Jews were restricted in Germany and then the rights of the whole German people.
"I mean, countries that go down the path of reducing the rights of one category of people usually don't stop there."
Britain played a leading role in establishing the ECHR in the 1950s, in a Europe still struggling to come to grips with the atrocities carried out by the Nazis during the Second World War.
The Conservatives have threatened to withdraw from the ECHR, which is enshrined in British law in the Human Rights Act, in order to deport foreign criminals.
Conservative plans to scrap the Human Rights Act in favour of a British Bill of Rights have prompted an outcry from legal rights groups.
But the plans were noticeably absent from the Queen's Speech last week.
Dominic Raab, the justice minister, called Professor Crépeau's comments "ludicrous".
"Comparing proposals for a British Bill of Rights to Nazi persecution of the Jews is ignorant and offensive," he said.
"The UN should distance itself from these ludicrous comments. Our reforms will protect fundamental freedoms, prevent abuse of the system and restore common sense."
Professor Crépeau said he had no objection to a British Bill of Rights assuming in ended up providing "the same rights" as the current legislation.
Professor Crépeau's comments are not the first time a UN offical has been openly criticial of British government policy.
What does five more years of the Tories mean for Britain?

Show all 8
In September 2013 Raquel Rolnik, the UN special rapporteur on housing, criticised the so-called bedroom tax - known officially as the spare room subsidy - saying she had been "shocked to hear" how it was affecting council tenants.
Register for free to continue reading
Registration is a free and easy way to support our truly independent journalism
By registering, you will also enjoy limited access to Premium articles, exclusive newsletters, commenting, and virtual events with our leading journalists
Already have an account? sign in
Join our new commenting forum
Join thought-provoking conversations, follow other Independent readers and see their replies