No10 resists calls to follow EU on staff TikTok ban
A similar ban has also been introduced in the US for federal government employees.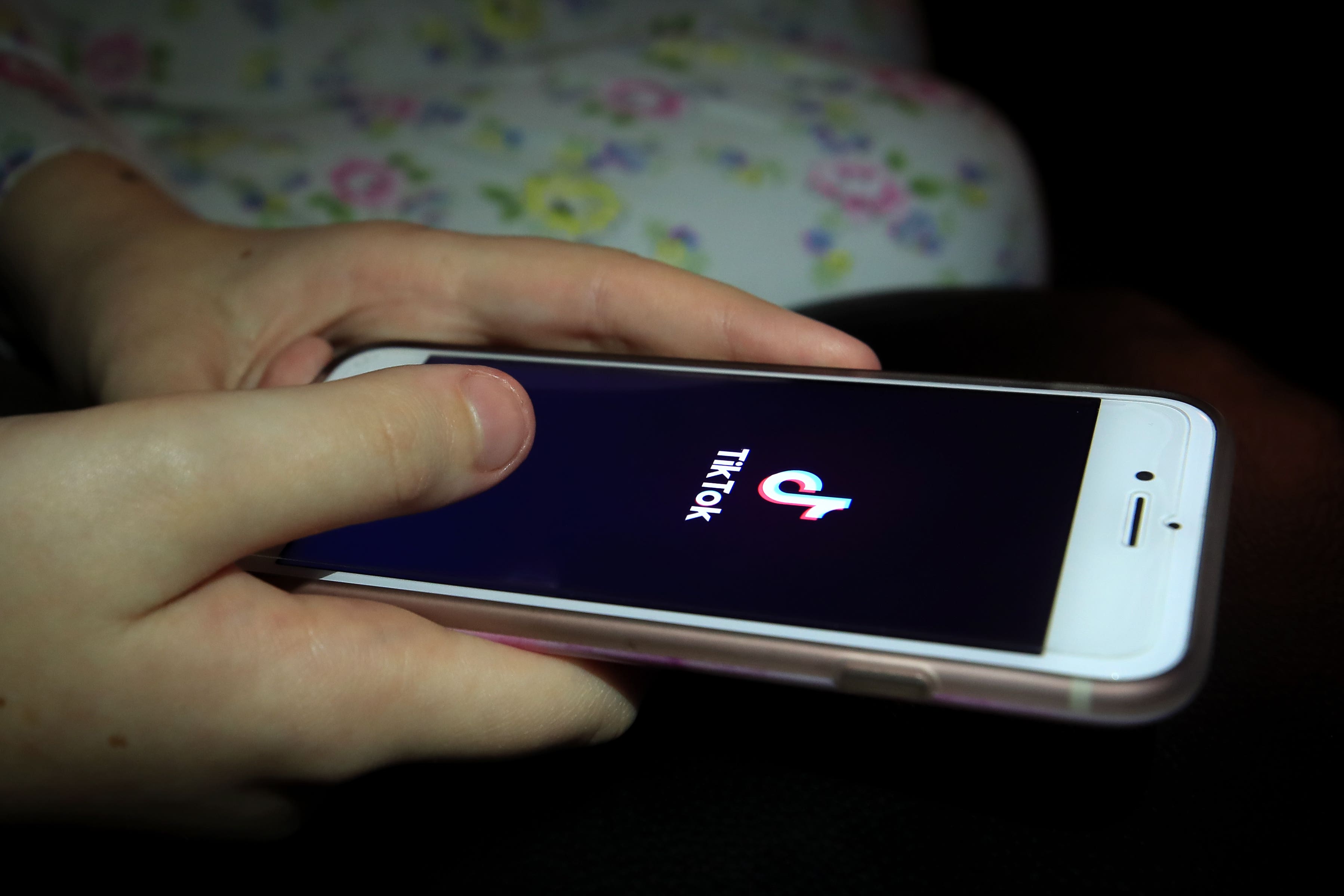 Rishi Sunak is resisting calls to ban Government officials from using TikTok.
It comes amid renewed concerns from some Tory MPs about the use of the popular Chinese-owned video sharing app by government and parliamentary staff following the European Commission decision to suspend the use of TikTok on devices issued to staff or personal devices that staff use for work.
A similar ban has already been introduced in the US for federal government employees.
Alicia Kearns, the Commons Foreign Affairs Committee chairwoman, is leading the call for the Government in the UK to follow suit.
"We've now seen both the EU and the US take action on TikTok over security concerns: the acquisition of our personal data by a hostile state," she told the Telegraph.
"The Government needs to review its policies and look to ban government officials and parliamentary staff from installing the app on any mobile phones utilised for work, if not any device."
Parliament's TikTok account was shut down last year after MPs raised concerns on the firm's links to China.
The app has nonetheless become increasingly popular among politicians in recent years, with some MPs amassing tens of thousands of followers.
Former health secretary and reality TV star Matt Hancock is a regular user while Energy Security and Net Zero Secretary Grant Shapps also has an account.
A No 10 spokesman said that he was "not aware" of any ban on Downing Street staff using TikTok.
"We have got a TikTok account but I don't think we've put anything on it for a little while now," he said.
"It's for individual departments and ministers to choose which social media platforms they want to use."
Defence Secretary Ben Wallace said he did not have TikTok but warned it was important to be "careful" about any social media site.
"We should all be careful, whatever social media we use. They all collect data about us. There's a phrase about the internet which is 'If it's free, it's probably because you're the product'. That is how these companies work," he told LBC.
"TikTok is overall owned by a Chinese company and I think if you put your data on there you are not just sharing it with the person publishing it. The caution is, be careful what you put on these things."