Top echelons of Scottish society are 'dominated' by elite private schools and top universities
A new study warns that people from poorer backgrounds are being restricted by a 'class ceiling'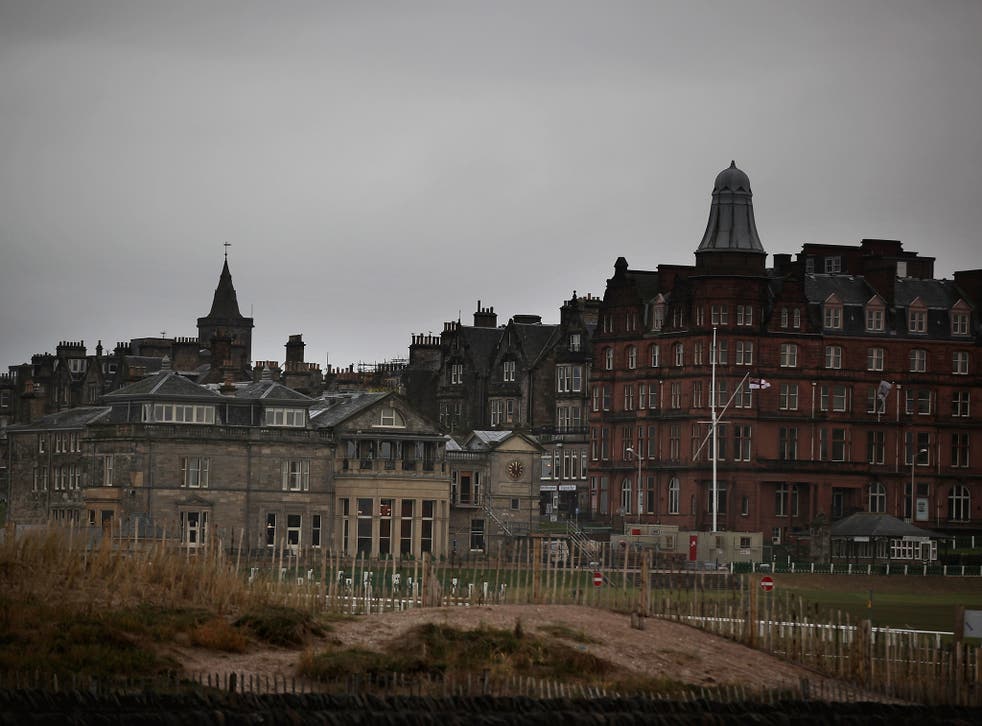 The top echelons of Scottish society are dominated by an elite group of people who attended private schools and the best universities, according to a new study which warns that people from poorer backgrounds are being prevented from reaching the top of their chosen professions by a "class ceiling".
Many of the top professions in Scotland are dominated by privileged people in much the same way as the rest of the UK, busting the "myth" that the country is inherently fairer and does not have a problem with social mobility, the Elitist Scotland? report concludes.
Studying the backgrounds of almost 850 leaders in politics, business, the media and other areas of public life in Scotland, researchers at the Social Mobility and Child Poverty Commission found that 45 per cent of senior judges were privately educated compared to less than 6 per cent of the country's overall population.
Half of Scotland's top media professionals and 46 per cent of the country's MPs attended the four "ancient" universities of Edinburgh, Glasgow, St Andrews and Aberdeen, the report says – concluding that many of the country's leading institutions risked being "less informed, less representative and ultimately less credible" as a result.
"The lack of people from ordinary social backgrounds at the top of Scottish society indicates that a lot of talent is going to waste. Perhaps most importantly it is unfair that those with the talent from less advantaged backgrounds too often find a 'class ceiling' that prevents them from reaching the top of their chosen fields," it adds.
Alan Milburn, the former Labour health secretary who chairs the Commission, said the report should act as a "wake-up call" and that the Scottish Government should focus on helping people move up the social mobility ladder as well as getting them "off the bottom".
Responding to the report, a Scottish Government spokeswoman said ministers would "carefully consider" its findings but that a "collective" response was needed to improve social mobility. "Tackling inequality and making sure that everyone has a fair and equal chance in life is a key priority for this Government," she added.
"We know that education is one, key way to address inequality and enable greater opportunities in life. That's why we have prioritised raising attainment and ensuring that an increasing proportion of young people securing positive destinations in continued education, training or employment after leaving school."
However, the Scottish Conservatives said both the Labour and SNP administrations at Holyrood had "collectively failed" to narrow the gap between poorer and richer pupils in the country's schools.
"In Britain today, a child from a high income background with low academic ability stands a better chance of getting a good wage than a high achieving child from a poor background. That isn't good enough," said the party's MSP Alex Johnstone.
"It is absolutely vital that we clear the path for people from low income families. We don't do that through class envy, we do it by supporting families, demanding excellence in all our schools, and making sure that everyone – not just a privileged few – are able to get on the career ladder."
Join our new commenting forum
Join thought-provoking conversations, follow other Independent readers and see their replies